Earn 4 CM-Lean CE Hours Towards Your CM-Lean Renewal
Description:
We know that Lean Construction dramatically improves project schedules, costs and quality but can it also improve the safety of our projects? This half-day course will explain how we can significantly reduce safety incidents through the application of Lean Construction tools and techniques.
Find out how to identify, assess and reduce safety risks with 5S organization, Waste analysis, the Last Planner® System, Kaizen events and workflow design. Take your safety program to the next level with Lean!
Highlights
Introduction to Waste & Safety Focused Lean Tools
Incorporating Health & Safety into the Last Planner System
6S = 5S + Safety
Workflow Design – Safety considerations for smooth workflow
Kaizen – Continuous improvement creates safer projects
Focus – How to properly assess and address potential safety issues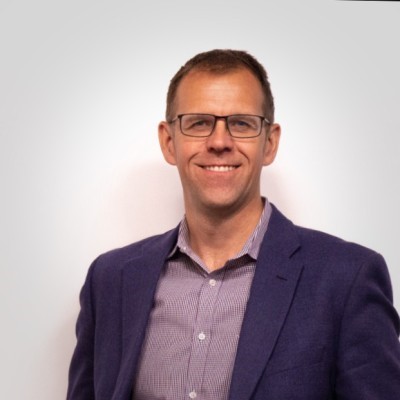 James Johnston, P. Eng., CM-Lean
Quality Dynamics Inc.
Construction, Operations and Quality specialist with over 25 years experience focusing on Lean Construction, business process analysis & improvement, strategic planning and business development. As a Management Consultant & Trainer James has successfully led cross-functional teams through lean transformations, quality system implementation and process optimization projects.
As a Professional Engineer, James is internationally recognized as a Lean Construction trainer & coach, an Approved Instructor for the Associated General Contractors of America. Have instructed hundreds of construction professionals throughout North America and successfully implemented Lean Construction principles on construction projects ranging in size up to $250 Million.