Description:
You've got to be careful if you don't know where you are going cause you might not get there."  -- Yogi Berra

Join our seasoned panel of business development experts as we kick-off the New Year by exploring the importance of Strategic Planning in establishing your BD Goals and activities.  
In a time of tremendous disruption, evolution, labor shortages, and supply chain woes, checking-in, and checking up on your organizational response, your client needs and the services you provide it good business, which we hope will lead to new business for you all.
Speakers: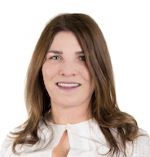 Jackie Falla
Director of Client Services
Elaine Construction

Falla serves as a member of Elaine Construction's Leadership Team as Director of Client Services.  With more than 20 years in the A/E/C industry she brings to bear her skills in relationship and visibility building, technical and creative writing, and strategic growth planning in the areas of commercial and corporate real estate, and the institutional and academic market places. 
Jackie is active in a number of industry organizations including SCUP, IFMA, the AGC MA, and CoreNet where she serves on the Board and Co-chairs the Communications Committee.  She is a frequent public speaker, pens the blog:  www.questforthenest.com, and is working on her book,  My Life in Sawdust:  How to make a million in 10 flips, which chronicles the design and construction adventures she works and lives through on her journey to see if it's possible for a single gal to make a million flipping 1 bedroom condos.  She holds a BS in Political Science from Boston University, and a Certificate in Business Administration from Harvard University, and is a graduate of CoreNet Global NE's Leadership 2.0 inaugural class.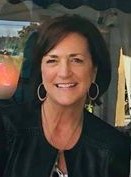 Lisa Frisbee 
Director of Business Development & Marketing
AGC of Massachusetts
With more than 20 years in the communications arena, Lisa's experience includes spearheading internal and external communications via a balance of online and offline channels, engaging clients & members, driving awareness and analyzing efforts through qualitative and quantitative methods. Lisa's role at AGC MA is to increase engagement with member CM's, GC's, Subcontractors, and Service Providers by implementing and overseeing innovating new communications and social media strategies & tools. She oversees multiple committees and their respective programming including; Building Women in Construction (BWiC) and the public relations and marketing efforts of all Chapter news, events, programs and activities. Lisa holds a BS in Visual Communications/Business & Marketing from the University of Phoenix and an MS in International Marketing from Boston University. She currently sits on the SMPS Board of Directors Boston Chapter as Vice President and serves as an Advisory Committee Member with the AGC of America Business Development Forum Steering Committee, the Policy Group for Tradeswomen Issues (PGTI) and the Greater Boston American Apprenticeship Initiative.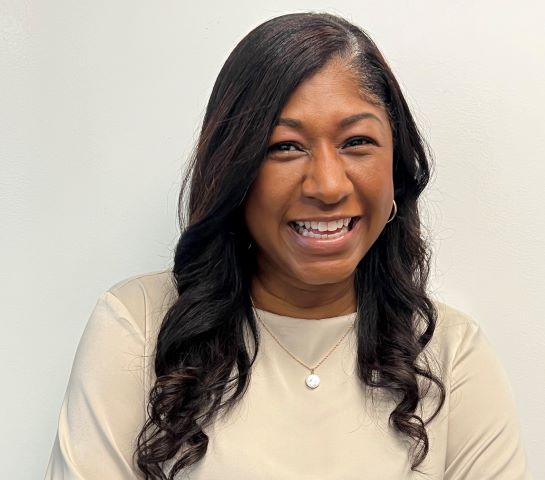 Tonya Byrd 
Business Development Manager
Gilbane Building Company

Tonya has over 25 years in the areas of business development, marketing, and sales experience. She has recently joined Gilbane Building Company where she works as a business development manager. She serves on the board of directors for Douglas County Chamber of Commerce, Douglas County Education Foundation and Douglas County Schools Partners in Education; WellStar-Douglas Hospital Authority Board; University of West Georgia Foundation; committees of the Georgia Economic Developers Association and the Georgia Chamber of Commerce; and the Society of Marketing Professionals.

WebEd Recording:
Everyone who registers for an AGC WebEd will receive a link with access to the audio recording and the presentation.
Technology Requirements:
AGC of America uses GoToWebinar to conduct its WebEd. You will not incur any cost for using the platform. However, if you have not used this platform previously, please test your computer prior to the WebEd. Prior to joining, be sure to check system requirements to avoid any connection issues. If you're having trouble connecting to your webinar please check the GoToWebinar Support Page for help.