Description:
If your team is one of the many companies who know there are big benefits to using technology to increase efficiency but keep putting it off, you're not alone. In 2022, 71% of construction companies said digital transformation was a priority but only 15% had made it part of their strategy. One reason many people hesitate is they have so many questions like, "How do I get started?", "What does the process look like," and "What kind of changes and improvements can my team expect to see?"
Eric Waterkotte, CSP, Director of Safety & Environmental, had many similar questions before he led the charge at Millstone Weber to use HCSS Safety and successfully manage change on the jobsite. Join Eric and Gen Simmons to discuss what the experience was like and tips for how your team can achieve similar goals.
Sponsored by: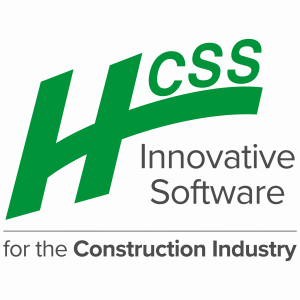 Speakers: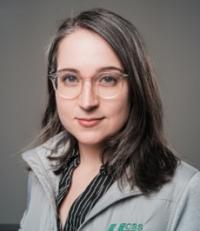 Gen Simmons
Construction Safety Product Manager
HCSS Safety
Gen Simmons is a Product Manager passionate about time saving innovations and easy to understand reporting. She started at HCSS as a strategic growth analyst where she helped launch new products and made it easy to learn the ROI of construction software. She is now the PM for HCSS Safety, which is the industry-leading heavy civil safety software that protects thousands of job sites across North America.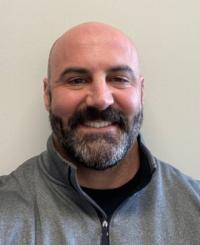 Eric Waterkotte, CSP
Director of Safety & Environmental
Millstone Weber
Eric Waterkotte is a Certified Safety Professional with over 18 years in construction safety. He started with Millstone Weber as a Safety Representative in 2004 and was promoted to Assistant Safety Director in 2008, the same year he earned his Master of Science in Occupational Safety and Health. In 2014, Eric was promoted to his current role, Director of Safety and Environmental, where he heads Millstone Weber's Safety Department.
Webinar Recording:
Everyone who registers for an AGC webinar will receive a link with access to the audio recording and the presentation.
Technology Requirements:
AGC of America uses GoToWebinar to conduct its webinar. You will not incur any cost for using the platform. However, if you have not used this platform previously, please test your computer prior to the webinar. Prior to joining, be sure to check system requirements to avoid any connection issues. If you're having trouble connecting to your webinar, please check the GoToWebinar Support page for help.​