BIM has become a competitive advantage among the professionals of the industry.  But there are challenges.  In Design-Build projects the builder's design manager and the designer's BIM manager can have confused roles creating duplication and gaps in management.  Too many "cooks" can create conflicts and clashes which waste time.  Good, clear processes overcome these and other challenges.

These workshops clarify the questions occurring in every BIM-centric project process and offer and best practices for truly Lean, productive design-build teams. Questions covered include:
How best can we coordinate BIM during PreCon and Design using trade input?
How can we get our builder's design manager and architect's BIM manager working together?
When should we move from SketchUp to modeling in BIM?
What are Lean BIM methodologies?
How do modeling teams share progress?
What is the role of BIM in Set Based Design and Target Value Delivery?
How are models submitted for approval?
What administrative tasks do we need to optimize?
What's the biggest waste during BIM tasks?
How are deliverables verified against BIM requirements?
How do we consolidate all BIM requirements?
Who does the BIM verification and how often?
How does the builder team know when a BIM model is ready to use?
In which aspects is BIM beneficial?

Transparency – Collaborative work enables the participation of all players, who have access to all the information and details available for all areas of the work.

Real-time data update – Technology combined with collaborative work allows you to integrate and change drawings and details automatically.

Unique language for all – BIM enables integrated communication between all parties involved.

Intelligent drawing – The drawings have detailed information, for example, calculations can be done automatically, and information is added simultaneously to the graphic part of the project.

Geographical evaluation of the project location – BIM allows an analysis of the geographic and social impacts of the structure to see the viability of the construction work in the given location.

More effective execution – By virtually representing the project and still counting on the collaborative work of all the parties involved, BIM makes it possible to predict errors and avoid unforeseen events, as well as verify the feasibility of the construction site, which makes the project more efficient, reducing time and cost overruns.

Precise timeline – BIM is present throughout all phases of the project's life cycle, and when associated with a schedule of activities, it enables all space requirements, work resources, materials and deliverables to be transmitted.

Personal, company and country marketing – BIM has become a competitive advantage among the professionals of the industry: for architectural and engineering offices and construction companies alike. At the same time, BIM has also the potential to bring better results to governmental management.
This program is offered by AGC of America on Thursdays, April 14 and 28. 
Courses will be offered online via Zoom platform, webcam required for participation. (Fee includes textbook) 

Schedule of Classes (all classes 11:00 am to 3:00 pm Eastern Daylight Time) 

April 14, 2022: Lean Up Your BIM Processes to Avoid Costs and Schedule Impacts 

April 28, 2022: Integrating Lean Last Planner®, Agile Kanban and BIM Management
Cost for the program is $745 for members and $845 for non-members. Includes all course participant's manuals.
Register today – only 60 spots available!! 

Instructors: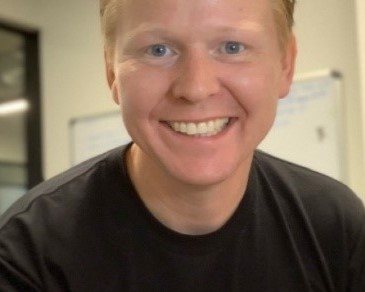 Clive Jordan believes that through integrating processes we can unite BIM expectations across all silos in our design and construction industry.   Clive was part of the team that founded Vico Software, created the first fully integrated 4D and 5D BIM datasets and helped define the first BIM contract.

Over his 20 year BIM journey Clive has interned as an Architect, earned a 1st class Civil Engineering Masters degree, spent 6 years as a Contractor, 9 years developing 4D and 5D BIM software from a small startup to a global tech company, and also implemented BIM for 3 years at one of the world's largest Owners.  Clive is now a Co-founder and CEO at Plannerly (The BIM Management Platform) and continues to focus on ridding our industry of Evil BIM.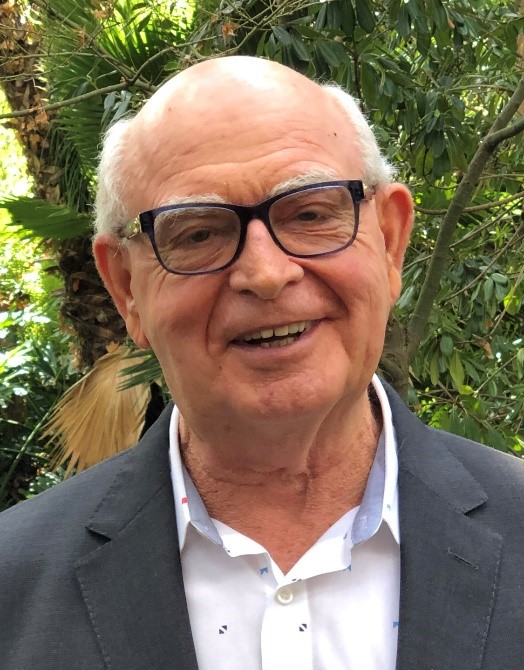 Dan Fauchier, CMF, CVF is an INIFAC Certified Master Facilitator and Certified Virtual Facilitator specializing in Lean Development, Design and Construction, with 45 years experience. Dan has collaborated with Clive Jordan for a decade, refining Lean approaches to managing design using BIM.  He is co-author of a recent book by David Umstot and Dan Fauchier, Lean Project Delivery: Building Championship Project Teams, available on Amazon.com. He is a contributor to the Project Management Institute's forthcoming certificate program in the Built Environment which includes sections on using CII's AWP with the Last Planner System®.  For The ReAlignment Group of California, Dan mentors facilitators who provide direct services to design and construction organizations and major projects to develop high performance, high trust teams using Lean principles and practices and Lean Alignment PartneringÔ throughout the Western US.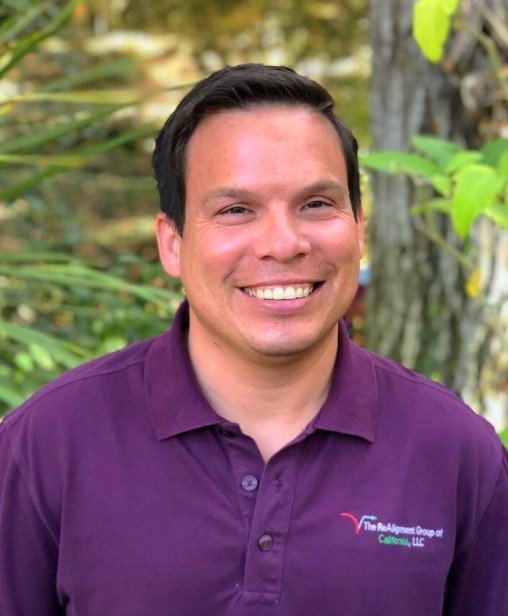 Andy Fulton, PE, PMP earned a Master's degree from San Diego State University in Construction with a Lean focus, which started him on his Lean Journey.  Since joining TRG, Andy has coached dozens of different project teams in the Last Planner® System in design and construction, and helped project teams to understand and use Lean tools such as Root Cause Analysis, A3 Thinking and Decision Making, Value Stream Mapping, Kanban, and Rapid Improvement (Kaizen) Events. He is also the company Scrum Master.  Prior to joining The ReAlignment Group of California team, he spent 10 years as a Naval Civil Engineering Corps officer. He is a Certified Project Management Professional, Certified Scrum Master, and registered Civil Engineer with 10+ years' experience in construction management and public works operations with a passion for helping teams excel and exceed their own expectations.
Cancellation Policy: A full refund will be given to cancellations made 14 calendar days prior to the class kick off. After such time, no refunds will be given. Replacements are acceptable and must be submitted via email to rockkie.dunton@agc.org.

AGC reserves the right to cancel programs up to 10 days prior to start date if a minimum number of attendees is not met.
Questions: Email - education@agc.org.