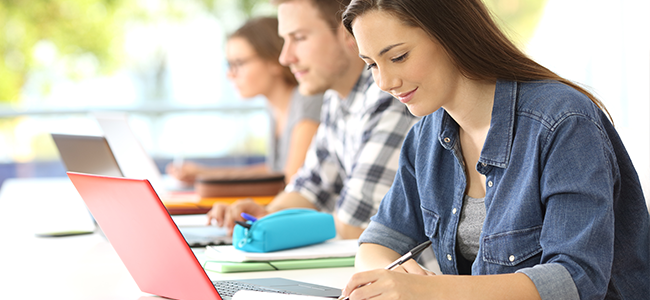 The AGC Certificate of Management-Building Information Modeling (CM-BIM) is an assessment-based certificate credential that denotes knowledge and understanding of concepts related to BIM adoption, practice and process transformation outlined in the AGC BIM Education Program. Successful candidates who pass the exam will carry the CM-BIM designation.
In order to be eligible, CM-BIM candidates must attend all four AGC BIM Education Program courses and provide documentation for their successful completion. Applications will not be processed if all units have not been completed by the application date.
All exam fees total $575.00 and will be collected at one time after the candidate application is reviewed and approved.
NOTE:To learn more about the BIM Education Program, please visit the BIM Education Program page. If you are not listed please email cm-bim
CM-BIM Holders Directory
A listing of CM-BIM holders can be found here. Have you earned your CM-BIM but are not listed? Email cm-bim@agc.org (link sends e-mail) to allow us to share your accomplishment.
CM-BIM Renewal
The CM-BIM was designed to demonstrate knowledge and understanding of concepts related to BIM adoption, practice, and process. Because BIM is always evolving, individuals need to keep current with these advancements and continue their learning through continuing education.
As outlined in the CM-BIM Candidate Guide issued from 2011 through July 2015, the CM-BIM Certificate is valid for five years. Initially, the Guide indicated that CM-BIM holders would be required to sit for an exam to retain their designation. This updated guidance waives that requirement for all current and future CM-BIM credential holders.
Once all continuing education credit is received, applicants may submit their renewal application along with their renewal fee of $100.00
To learn more about the CM-BIM renewal process, review the CM-BIM renewal guidelines. To submit CM-BIM renewal credits click on the CM-BIM Renewal beige icon on the right above Contact.
Failure to Renew
If a CM-BIM holder fails to renew their certificate before their renewal date they will be placed on a probationary period of six (6) months. Those who fail to submit their renewal application and renewal payment at the conclusion of the six month period lose the right to use the CM-BIM designation in all its forms. If an individual seeks to regain their CM-BIM status following the six month probationary period they may only do so after retaking the CM-BIM exam at their own expense and passing the exam.