AGC Members Can Earn a 2% Rebate on Every
In-Store and Homedepot.com Purchase
The Home Depot has the tools to help you get more done faster. With convenient shopping, delivery how you need it, dedicated Pro support and a cash-back rebate program*, we help you reach your business goals.
Program Benefits: 
Enroll to receive a potential semi-annual rebate on all qualifying pre-tax purchases*
Participating members with semi-annual net purchases of over $12,500 will receive a 2% rebate**
You can register any form of payment accepted at The Home Depot – including checking accounts, credit cards, debit cards, and The Home Depot accounts [Visa, MC, Amex, Discover, Home Depot ProPurchase].
No cost to join
Use code AGC to sign up

Use Agreement Code: AGC 
Get to Know The Home Depot Pro Online Experience
A New Online Experience https://www.homedepot.com/c/pro_videos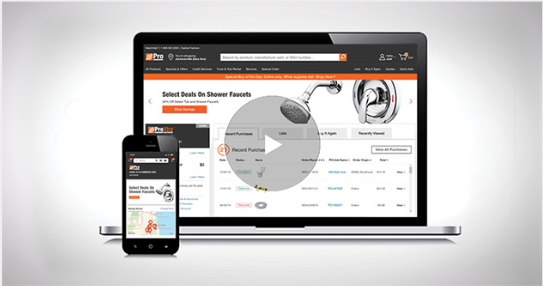 We're building the online tools you need, along with the same great Pro Xtra services to help you save time, stay organized and control your budget. Do more with The Home Depot Pro.
Add & Manage Users https://www.homedepot.com/c/account_add_user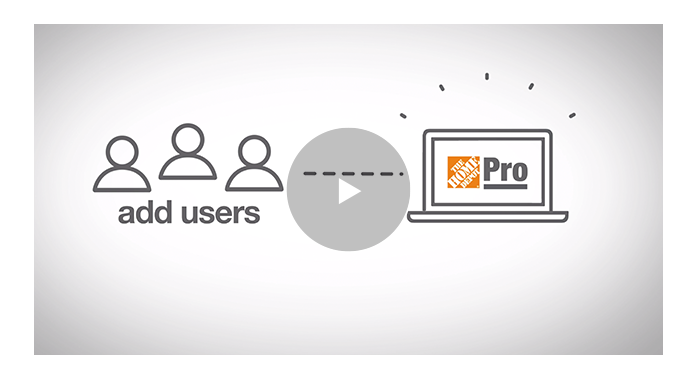 Add, or connect existing users, to your Pro account for total spend visibility.
Add & Manage Payment Methods https://www.homedepot.com/c/account_add_card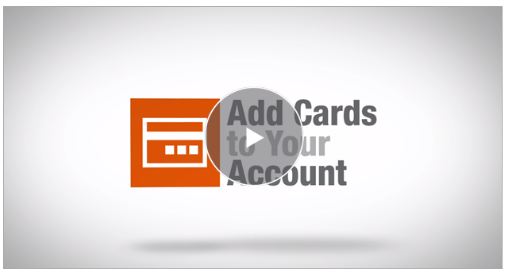 ​
Control which credit and debit cards are attached to your business accounts

*AGC members must be enrolled at homedepot.com/c/ProXtra to receive rebate credit of up to 2%. 
Minimum rebate period spend of $12,500 required to receive a rebate from Home Depot. 
Rebates from Home Depot less than $1,000 may be via Home Depot gift card. 
See homedepot.com/c/ProXtra_TermsandConditions for Pro Xtra details. 

©2023 Home Depot Product Authority, LLC reserved.