Description:
Join this webinar to learn the latest about the announcement by the U.S. Department of Labor's Office of Federal Contract Compliance Programs ("OFCCP") that it will conduct a new round of audits focusing on federal construction contractors' compliance with their nondiscrimination and affirmative action obligations.
On June 5, 2023, OFCCP announced – by issuing a Corporate Scheduling Announcement List ("CSAL") – that it will audit 250 federal construction contractors, federally assisted contractors, and federal assisted subcontractors. Any construction contractor on the CSAL lists should immediately begin preparations to ensure that the company is audit ready. Audits can result in significant expenses and burdens, including back pay to applicants and employees, hiring preferences, and monitoring and reporting to OFCCP for multiple years.
Hear from attorneys David Fortney and Nita Beecher from FortneyScott, who have extensive OFCCP experience and expertise, and learn what construction contractors can expect from OFCCP in upcoming audits and if they become involved in Mega Projects.
Speakers: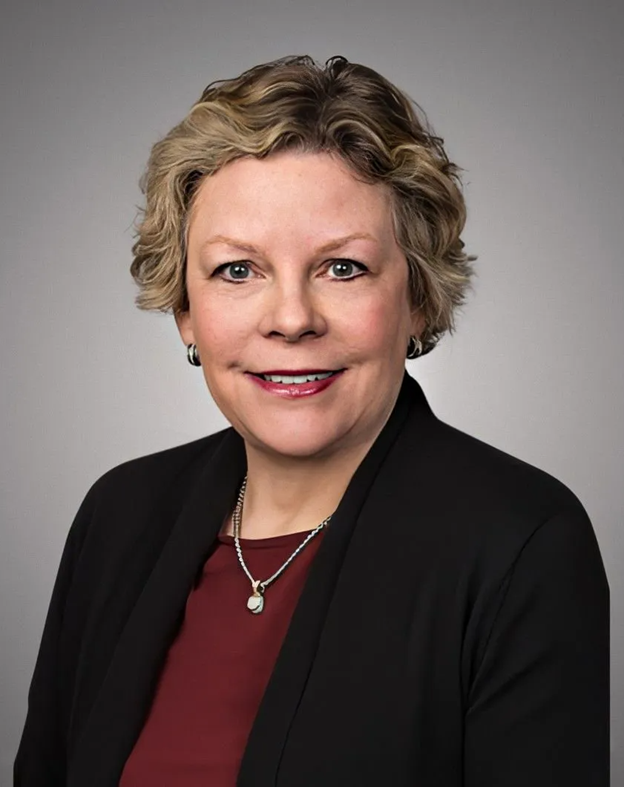 H. Juanita Beecher
Of Counsel
Fortney & Scott, LLC
Nita Beecher, Of Counsel to Fortney & Scott, LLC, advises clients on a broad range of employment law issues with her primary focus on issues involving discrimination, affirmative action, compensation, and wage and hour matters. She serves as Legal Counsel for The Institute for Workplace Equality and co-editor of the Federal Employment Law Insider, a monthly newsletter updating employers on federal laws and regulations and presents webinars on federal employment law issues.
Prior to working for FortneyScott, Ms. Beecher served as in-house counsel in major corporations for over 20 years where she advised in-house clients on labor and employment law issues and developed a self-audit tool for OFCCP audits. Ms. Beecher also spent 10 years leading networks of senior diversity, EEO, and affirmative action corporate practitioners and of in-house labor and employment counsel.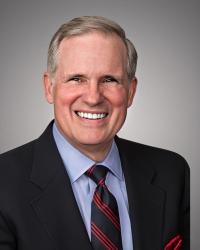 David Fortney
Co-Founder
Fortney & Scott, LLC
Mr. Fortney is a co-founder of Fortney & Scott, LLC, a Washington, D.C.-based law firm counseling and advising clients on the full spectrum of work-place related matters, including employment discrimination and labor matters, compliance programs, government contracting, and developing strategies for avoiding or responding to workplace-related crises.
Mr. Fortney has a broad-based practice representing and counseling employers and executives in employment and labor matters, including legal compliance with equal employment opportunity requirements and effective diversity, equity and inclusion and pay equity initiatives, wage and hour matters, federal contractor's affirmative action and non-discrimination obligations, collective bargaining, and workplace health and safety. He brings experience from the private and public sectors in advising clients on these issues, and he frequently represents clients before federal agencies, including the U.S. Department of Labor's agencies, the Equal Employment Opportunity Commission, and the National Labor Relations Board.
Continuing Education Offered: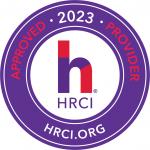 The use of this official seal confirms that this Activity has met HR Certification Institute's® (HRCI®) criteria for recertification credit pre-approval.
WebEd Recording:
Everyone who registers for an AGC WebEd will receive a link with access to the audio recording and the presentation.
Technology Requirements:
AGC of America uses GoToWebinar to conduct its WebEd. You will not incur any cost for using the platform. However, if you have not used this platform previously, please test your computer prior to the WebEd. Prior to joining, be sure to check system requirements to avoid any connection issues. If you're having trouble connecting to your webinar, please check the GoToWebinar Support Page for help.​