Description:
Join Alison Tripp, DPR Construction; Andrea Janzen, Ambition Theory; and Tim Taylor, NCCER, as we explore the results of two recently released research efforts on women in the construction industry: "In Her Own Words: Improving Project Outcomes" and "Building Better: Women in Construction Study." The construction industry continues to struggle to recruit and retain a healthy construction workforce. Women are frequently cited as an important demographic that could help solve the craft labor shortages, but they still make up just 11% of the overall construction workforce, with less than 4% in craft professional positions where the greatest shortages exist.
Through this webinar, we will delve into the experiences of real women working in construction and examine the challenges and strengths of the industry. The findings are based on research associated with focus groups from 176 tradeswomen and a survey of 770 women that work in all levels of the construction industry. By hearing their collective experiences, we will provide tangible steps individuals and organizations can take immediately to design a workplace where women can thrive.
During this webinar, we will:
Explore and examine the results of our study
Hear the experiences of real women working in construction
Provide tangible steps individuals and organizations can take immediately.
 
Speakers: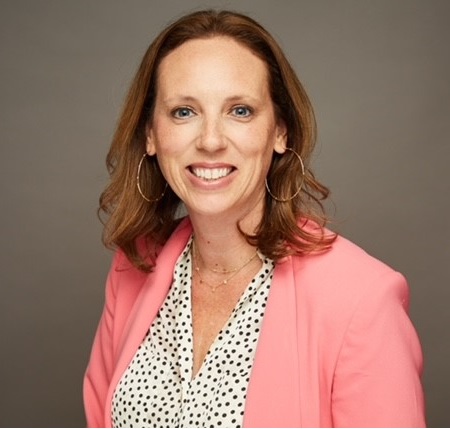 Alison Tripp
National Talent Acquisition Leader
DPR Construction
As the National Talent Acquisition Leader, Alison is responsible for designing and executing recruitment strategies that drive DPR forward and positively impact the DPR Brand. She leads a team of recruitment specialists and makes sure that they have the tools and support that they need to meet the demand for a highly skilled workforce that reflects the diversity of the communities in which we live, work, serve, and build. Alison works with a best-in-class team of recruiters, leaders, managers, and people teams to develop and implement best practices, process improvements, and change management with a focus on the scalability and sustainability of workflows. Alison understands the strong technical skills and builder mindset needed to best serve DPR's customers and her team is the first step in building great teams who build great things.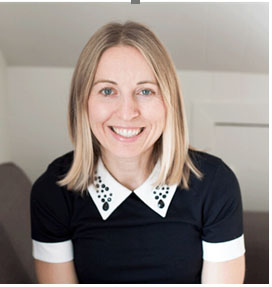 Andrea Janzen
CEO
Ambition Theory
Andrea is a Certified Executive Coach with an MBA, the host of the Ambition Theory Podcast, a Forbes contributor and a top-rated speaker. She is passionate about coaching women in construction to develop themselves, set leadership goals, and get results. Since 2018, Andrea has coached and trained over 1,000 construction professionals. Before becoming a coach, Andrea was a marketing leader that worked on some of the world's best-known brands.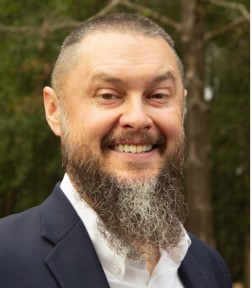 Tim Taylor
Director of Research
NCCER
Tim Taylor, P.E., Ph.D., is the Director of Research for the National Center for Construction Education and Research (NCCER) and a former chair professor of civil engineering at the University of Kentucky. His field experience comes from working in his family's excavation company, in the coal industry as pit foreman and mine support engineer, and later as railroad superintendent for Luminant, Martin Lake Mine. His academic career includes many honors and awards and leading numerous construction industry research projects.
Introduction by: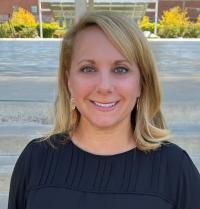 Carrie Gardenhire
Channel Associations Manager
Arcoro
Carrie Gardenhire has spent over 20 years helping companies develop sustainable strategies, improve efficiencies and reduce costs across many industries, including construction, software, workforce development nonprofits, media publications and educational products. Developing ways to improve both employee success and business outcomes has been paramount throughout Gardenhire's career as an operations leader, digital marketer and project manager.
Continuing Education Offered: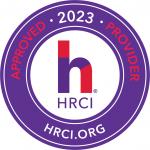 The use of this official seal confirms that this Activity has met HR Certification Institute's® (HRCI®) criteria for recertification credit pre-approval.
Webinar Recording:
Everyone who registers for an AGC webinar will receive a link with access to the audio recording and the presentation.
Technology Requirements:
AGC of America uses GoToWebinar to conduct its webinar. You will not incur any cost for using the platform. However, if you have not used this platform previously, please test your computer prior to the webinar. Prior to joining, be sure to check system requirements to avoid any connection issues. If you're having trouble connecting to your webinar, please check the GoToWebinar Support page for help.​