Description:
Join the author, an architect and a contractor as they share and discuss the results from the fifth edition of The Architect's Journey to Specification which focuses on improving the working relationship between architects and contractors and explores how the parties align, differ and depend on each other.

During the webinar, they will discuss the findings of the report that include topics such as improving the working relationship between GCs and architects by exploring the main friction points in the relationship. They also will share best practices in collaboration for overcoming challenges. This report was sent out to both AIA and AGC members. Representatives from both organizations will provide insights into how each association is committing to improving this relationship for the benefit of the built environment.
Speakers: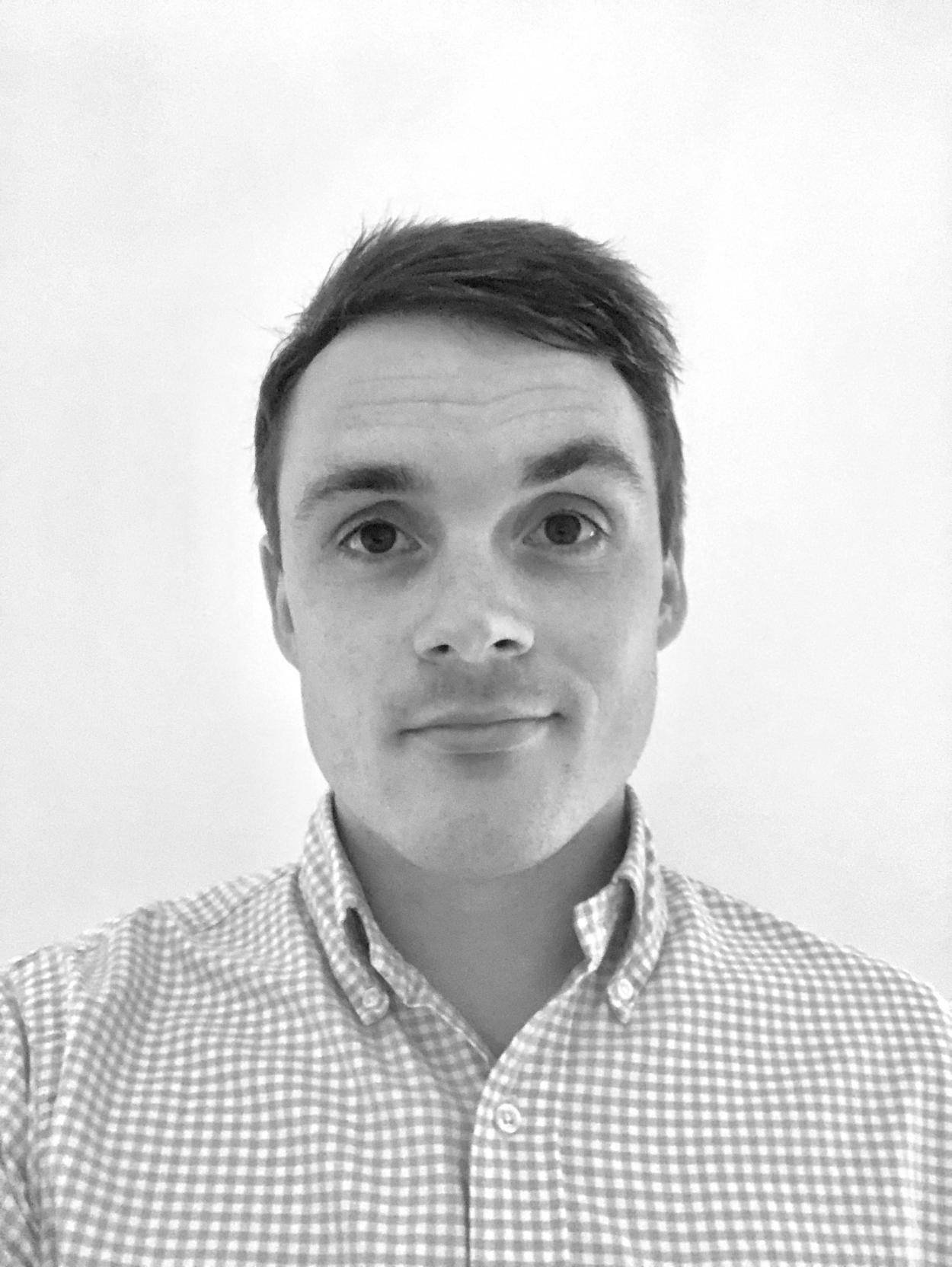 Nik Werk
Managing Partner
Werk LLC
Nik specializes in strategic consultancy and market research in b2b manufacturing and construction. He designed and led the AIA's research into specification and product selection known as "the architect's journey to specification". He also helped over 25+ manufacturers of building products and tools grow through a better understanding of the construction professionals they market to. 


Ken Wiseman
Design Principal
Cannon Design
Ken Wiseman is an architect whose professional focus is on creating, conceiving, and making innovative, beautiful, sustainable places. He has been a Design Principal for over 30 years and is a registered architect in multiple states and provinces.  As a Design Principal at CannonDesign, he leads the firms living centered design process for clients. While his primary focus is design leadership, he has served as a member of the Board of Directors and President of the firm where his was responsible for the firm's design quality and creative methodologies.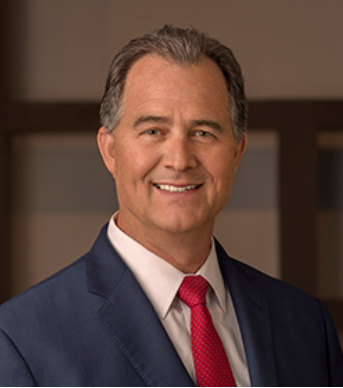 Jeff Forbes
Regional Director
The Beck Group
Jeff Forbes is the Regional Director of The Beck Group's Dallas office, a construction and design integrated firm. Throughout his 37-year tenure at Beck, his technical knowledge, practical approach, and helpful nature have  been refined and now play a key role as he oversees all construction and architectural operations for the Dallas region.
Continuing Education Offered:

1.0 AIA Learning Unit (LU) 
| The Associated General Contractors of America is a registered provider of AIA-approved continuing education under Provider Number G523. All registered AIA CES Providers must comply with the AIA Standards for Continuing Education Programs.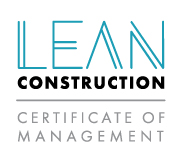 1.0 CM-Lean CE Credit
| AGC of America recognizes this WebEd as qualifying for continuing education hours towards the renewal of AGC's Certificate of Management-Lean Construction (CM-Lean). Attendees may earn up to 1.0 hour of CE Credit by attending this webinar.
WebEd Recording:
Everyone who registers for an AGC WebEd will receive a link with access to the audio recording and the presentation.
Technology Requirements:
AGC of America uses GoToWebinar to conduct its WebEd. You will not incur any cost for using the platform. However, if you have not used this platform previously, please test your computer prior to the WebEd. Prior to joining, be sure to check system requirements to avoid any connection issues. If you're having trouble connecting to your webinar please check the GoToWebinar Support Page for help. ​