All WebEd times are in EST
Member Price: FREE
Non Member Price: FREE
Description:
We live in a visual world, and with the demand to photo-document projects along with the overwhelming amount of photos and tech you might accumulate per project, how do you move beyond image capture of projects to actionable progress and productivity?
In this webinar, our panel of speakers will share how you can drive action from the inside out on your project. By combining internal imaging and documentation of a project, along with external video and image capture, you can create seamless project views to inform decisions and drive action for your project teams, trades on the jobs, and timelines.
We'll cover processes, best practices, and how to put these into action - along with covering some of the coolest tech that's available and easy to adopt.
Come see how you can take a whole new 360 approach to your project, and save your seat today!
Speakers:

Eric Tucker
Business Development Manager
Procore

Eric Tucker is a Business Development Manager at Procore, where he oversees VDC, Productivity, Analytics and Safety-related related integrations in Procore's App Marketplace. He joined Procore in January of 2018 and brings 7 years of experience building technology partnerships and managing API developer programs. Tucker attended Cal Poly State University, San Luis Obispo where he studied Political Science and Entrepreneurship.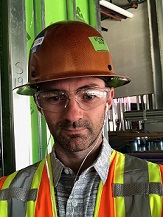 Matt Daly
CEO
StructionSite

Matt is the CEO of StructionSite, a software focused on helping builders create huge value for owners using nothing but a 360 camera. Prior to StructionSite, Matt spent 9 years at FARO Technologies where he learned about lean manufacturing and process control while helping automotive and aerospace manufacturers implement 3D scanning solutions on their production lines.

He fell in love with the construction industry in 2012 when he met his now cofounder Philip, who was working as a VDC Project Engineer for a general contractor and building a $1B hospital in Northern California. Matt assisted Philip and that team with the implementation of 3D laser scanning workflows for structural monitoring and floor flatness analysis which ultimately won that team a CETI award. He currently lives in Northern California with his wife and daughter and loves a good hike and deli sandwiches.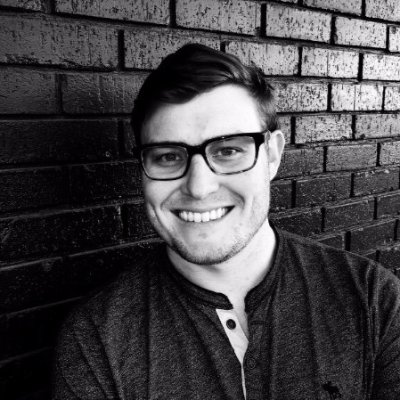 Jackson Dyre
Client Success
Hangar Technology
Jackson Dyre leads Client Success at Hangar Technology and brings around 10 years of experience from the emerging technology and drone data collection space. Jackson and his team spend time both in the field and in the office supporting Hangar's top construction and engineering clients to maximize the value of autonomous data capture using the Hangar platform and 4D JobSight viewer. This includes identifying and implementing new ways of delivering insights and ROI through partner integrations like Procore and Struction Site.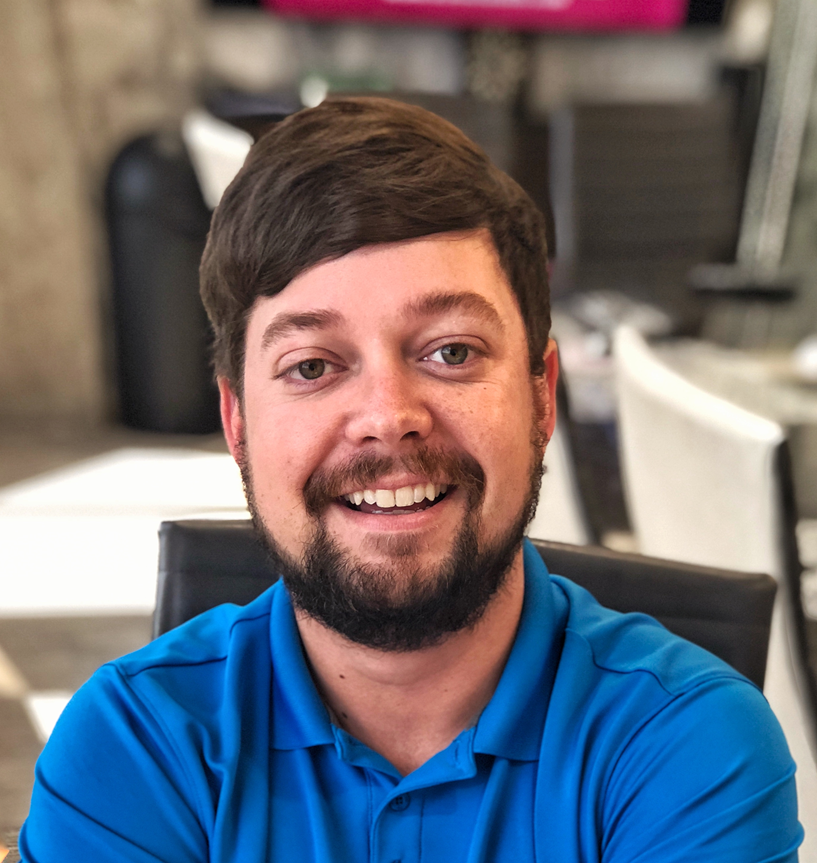 John Andres
Operations Technology Manager
ANDRES Construction
John is tasked with helping each ANDRES job be successful with technology. He oversees ANDRES' use of tech like Procore, StructionSite, Hangar Jobsite, Bluebeam, and TopCon survey equipment. He also supports ANDRES' technology efforts in Lean construction and the Last Planner® System by utilizing Touchplan. John started with ANDRES working as a laborer/intern during the summers in high school and college. After college he worked both in Sales and as a Developer in commercial real estate before returning to ANDRES. John is a Baylor University graduate with a Bachelor's Degree in Entrepreneurship and Real Estate.
Everyone who registers for an AGC WebEd will receive a link with access to the audio recording and the presentation.
Technology Requirements:
AGC of America uses Go-To-Meetings to conduct WebEd. You will not incur any cost for using the platform. However, if you have not used this platform previously, please test your computer prior to the WebEd. You may be required to download software, i.e., Java and may need administrative rights to your computer. For computer specifications, please visit https://www.gotomeeting.com/meeting/online-meeting-support or contact webinars@agc.org.
AGC of America WebEd Cancellation & Refund Policy:
If you will not be able to attend an AGC of America WebEd program for which you have already registered, you may qualify for a refund of your registration fee or be able to substitute another employee within your organization. If you cancel your registration at least ten (10) days prior to the webinar, AGC of America will provide a full refund. No refund will be provided if you do not meet this deadline, however you may transfer your registration to another employee within your organization. AGC of America will provide all registrants with a recording of the webinar and the PowerPoint slides following the program.
Any questions or changes to your registration should be made via email to meetings@agc.org.