All WebEd times are in EST
Member Price: FREE
Non Member Price: FREE
Description:
Construction companies and professionals face significant challenges-- from ensuring safety, to competing for business and talent, to maximizing productivity through continuous innovation. But beyond these well-identified challenges, teams and professionals encounter a number of obstacles on a day to day basis that often go overlooked, yet have a critical impact on a team or project's success.
In this session, we will explore stories around three common obstacles professionals face, including the missing link between teams and trades, educating your workforce on professional and unbiased communication, and how companies can create culture and policies that supports and sustains the talent they desperately need.
Our panelists will share stories and strategies on these often-overlooked topics and open a crucial conversation about moving the industry forward at the corporate, collective, and career level.
Attendees will be able to:
Understand communication differences and address biases that can hold up projects and workflows
Identify Initiatives companies can take to support and sustain their workforce
Discuss how to combat modern-day obstacles and gain the tools and tips every professional needs to overcome and excel their careers and teams.
Speakers: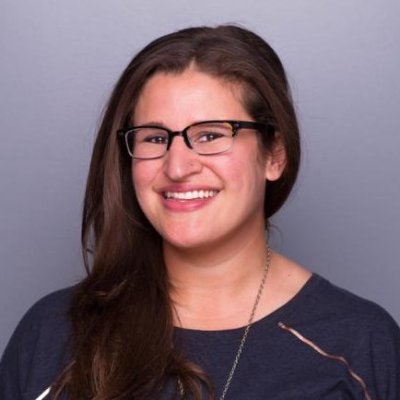 Danielle Edberg
Senior Manager, Industry Advancement
Procore Technologies, Inc.
Danielle is a multi-functional leader with 10+ years of experience developing strategic cross-channel programs focused on industry development, marketing, and technology. With a history of proven success in business development, intrapreneurship, product marketing, content, and digital, Danielle specializes in small to mid-growth companies.
In her current role, Danielle is responsible for developing and evangelizing a new benchmark for a modern construction industry. She runs Procore's Women in Construction initiative, and oversees the tracks and session planning for Groundbreak, Procore's annual industry conference. Danielle is also an officer and founding member in Procore's Lean In ERG (Employee Resource Group) and the Procore Council for Diversity & Inclusion.


Nancy Novak
Senior Vice President of Construction
Compass Datacenters
Nancy Novak, Compass Datacenters' SVP of Construction, has over 25 years of construction experience and has overseen the delivery of over $3.5 billion in projects during that time. Prior to joining Compass, Nancy was the National Vice President of Operations for Balfour Beatty Construction which she joined after serving in a variety of executive positions for Hensel Phelps Construction Company. Ms. Novak is actively involved in a number of organizations dedicated to the advancement of woman in business including Above the Glass Ceiling (AGC) who are working with Fortune 500 companies to aid in the advancement of women in STEM, Women in Government Relations (WGE), Women Construction Owners and Executives (WCOE), The World Trade Center Initiative, Fortune Media's Most Powerful Women and the National Women's Party. Nancy is a frequent speaker on the topic and has participated in the White House Womens and Diversity in STEM forums. Nancy holds a degree in Construction Engineering and Management from San Diego State University.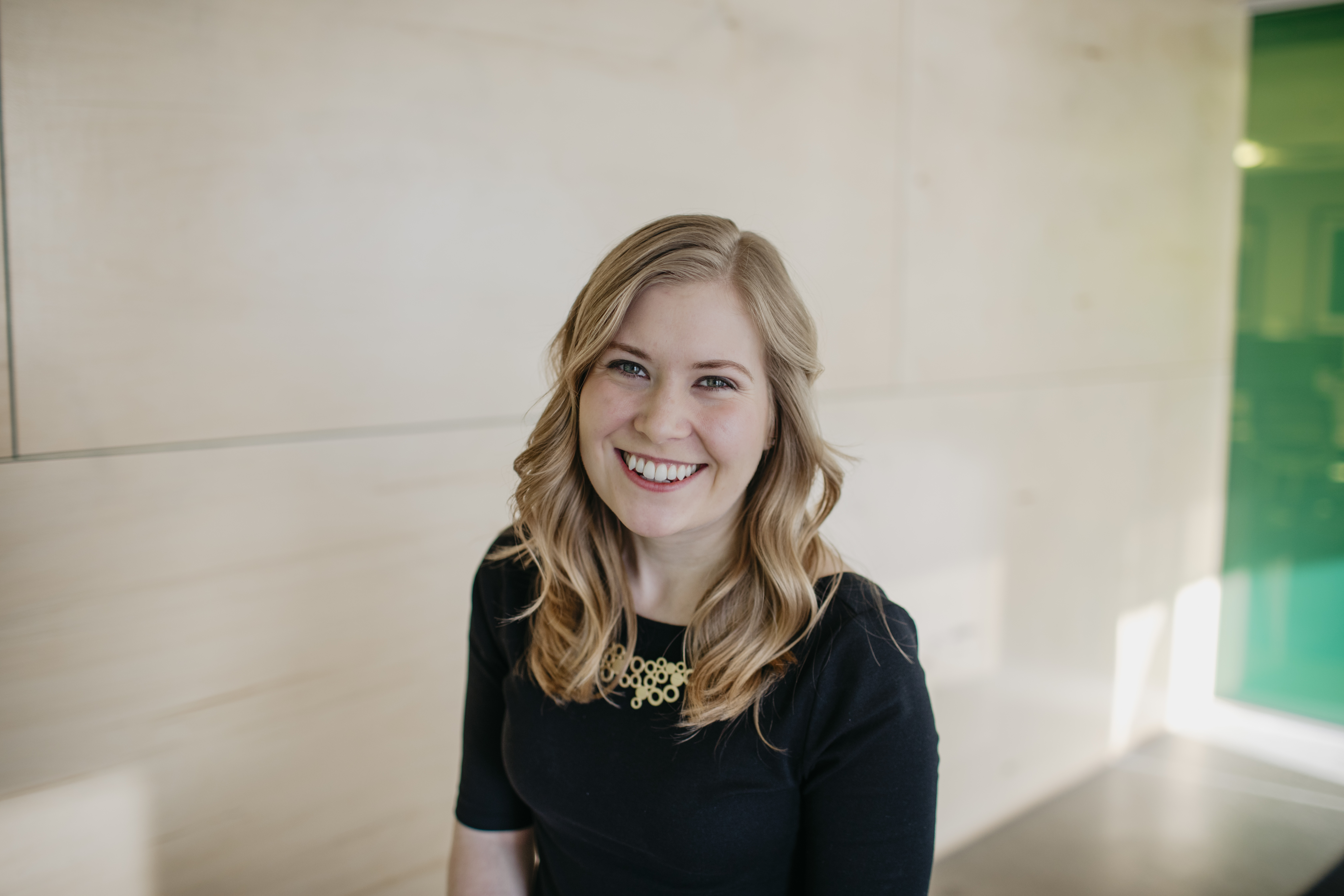 Abigail Peterson
Gardner Builders

Abigail Peterson leads the Healthcare Construction team for Gardner Builders in Minneapolis, MN. She has spoken locally and nationally about construction technology integration and training across generations. She is a passionate advocate for women in the construction and engineering industries and currently serves on the Board of Directors for the Minnesota Commercial Real Estate Women (MNCREW).
Sponsored By:

Procore Technologies is an AGC Capstone Supporter. Learn more about AGC Capstone Supporters at www.agc.org/capstone.
WebEd Recording:
Everyone who registers for an AGC WebEd will receive a link with access to the audio recording and the presentation.
Technology Requirements:
AGC of America uses Go-To-Meetings to conduct WebEd. You will not incur any cost for using the platform. However, if you have not used this platform previously, please test your computer prior to the WebEd. You may be required to download software, i.e., Java and may need administrative rights to your computer. For computer specifications, please visit https://www.gotomeeting.com/meeting/online-meeting-support or contact webinars@agc.org.