All WebEd times are in EST
Member Price: FREE
Non Member Price: FREE
Description:
Technology is an essential tool for every construction business; but are you maximizing the full potential and profit from your software solutions? In this webinar, get tips and insights for not only evaluating what tech you need in your toolbox, but also implementing it on the job. This will include successful set-ups, navigating the hardware and the hotspots that keep you connected.
From the platforms themselves, to the perspectives of the field and office personnel, learn how to assess the needs for your team, along with what tech works best and what to do when it doesn't.
Join us for this free webinar as we speak with Mark Owen, a professional who has been training on project management solutions for over 20 years, and Patrick Kibler, Vice President of Operations at Grycon, as they walk you through mobile and software productivity and performance, cloud technology, and boosting collaboration.
Register now!
Speakers: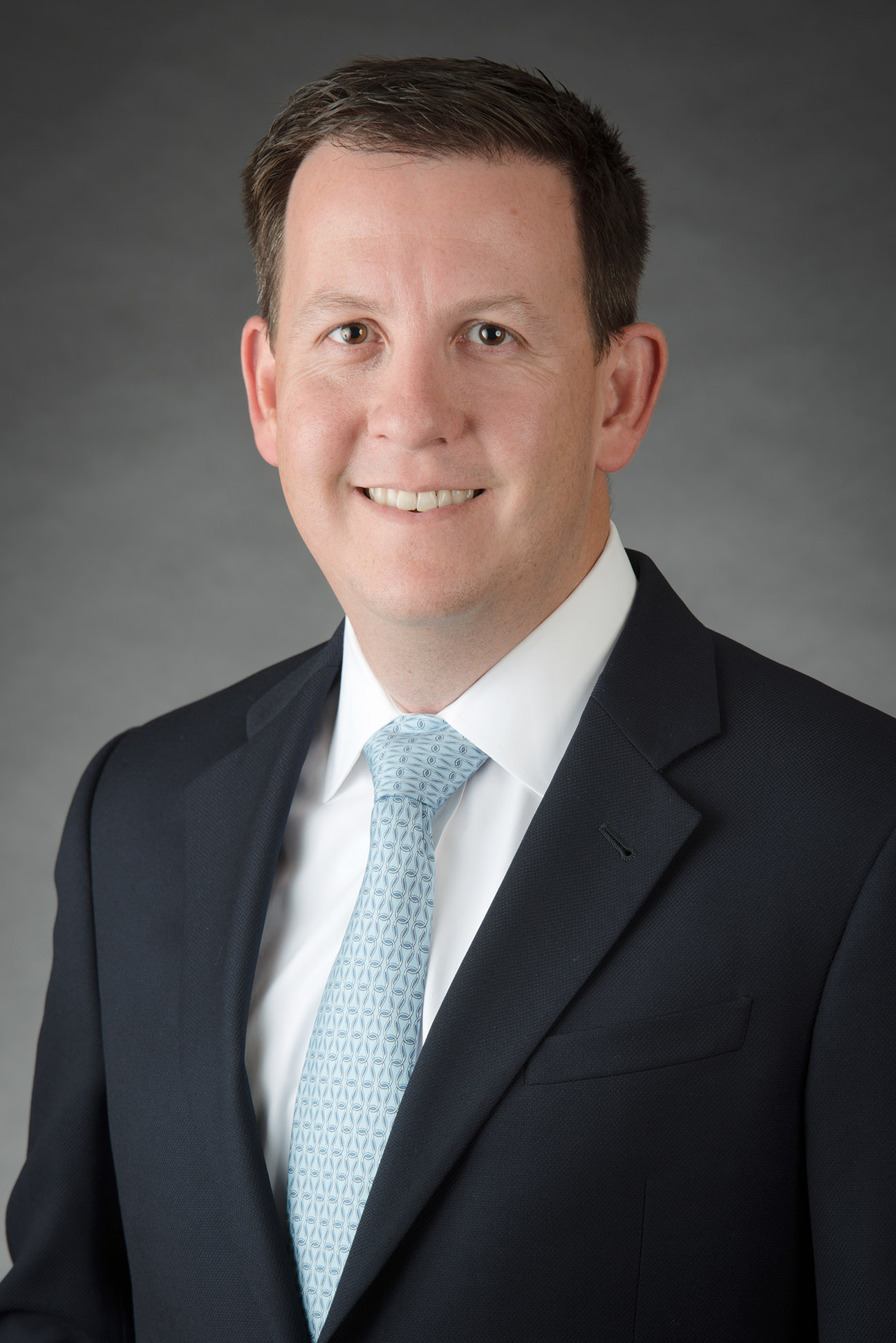 Patrick Kibler
VP of Operations
Grycon, LLC

Patrick Kibler is the Vice President of Operations at GRYCON, LLC, a State of Florida Licensed General Contracting and Construction Management firm based in Data Beach. With over 15 years of experience in the field, and holding several certifications, Patrick brings his project management expertise and advanced leadership to every project - building lasting structures as well as lasting relationships with clients, subcontractors, vendors and teams.


Mark Owen
IT Manager
Grycon, LLC
Mark Owen is the IT Manager for GRYCON, LLC. Based in Florida, Mark manages Grycon's IT needs, transitions, and acquisitions. Holding a BA and advanced degree in Marketing and Finance, respectively, he boasts years of experience in both technology and private consulting, bring his IT guidance and management to many other businesses in the Florida region.

Everyone who registers for an AGC WebEd will receive a link with access to the audio recording and the presentation.
Technology Requirements:
AGC of America uses Go-To-Meetings to conduct WebEd. You will not incur any cost for using the platform. However, if you have not used this platform previously, please test your computer prior to the WebEd. You may be required to download software, i.e., Java and may need administrative rights to your computer. For computer specifications, please visit https://www.gotomeeting.com/meeting/online-meeting-support or contact webinars@agc.org.
AGC of America WebEd Cancellation & Refund Policy:
If you will not be able to attend an AGC of America WebEd program for which you have already registered, you may qualify for a refund of your registration fee or be able to substitute another employee within your organization. If you cancel your registration at least ten (10) days prior to the webinar, AGC of America will provide a full refund. No refund will be provided if you do not meet this deadline, however you may transfer your registration to another employee within your organization. AGC of America will provide all registrants with a recording of the webinar and the PowerPoint slides following the program.
Any questions or changes to your registration should be made via email to meetings@agc.org.