Description:
Robotics is a construction industry game changer. Whether autonomous or semi-autonomous, robots are doing the heavy lifting, welding, tying, trenching, bricklaying, contour crafting and more during a time when workforce is scarce, and safety and productivity are more prized than ever.
Join Lauren Williams, VDC Manager and Alex Belkofer, CM-BIM, Director, Virtual Design & Construction with McCarthy Building Companies as they outline the lessons learned they've had in construction robotics from two high-profile St. Louis projects that McCarthy is currently building - NGA West and the Neuroscience Research Building on the Washington University School of Medicine campus in St. Louis.
Speakers: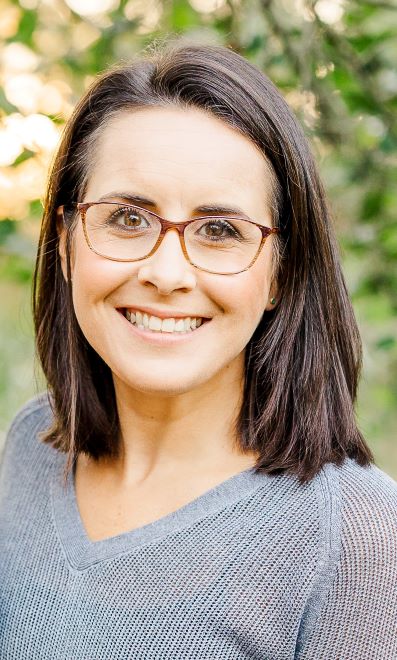 Lauren Williams
VDC Manager
McCarthy Building Companies, Inc.

Lauren Williams is a VDC Manager at McCarthy Building Companies Central Region in St. Louis, MO.  She graduated from Stanford University in 2005 with a BS in Civil Engineering and has since established herself as an ambitious Construction Management professional who demonstrates a strong passion for construction technology, process management, and virtual design and construction.  At McCarthy, Lauren is responsible for leading the VDC team on the new $1.7B National Geospatial-Intelligence Agency western headquarters construction project in St. Louis, MO – an effort managed and executed in partnership with the U. S. Army Corps of Engineers and a team of Design-Build partners – in which she and her team advocates for and implements integrated VDC solutions throughout the lifecycle of the project, from design through handover and operation.  Lauren holds a Certificate of Management – Building Information Modeling (CM-BIM) from the AGC of America and is the current Chair for the AGC of America's IT Forum Steering Committee.
Alex Belkofer, CM-BIM
Director, Virtual Design & Construction
McCarthy Building Companies, Inc.
Throughout his 16-year career, Alex has drawn upon his wide network to maintain expertise across industry challenges and best practices and identify gaps in construction workflows. With an intrinsic understanding of the industry, Alex has been pivotal in key product innovations and plays a crucial role in translating regional product requirements for global R&D. He has a knack for distilling complex concepts and communicating solutions in a way that all audiences can understand. His passion and drive for construction technology is to push the industry to leverage best-in-class solutions focused on effective project delivery and lean principles for value-added outcomes.
As a regional leader and national collaborator at McCarthy, Alex is responsible for the overall strategy, implementation, and execution of the virtual design and construction (VDC) lifecycle process between all project stakeholders. From corporate office to construction site, the VDC Team promotes, trains and guides project teams through BIM-enabled uses and workflows over the course of a building's project lifecycle. Alex works closely with Project Directors, Managers, Owners, and A/E partners to establish early expectations and project deliverables at all project phases. Alex is a key leader serving on McCarthy's National VDC Leadership Group to enhance the delivery and consistency of BIM-enabled strategies, best practices, and digital transformation company-wide.
Continuing Education Offered: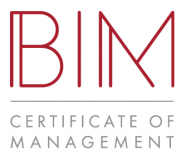 1.0 CM-BIM CE Credit
| AGC of America recognizes this webinar as qualifying for continuing education hours towards the renewal of AGC's Certificate of Management-Building Information Modeling (CM-BIM). Attendees may earn up to 1.0 hour of CE Credit by attending this webinar.
WebEd Recording:
Everyone who registers for an AGC WebEd will receive a link with access to the audio recording and the presentation.
Technology Requirements:
AGC of America uses GoToWebinar to conduct its WebEd. You will not incur any cost for using the platform. However, if you have not used this platform previously, please test your computer prior to the WebEd. Prior to joining, be sure to check system requirements to avoid any connection issues. If you're having trouble connecting to your webinar please check the GoToWebinar Support Page for help.​