Description:
Quickly becoming a popular alternative to conventional excavation, hydro excavation is an excellent solution to reduce disturbance to the soil, mitigate damages to underground utilities, and increase environmental stewardship. Join us on Earth Day, April 22, to explore the benefits of hydro excavation, how to implement it in your next project, and review cost analysis that can benefit your project budget.

Learning Objectives:
• Comprehend sustainable solutions to excavation, potholing, and utility locating with the hydro combo trucks
• Explore case studies and real-life examples that can be applied to your construction site
• Evaluate cost savings and production efficiency compared to conventional excavation
• Review environmental benefits to hydro excavation and how to implement in your next project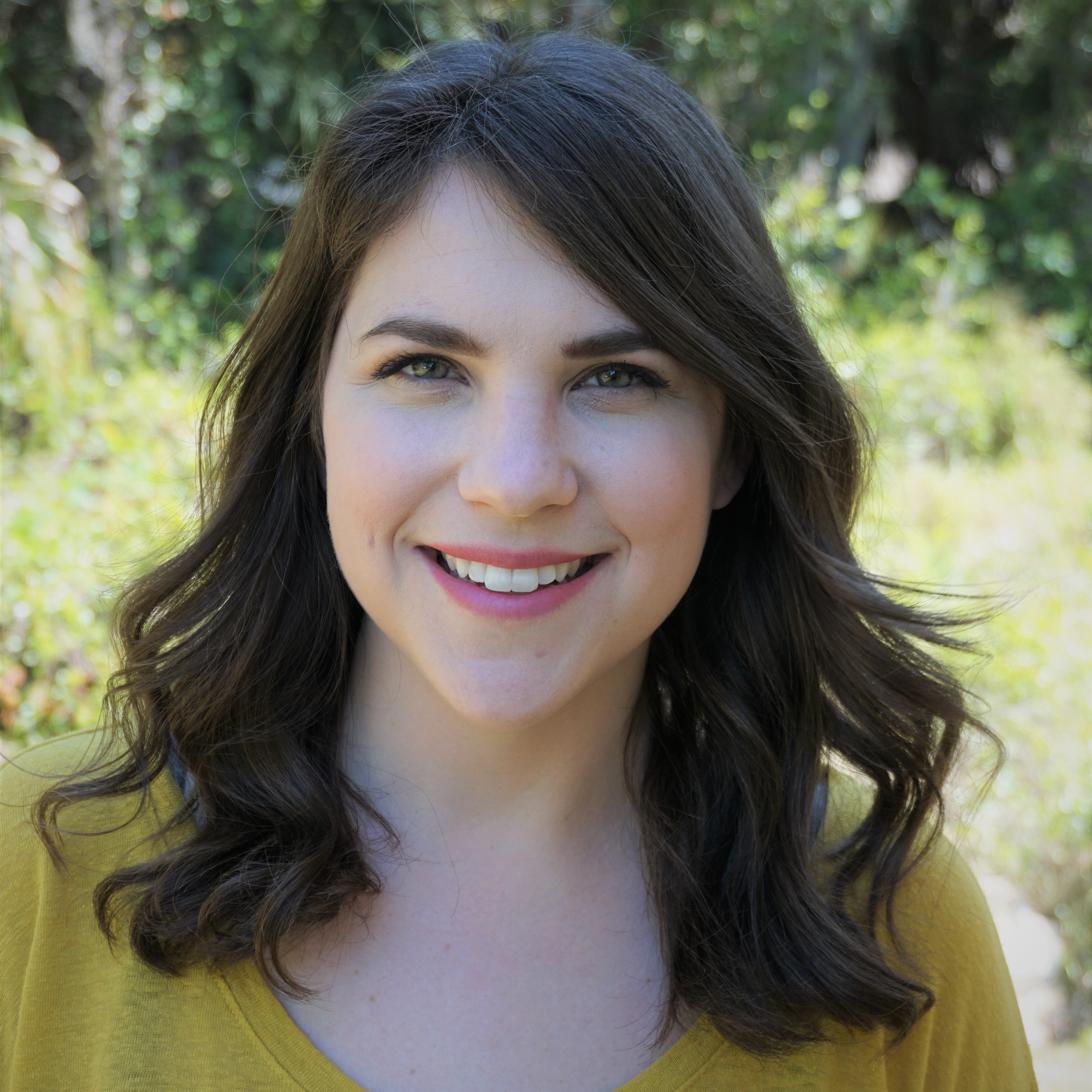 Kara Sabatino
Director of Marketing
AQUALIS
A team member of the Business Development team, Kara Sabatino is responsible for all branding and services communications for the leading water resource management organization, AQUALIS.

AQUALIS has over 20 years of experience in managing water resources that can be applied to construction and post-construction activities. With services ranging from comprehensive stormwater and lift management, CCTV underground pipe inspections, vactor and jetting services, and hydro excavation applications, the AQUALIS team is expertly skilled to provide professional and holistic services to all projects across the United States.
WebEd Recording:
Everyone who registers for an AGC WebEd will receive a link with access to the audio recording and the presentation.
Technology Requirements:
AGC of America uses GoToWebinar to conduct its WebEd. You will not incur any cost for using the platform. However, if you have not used this platform previously, please test your computer prior to the WebEd. Prior to joining, be sure to check system requirements to avoid any connection issues. If you're having trouble connecting to your webinar, please check the GoToWebinar Support page for help.