All WebEd times are in EST
Member Price: FREE
Non Member Price: FREE
Description:
As technology continues to become a part of workers' daily lives on the jobsite, we're collecting huge amounts of data. And we're already beginning to take that data and use it to build reliable artificial intelligence (AI) and machine learning (ML). So now the big question, how is this going to change the job site and they way you manage your projects?
In this webinar, we'll be taking a deep-dive into this discussion plus answering questions like:
What steps can contractors take today to begin the transition to a data-driven business?
How can companies create a "data quality culture" around construction field data?
How can field data collection be best aligned with project planning to reduce risk?
Where will we see applications of ML/AI in the construction industry in both the short and long term?
Speaker:

Zach Scheel
CEO
Rhumbix
Zach Scheel is the co-founder and CEO of Rhumbix. Zach has more than a decade of construction project management experience across three continents. After graduating from Duke University, Zach served for five years as a Civil Engineer Corps Officer in the US Navy. His past billets include serving as the Resident Officer in Charge of Construction and Assistant Public Works Officer at Naval Station Everett, WA, and Military Construction Manager at Camp Lemonnier, Djibouti. After his military service, Zach worked as an Associate at Bechtel Enterprises, Assistant Area Superintendent at Ivanpah Solar Electric Generating System, and as a Project Controls Engineer at Organic Growth Project One, located in the Atacama Desert of Northern Chile. Zach holds dual master's degrees from Stanford University in business and construction, is a registered professional engineer in the state of California, and a LEED Accredited Professional (BD+C). Zach serves as an Advisor to the Movember Foundation and is actively involved in numerous Veteran-related charities. Outside of work, Zach's hobbies include surfing, skiing, wakeboarding, travel, and mountaineering.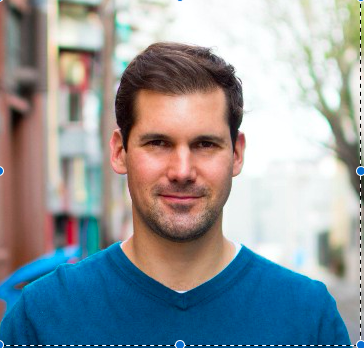 Guy Skillett
Construction Innovation Officer
Rhumbix
Before becoming Rhumbix Construction Innovation Officer, Guy spent ten years on Bechtel jobsites on five continents seeing everything from the good, the less good, and in between. Guy uses that experience, and the perspective of a visiting research scholar at the University of California, Berkeley, to help companies innovate through the deployment of technology driven construction management and measurement approaches.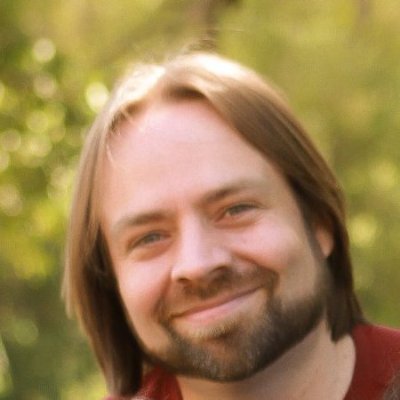 Michael Myers
Head of Data Science
Rhumbix
Michael is the head of data science at Rhumbix and works closely with customers who are looking to maximize their understanding of field execution. Prior to joining Rhumbix 2 1/2 years ago, Michael was a postdoctoral researcher in the Physics Department at the University of California, Berkeley. While construction is a long ways from research into fundamental physics, his experience and interests lie in developing practical solutions to challenging technical problem.
Hosted By:

WebEd Recording:
Everyone who registers for an AGC WebEd will receive a link with access to the audio recording and the presentation.
Technology Requirements:

AGC of America uses Go-To-Meetings to conduct WebEd. You will not incur any cost for using the platform. However, if you have not used this platform previously, please test your computer prior to the WebEd. You may be required to download software, i.e., Java and may need administrative rights to your computer. For computer specifications, please visit http://www.gotomeeting.com/fec/online_meeting_support or contact webinars@agc.org.
AGC of America WebEd Cancellation & Refund Policy:
If you will not be able to attend an AGC of America WebEd program for which you have already registered, you may qualify for a refund of your registration fee or be able to substitute another employee within your organization. If you cancel your registration at least ten (10) days prior to the webinar, AGC of America will provide a full refund. No refund will be provided if you do not meet this deadline, however you may transfer your registration to another employee within your organization. AGC of America will provide all registrants with a recording of the webinar and the PowerPoint slides following the program.
Any questions or changes to your registration should be made via email to meetings@agc.org(link sends e-mail).