All WebEd times are in EST
Member Price: FREE
Non Member Price: FREE
Description:
Join us as Gardner Builders and Procore share their stories and talk about the importance of building an authentic brand and voice online.

From company culture to winning new business, building your construction company's social media program helps you build the kind of brand and brand loyalty that will separate you from your competitors.

In this webinar, listen in as Carey Larson, Social Marketing Manager at Procore, Bob Gardner, CEO of Gardner Builders, and Jessica Stoe, Brand and Marketing Director at Gardner Builders, cover the importance of building a strong social presence for your company, including best practices, what content to present and how you authentically represent your brand on these platforms.

You won't want to miss as these companies share their stories and talk about the importance of building not just any social media program, but one that authentically represents your brand and voice online.

Save your seat today!
What you'll learn:
Importance of building a strong media presence for your company
Apply best practices and tips to build a social media program
Types of content, utilization, and choosing the right platforms
How to utilize your employees and team members to help promote your company on social
Speaker:

Carey Larson
Social Marketing Manager
Procore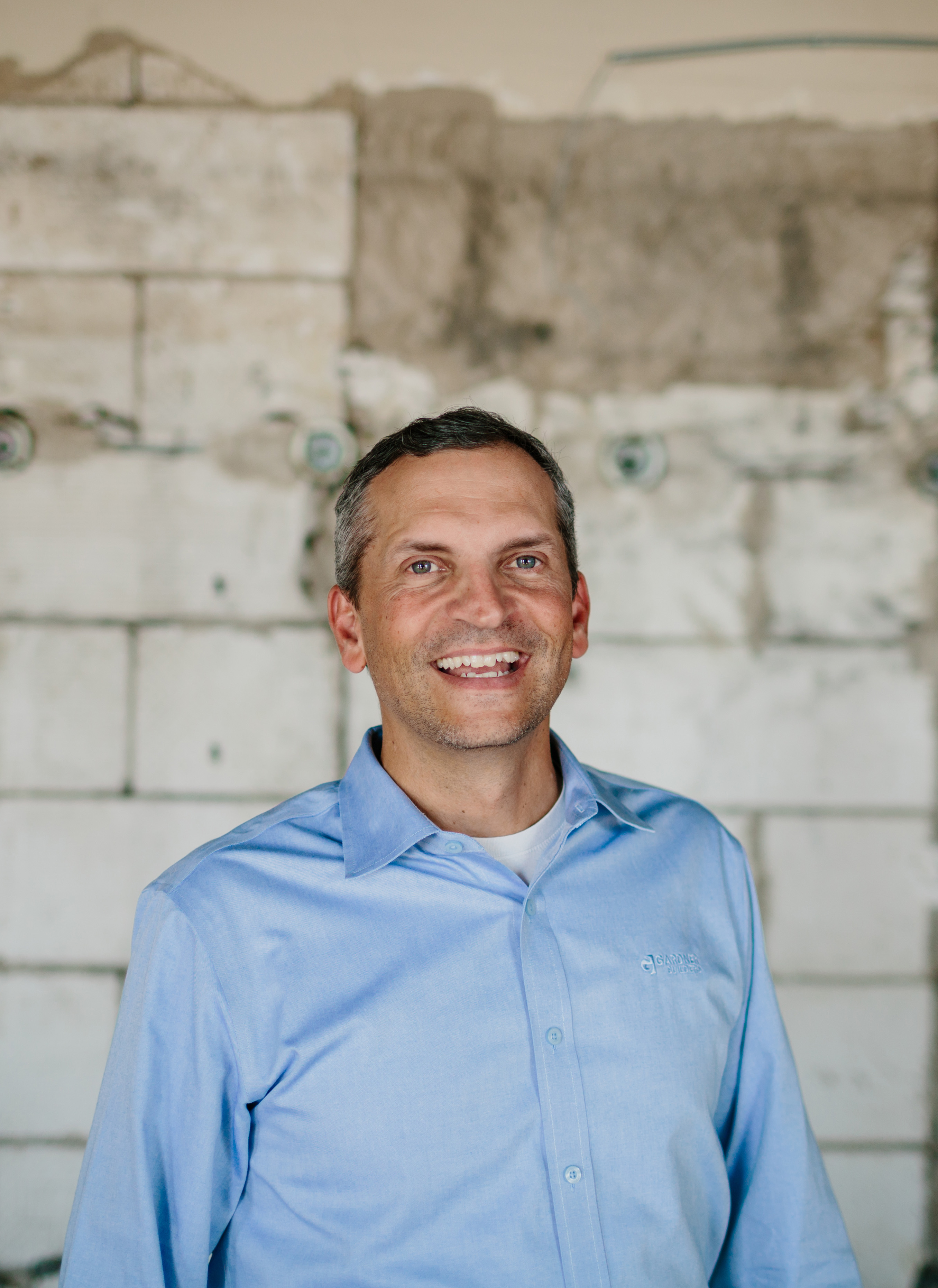 Bob Gardner
CEO
Gardner Builders
Bob has spent much of his 28-year career in construction with a focus on delivering the best and highest quality product for his clients. He enjoys a lot about the construction industry, especially uncovering, understanding and eliminating any source of concern for a client by addressing it with a dynamic, curated team and putting a plan in place with every team player that will lead to success for all.
There is nothing he values more than connection and building genuine, win-win relationships. Bob believes that others are not a means to make Gardner Builders better, Gardner exists to make others' lives better. Bob actively cultivates an environment at Gardner Builders where people are engaged, inspired, valued, and have fun while delivering world-class service.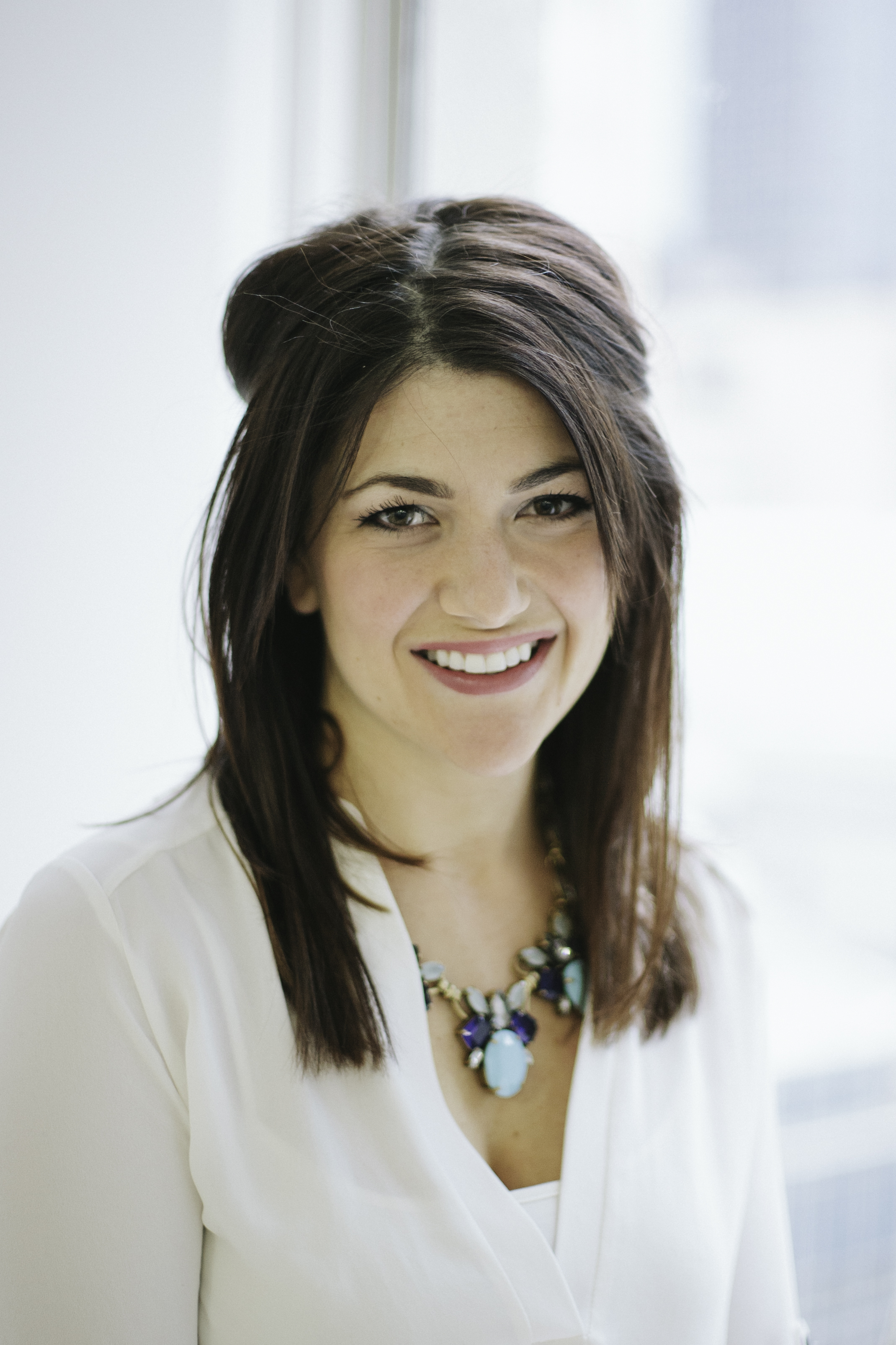 Jessica stoe
Brand and Marketing Director
Gardner Builders
Jessica joined the Gardner team when the company was young and fueled by the ambitious dream of changing the construction industry. Gardner envisioned a future where people were passionate about their work environment and had the opportunity to provide unrivaled service to their clients and knew she wanted to be a part of that story.

Five years later, Gardner Builders has grown from 13 employees to 96, and Jessica now oversees the marketing needs of the company, implementing fresh ideas and helping translate the vision and values of Gardner in a way that is tangible and relatable. She loves working with a team that is encouraged to think outside the box on a daily basis.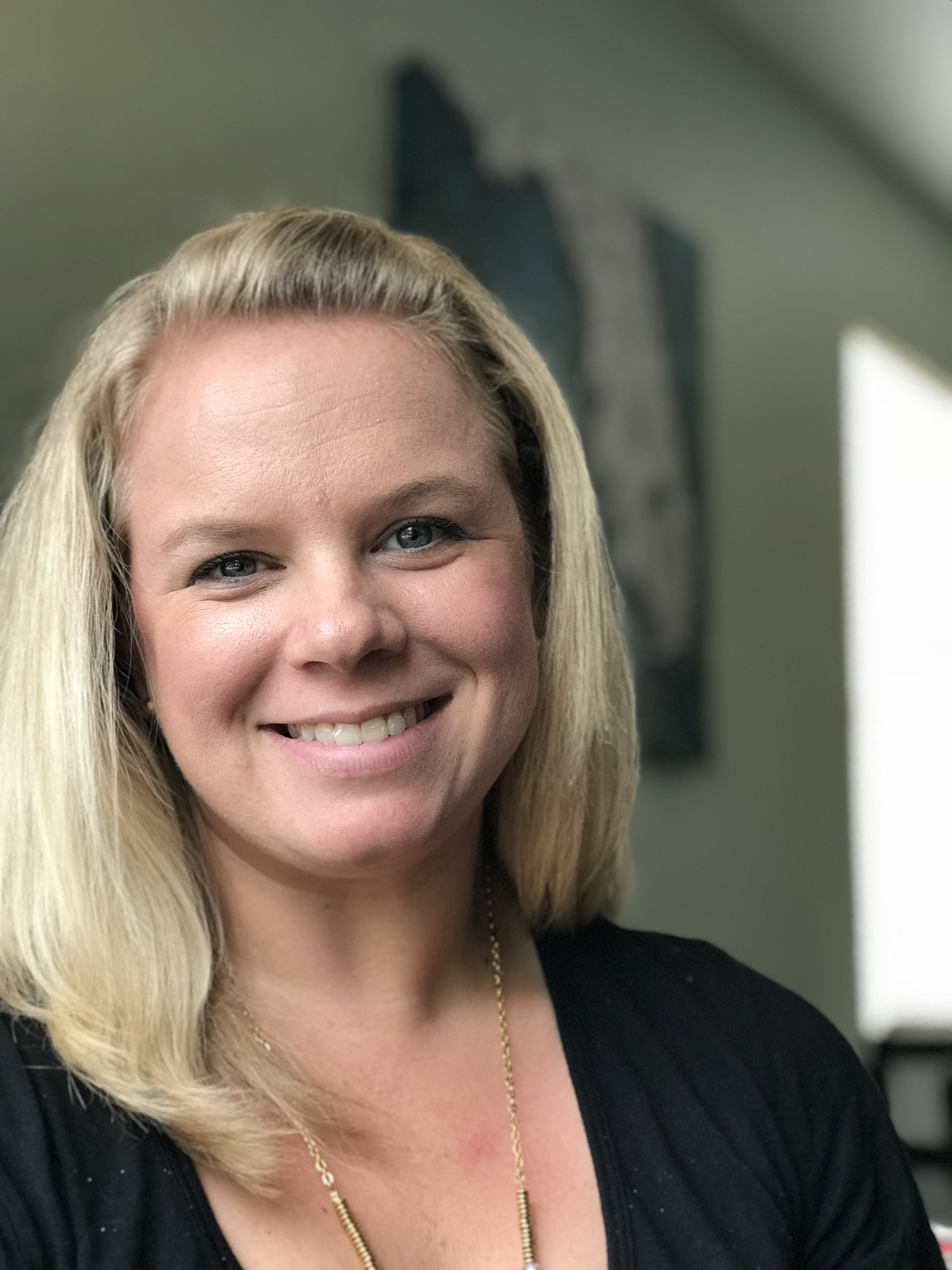 Kalyn Lengieza
Owner
Grindstone Consultants

Kalyn founded Grindstone Consultants after viewing a gap in the services provided to the AEC Industry to fully capitalize on the benefits of Digital Marketing, SEO, and Social Media optimization. Previously, Kalyn worked with small business owners such as Plastic Surgeons, and HVAC as well as large corporations such as Ford Motor Company implementing the same strategies she is providing to the AEC industry today. She has taken what she learned from her previous experience and is applying that knowledge to the AEC Industry with help from her subject matter expert and mentor Kris Lengieza.

Kalyn graduated from Florida Atlantic University in 2006 with a Bachelors in Business Sciences with a Marketing and Advertising focus. She has been in the Digital Marketing realm since 2008.
Everyone who registers for an AGC WebEd will receive a link with access to the audio recording and the presentation.
Technology Requirements:
AGC of America uses Go-To-Meetings to conduct WebEd. You will not incur any cost for using the platform. However, if you have not used this platform previously, please test your computer prior to the WebEd. You may be required to download software, i.e., Java and may need administrative rights to your computer. For computer specifications, please visit https://www.gotomeeting.com/meeting/online-meeting-support or contact webinars@agc.org.
AGC of America WebEd Cancellation & Refund Policy:
If you will not be able to attend an AGC of America WebEd program for which you have already registered, you may qualify for a refund of your registration fee or be able to substitute another employee within your organization. If you cancel your registration at least ten (10) days prior to the webinar, AGC of America will provide a full refund. No refund will be provided if you do not meet this deadline, however you may transfer your registration to another employee within your organization. AGC of America will provide all registrants with a recording of the webinar and the PowerPoint slides following the program.
Any questions or changes to your registration should be made via email to meetings@agc.org.