All WebEd times are in ET
Description:
Forming your design-build team and structuring your design-build agreement correctly is critical for success. ConsensusDocs, DBIA, and AIA publish standard design-build agreements which help shape the landscape of contracts and contractual risk management practices, and several of these agreements have recently been updated. This WebEd will provide the benefits and risks associated with standard design-build agreements, even if you use nonstandard contracts. You will learn different approaches in answering questions like, when a design-builder might enter the picture; how to utilize or resist bridging; when to set your price. You will learn how contract language can easily change your standard of care and potentially create fiduciary duties. The speakers will explore how standard contract provisions can be incorporated into your nonstandard contract negotiations on issues like consequential and liquidated damages.
Learning Objectives:
Understand the philosophical differences among industry standard design-build agreements.
Learn how to select the design-build standard form that best suits your project.
Understand how to apply advantageous practices in standard industry forms to non-standard contract negotiations
Learn how contract language impacts a design-builder's standard of care, fiduciary duty, and overall risk management.
Speakers: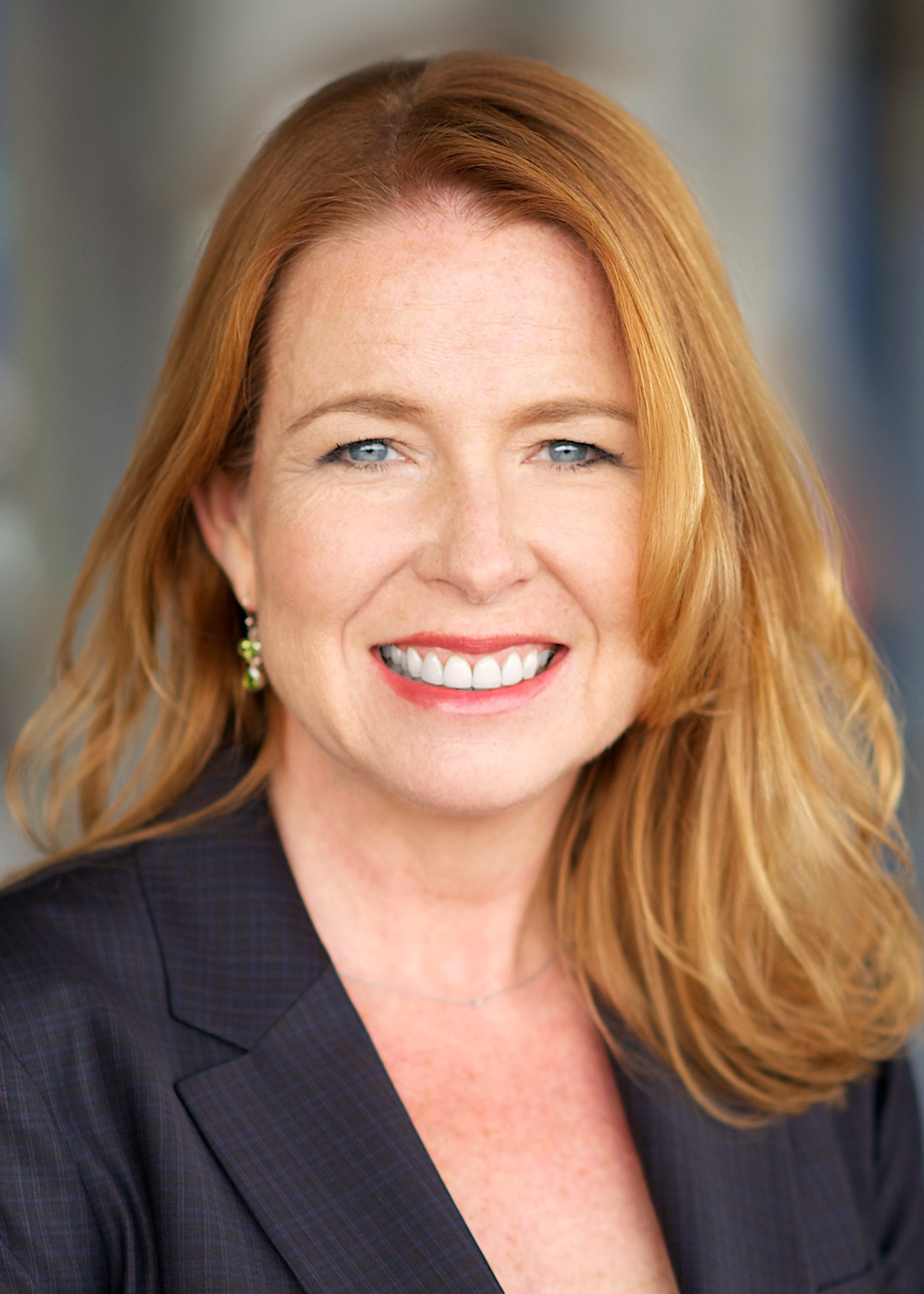 Robynne Parkinson
Laywer
Thaxton Parkinson PLLC
Robynne Parkinson is a Seattle based lawyer who provides legal services to a full range of clients performing construction work, including Owners, Contractors, Design Builders, Engineers and Architects. Robynne is one of the leading experts in construction law and alternative procurement both in Washington State and on a national basis. She serves on the National Design Build Institute of America Board of Directors and the American Arbitration Association National Construction Dispute Resolution Committee. In addition, she is the vice chair of the DBIA National Education, Best Practices and Resources Committee, the former chair of the DBIA National Legal and Legislation Committee, and she was instrumental in revising the DBIA form Design-Build contracts and subcontracts. Robynne is AV rated by Martindale-Hubble, and named as a Washington Super Lawyer in 2010-2016. More information about Robynne and her practice can be found at www.rtp-law.com.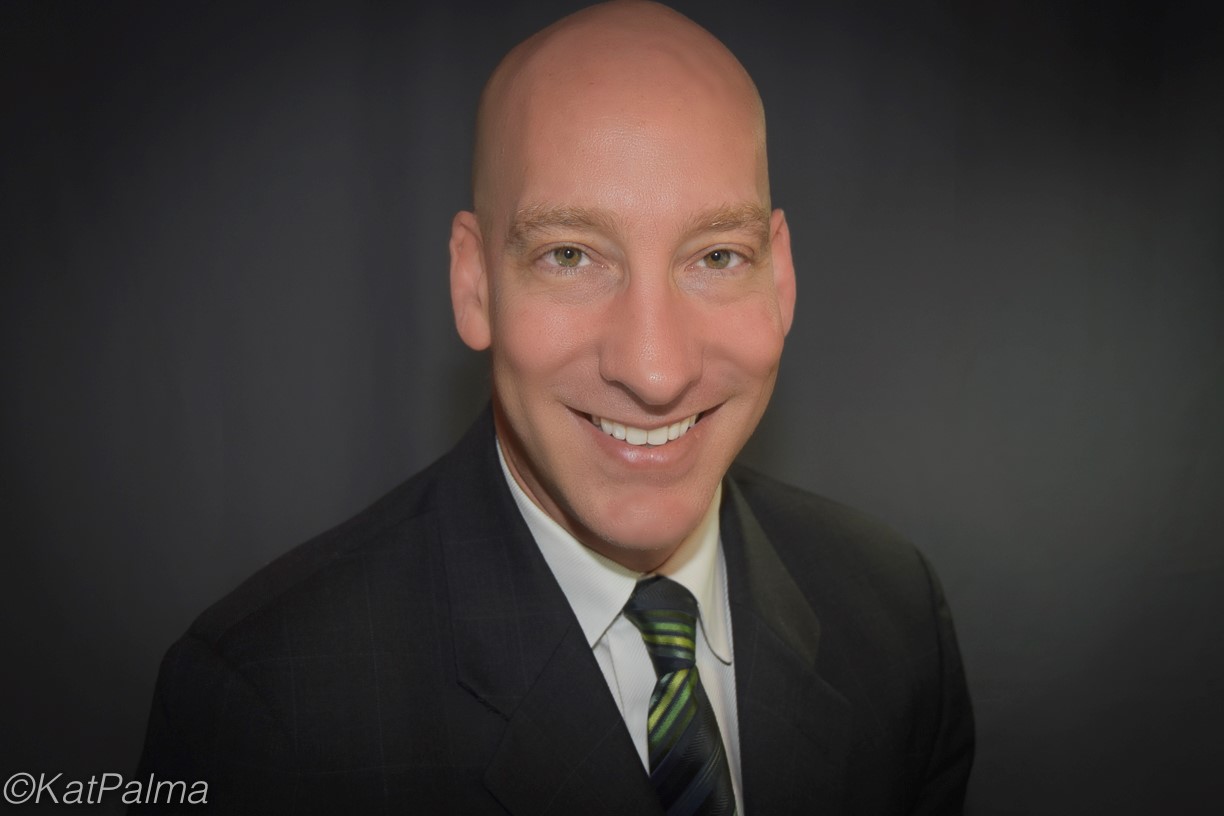 Brian Perlberg
Executive Director & Senior Counsel
Associated General Contractors of America
Brian Perlberg serves as Executive Director & Senior Counsel for ConsensusDocs, a coalition of 40+ organizations publishing best practice construction contracts. Mr. Perlberg is also Senior Counsel for Construction Law & Contract Documents at the Associated General Contractors of America (AGC), and is AGC's lead attorney for all construction law matters. He speaks throughout the country and publishes frequently in national periodicals. Mr. Perlberg sits on the steering committee ABA Forum on the Construction Industry for the Contract Documents, National Construction Dispute Resolution Committee (NCDRC) Executive Committee of the Arbitration Association of America (AAA), the Advisory Board to Construction SuperConference, and WPL Publishing. Mr. Perlberg was recently recognized by ENR as a top legal voice.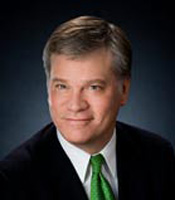 Kevin Peartree
Partner
Ernstrom & Dreste, LLP
Kevin Peartree is a Partner with Ernstrom & Dreste, LLP, based in Rochester, New York. He focuses his practice in construction and surety counseling and litigation. He is the editor of, and chapter author for, the ConsensusDocs Contract Documents Handbook from Aspen Publishing. Previously Kevin was a co-editor and multiple chapter author for the AGC Contract Documents Handbook, also from Aspen Publishing. He has been active with the Associated General Contractors of America and previously served as outside counsel for the Contract Documents Committee. He was a principal participant in the drafting of the ConsensusDocs standard form contract documents published in 2007, and before that in the drafting of various revised AGC contract documents, including the design-build family of documents. He has spoken before the ABA Forum on the Construction Industry, the International Risk Management Institute, the Associated General Contractors of America and numerous other organizations. A DBIA member, Kevin is also a board member of the DBIA Upstate New York Chapter. Kevin is AV rated by Martindale Hubbell and named as a New York Super Lawyer 2013-2016, in the area of Construction Litigation. He earned his J.D. degree at Albany Law School of Union University, and a B.A. from the University of Notre Dame. More information about Kevin and his practice can be found at http://www.ernstromdreste.com.

Co-Presented By: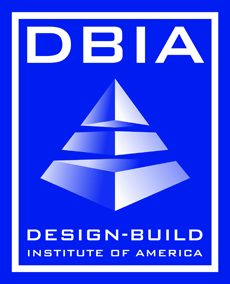 Sponsored By: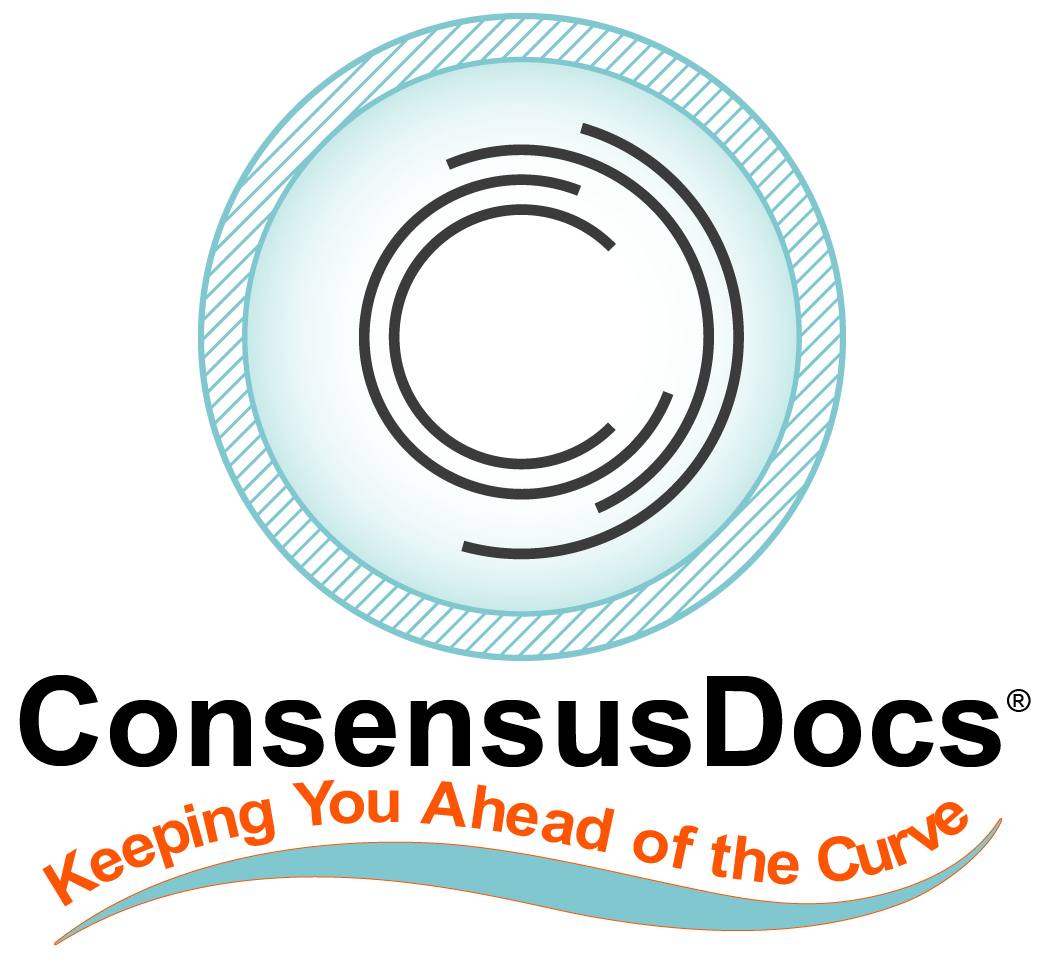 WebEd Recording:
Everyone who registers for an AGC WebEd will receive a link with access to the audio recording and the presentation.
Technology Requirements:

AGC of America uses Go-To-Meetings to conduct WebEd. You will not incur any cost for using the platform. However, if you have not used this platform previously, please test your computer prior to the WebEd. You may be required to download software, i.e., Java and may need administrative rights to your computer. For computer specifications, please visit http://www.gotomeeting.com/fec/online_meeting_support or contact webinars@agc.org.
AGC of America WebEd Cancellation & Refund Policy:
If you will not be able to attend an AGC of America WebEd program for which you have already registered, you may qualify for a refund of your registration fee or be able to substitute another employee within your organization. If you cancel your registration at least ten (10) days prior to the webinar, AGC of America will provide a full refund. No refund will be provided if you do not meet this deadline, however you may transfer your registration to another employee within your organization. AGC of America will provide all registrants with a recording of the webinar and the PowerPoint slides following the program.
Any questions or changes to your registration should be made via email to meetings@agc.org(link sends e-mail).