All WebEd times are in EST
Member Price: FREE
Non Member Price: FREE
Description:
Will your company be able to stay in the game for the long haul? As any tech savvy company will tell you, if you are not an early adopter, you are already behind. Whether it is winning more bids, attracting or retaining new talent, or leveraging tech to enhance business processes, staying ahead of the competition now requires extreme mobility–in your processes and your apps. Listen in as early adopter and mobile afficionado Mikael Reckley explains the latest mobile tools you need to stay in the game (even win it!).
Speaker: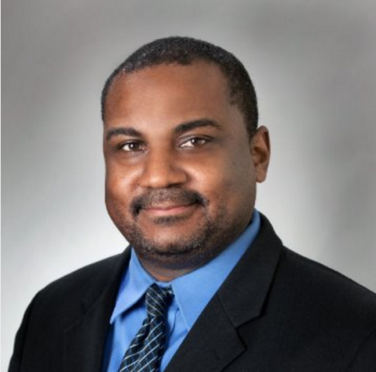 Mikael Reckley
Field Marketing Manager
Procore
Mikael Reckley was raised in Somerville, Massachusetts. He graduated from the United States Military Academy and served as an officer in the Army from 1996 to 2001. After leaving the service he worked for Turner Construction for several years filling multiple roles such as Assistant Superintendent, Area Superintendent, Project Engineer and Project Manager. The last 6 years at Turner Mikael served as the Virtual Design and Construction manager where he was exposed to several technology topics such as BIM, electronic document control and punchlist. He now fills the role of Field Marketing Manager for Procore.
Sponsored By:

Technology Requirements:

AGC of America uses Go-To-Meetings to conduct WebEd. You will not incur any cost for using the platform. However, if you have not used this platform previously, please test your computer prior to the WebEd. You may be required to download software, i.e., Java and may need administrative rights to your computer. For computer specifications, please visit http://www.gotomeeting.com/fec/online_meeting_support or contact webinars@agc.org.
AGC of America WebEd Cancellation & Refund Policy:
If you will not be able to attend an AGC of America WebEd program for which you have already registered, you may qualify for a refund of your registration fee or be able to substitute another employee within your organization. If you cancel your registration at least ten (10) days prior to the webinar, AGC of America will provide a full refund. No refund will be provided if you do not meet this deadline, however you may transfer your registration to another employee within your organization. AGC of America will provide all registrants with a recording of the webinar and the PowerPoint slides following the program.
Any questions or changes to your registration should be made via email to meetings@agc.org.