All WebEd times are in EST
Member Price: FREE
Non Member Price: FREE
Description:
The requirement for federal contractors to provide seven days (56 hours) of paid leave to employees for sickness and other purposes went into effect on January 1, 2017. On this webinar, officials from the U.S. Department of Labor's Wage and Hour Division will provide training developed to assist federal contractors with compliance and offer clarity on the specifics of the new requirement.
This training will provide an overview of the following topics:
1. Coverage
2. Exclusions from Coverage
3. Accrual and Use of Paid Sick Leave
4. Prohibited Actions and Violation under EO 13706
Speaker:
William Isokait
Senior Compliance Specialist, Branch of Government Contracts Enforcement
U.S. Department of Labor, Wage & Hour Division
Bill Isokait has been a Senior Compliance Specialist with the Department of Labor Wage and Hour Division Branch of Government Contracts Enforcement since 2009. He is responsible for providing compliance advice and guidance on the application and administration of the prevailing wage and labor standards requirements of the Davis-Bacon Act, Davis-Bacon Related Acts, Service Contract Act, the regulations implementing them, as well as the Executive Orders relating to them. Before DOL, Bill was a Counsel for Labor and Employment Law with AGC of America, Senior Director and Counsel for Government and Industry Relations with the American Subcontractors Association and Director of Advocacy for the National Funeral Directors Association.
William Brooks
Senior Advisor, Branch of Government Contracts Enforcement
U.S. Department of Labor, Wage and Hour Division
William Brooks is a Senior Policy Advisor on the Branch of Government Contracts Enforcement Team in the Wage and Hour Division of the U.S. Department of Labor. William is a graduate of Bowie State University with a Bachelor of Science degree in Business Administration. William started his Federal Service in 1999 with the Commodity Futures Trading Commission and in 2001; William moved to Department of Labor and quickly moved through the ranks to become a Senior Analyst and an Acting Section Chief in the Branch of Service Contracts Wage Determinations Section. In 2006, Mr. Brooks moved to the Branch of Government Contract Enforcement Team and became a Senior Analyst. In 2012, William became the Senior Policy Advisor for the Service Contract Act in the Branch of Government Contracts Enforcement Team. Some of William's accomplishments include work crafting and implementing the Regulations for Executive Order 13495 "Nondisplacement of Qualified Workers Under Service Contracts", Executive Order 13658 "Establishing a Minimum Wage for Federal Contractors", and Executive Order 13706 "Establishing Paid Sick Leave for Federal Contractors" as well receiving a Secretary of Achievement Award for his work on the American Recovery and Reinvestment Act. William is also a trainer for Wage and Hour Investigative training classes.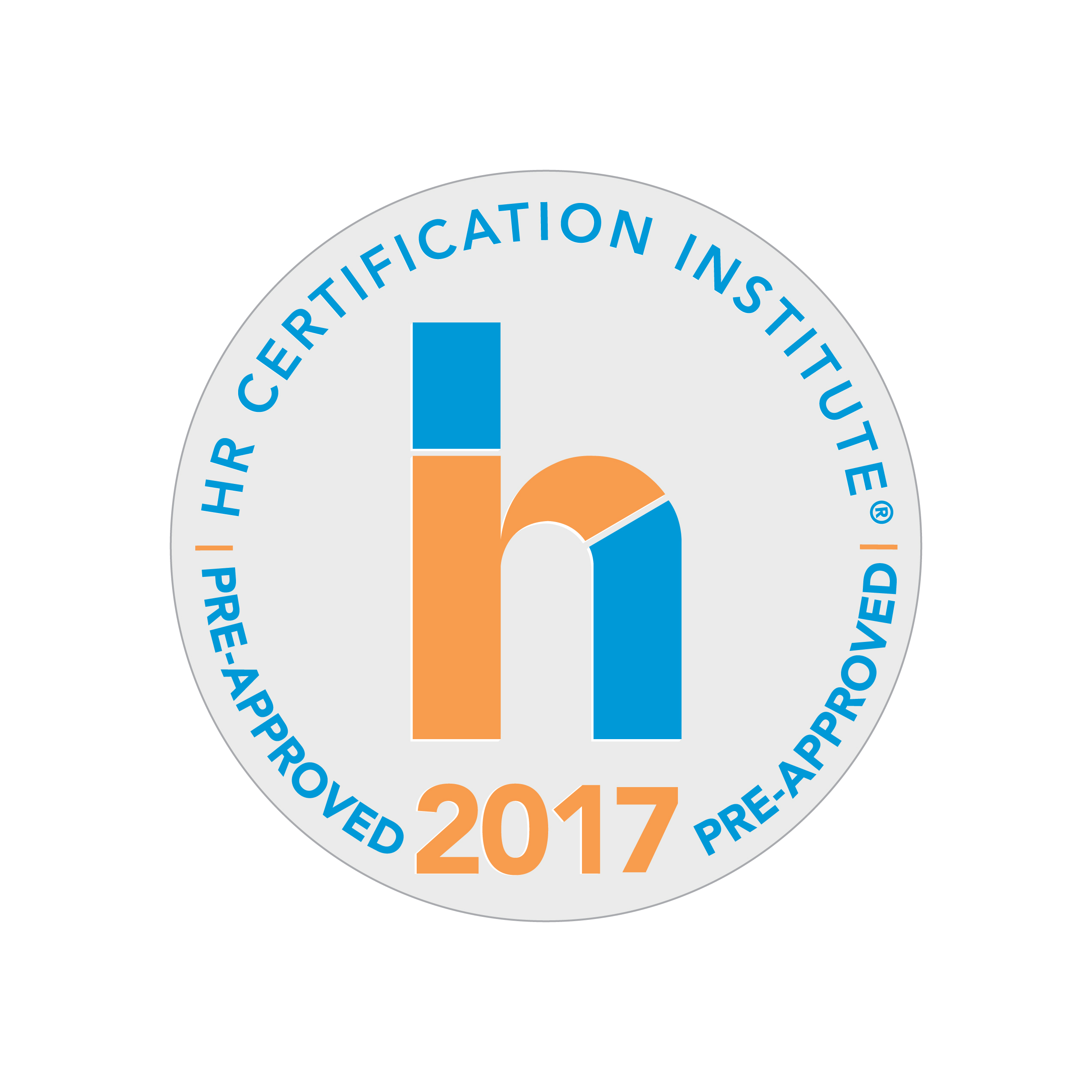 1 HRCI (General) Recertification credit | The use of this seal confirms that this activity has met HR Certification Institute's® (HRCI®) criteria for recertification credit pre-approval.
Everyone who registers for an AGC WebEd will receive a link with access to the audio recording and the presentation.
Technology Requirements:
AGC of America uses Go-To-Meetings to conduct WebEd. You will not incur any cost for using the platform. However, if you have not used this platform previously, please test your computer prior to the WebEd. You may be required to download software, i.e., Java and may need administrative rights to your computer. For computer specifications, please visit https://www.gotomeeting.com/meeting/online-meeting-support or contact webinars@agc.org.
AGC of America WebEd Cancellation & Refund Policy:
If you will not be able to attend an AGC of America WebEd program for which you have already registered, you may qualify for a refund of your registration fee or be able to substitute another employee within your organization. If you cancel your registration at least ten (10) days prior to the webinar, AGC of America will provide a full refund. No refund will be provided if you do not meet this deadline, however you may transfer your registration to another employee within your organization. AGC of America will provide all registrants with a recording of the webinar and the PowerPoint slides following the program.
Any questions or changes to your registration should be made via email to meetings@agc.org(link sends e-mail).