All WebEd times are in EDT
Description:
Design-assist has become commonly used on complex projects but often is not properly addressed in your contracts or insurance. Design-assist offers a dynamic range of optional services that helps bring General Contractors, CMs, and Trade Contractors earlier into a project. Selecting better qualified trade contractors earlier in the process facilitates significantly better outcomes. Learn how owners benefit when they facilitate the design and build teams to really collaborate and provide actionable and organized information. However, if not done right, responsibilities and insurance coverage can become muddled. Learn how the recently published ConsensusDocs 541 Design Assist Addendum provides the first industry standard tool to help define and contract for design-assist.
This session will provide practical tips regarding contract terms and negotiation, as well as how to identify and reduce risks.
Learning Outcomes:
Discuss a range of optional services you can use to tailor your design-assist program in order to avoid a one-size fits all approach.

Identify practical insights regarding contract negotiations, contract administration and clarifying roles and responsibilities.

Explain how lean construction tools can be coordinated with design-assist to achieve a more integrated and lean project.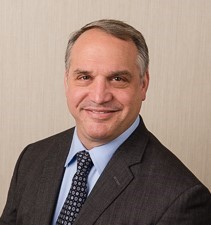 Joe Leone
Partner
Drewry Simmons, Vornehm, LLP
Joseph M. Leone is a Partner with DSV where he focuses his legal practice in the areas of Construction Law and Public Contract Law. Mr. Leone represents all participants in the construction industry, including public and private owners, general contractors, construction managers, design-build contractors, and trade contractors in drafting and negotiating contracts, providing general counsel, and in all types of performance and payment dispute resolution. Mr. Leone earned a B.S. in Civil Engineering from Purdue University, a J.D. from the Indiana University School of Law – Indianapolis and was admitted to the Indiana bar in 1995. Prior to practicing law, he spent seven years as a project engineer/project manager for a large construction company. He is a member of the American Bar Association Forum on Construction Law and Section of Public Contract Law, the Indiana Bar Association where he is a past chair of the Construction and Surety Law Section, and the Associated General Contractors of America where he is a member of the Project Delivery Forum Steering Committee, and various ConsensusDocs contract drafting committees, including the Integrated Project Delivery and the Cost Plus with a GMP contracts through the Contract Documents Forum.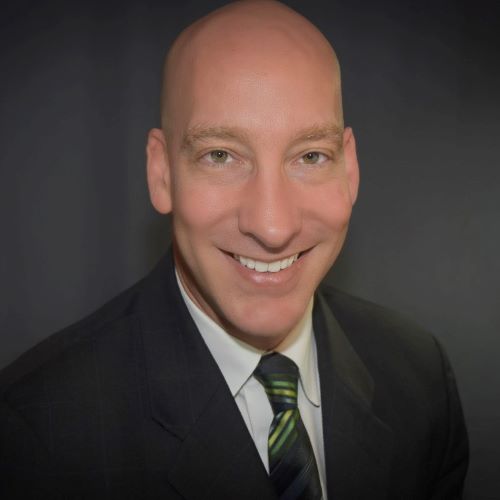 Brian Perlberg, Esq. CM-Lean
Executive Director & Senior
CounselConsensusDocs
Brian Perlberg is AGC of America's Senior Counsel for Construction Law. He also serves as the Executive Director & Senior Counsel for ConsensusDocs, a coalition of 40 leading construction organizations publishing best practice standard construction contracts. Mr. Perlberg recently became the first construction attorney in the country to earn his CM-Lean credential He is on the ABA Forum on the Construction Law Steering Committee for the Contract Documents, the Executive Committee for the National Construction Dispute Resolution Committee (NCDRC) of the Arbitration Association of America (AAA), and the Advisory Board for Construction SuperConference Board. He has been recognized as a top legal voice by Engineering News Record (ENR), and featured in Who's Who Legal, Construction. Previously, he served as General Counsel for the Design-Build Institute of America (DBIA).
WebEd Recording:
Everyone who registers for an AGC WebEd will receive a link with access to the audio recording and the presentation.
Technology Requirements:
AGC of America uses Go-To-Meetings to conduct WebEd. You will not incur any cost for using the platform. However, if you have not used this platform previously, please test your computer prior to the WebEd. You may be required to download software, i.e., Java and may need administrative rights to your computer. For computer specifications, please visit https://www.gotomeeting.com/meeting/online-meeting-support(link is external) or contact webinars@agc.org(link sends e-mail).
AGC of America WebEd Cancellation & Refund Policy:
If you will not be able to attend an AGC of America WebEd program for which you have already registered, you may qualify for a refund of your registration fee or be able to substitute another employee within your organization. If you cancel your registration at least ten (10) days prior to the webinar, AGC of America will provide a full refund. No refund will be provided if you do not meet this deadline, however you may transfer your registration to another employee within your organization. AGC of America will provide all registrants with a recording of the webinar and the PowerPoint slides following the program.
Any questions or changes to your registration should be made via email to meetings@agc.org(link sends e-mail).