All WebEd times are in EST
Description:
Marketing is an activity that is critical to the success of your business. If you do not have a focused plan and approach to marketing, your efforts might look scattered, inconsistent, unprofessional and...ineffective! Good marketing is the result of good planning and disciplined execution and these two elements always have a solid Marketing Plan to support them.
Join Danielle Feroleto, AGC Business Development Forum Steering Committee member and President of Small Giants LLC, a full-service marketing firm, as she walks you through the Marketing Planning Process and discusses the approaches that yield the best results.
You will come away from this session with a commitment to developing a plan for your firm, an understanding of the components that provide clarity, and the measurable goals and activities recommended to build your firm's marketing awareness. Even if you already have a marketing plan and are looking for tips to improve and refine it, this AGC WebEd is for you!
Speaker: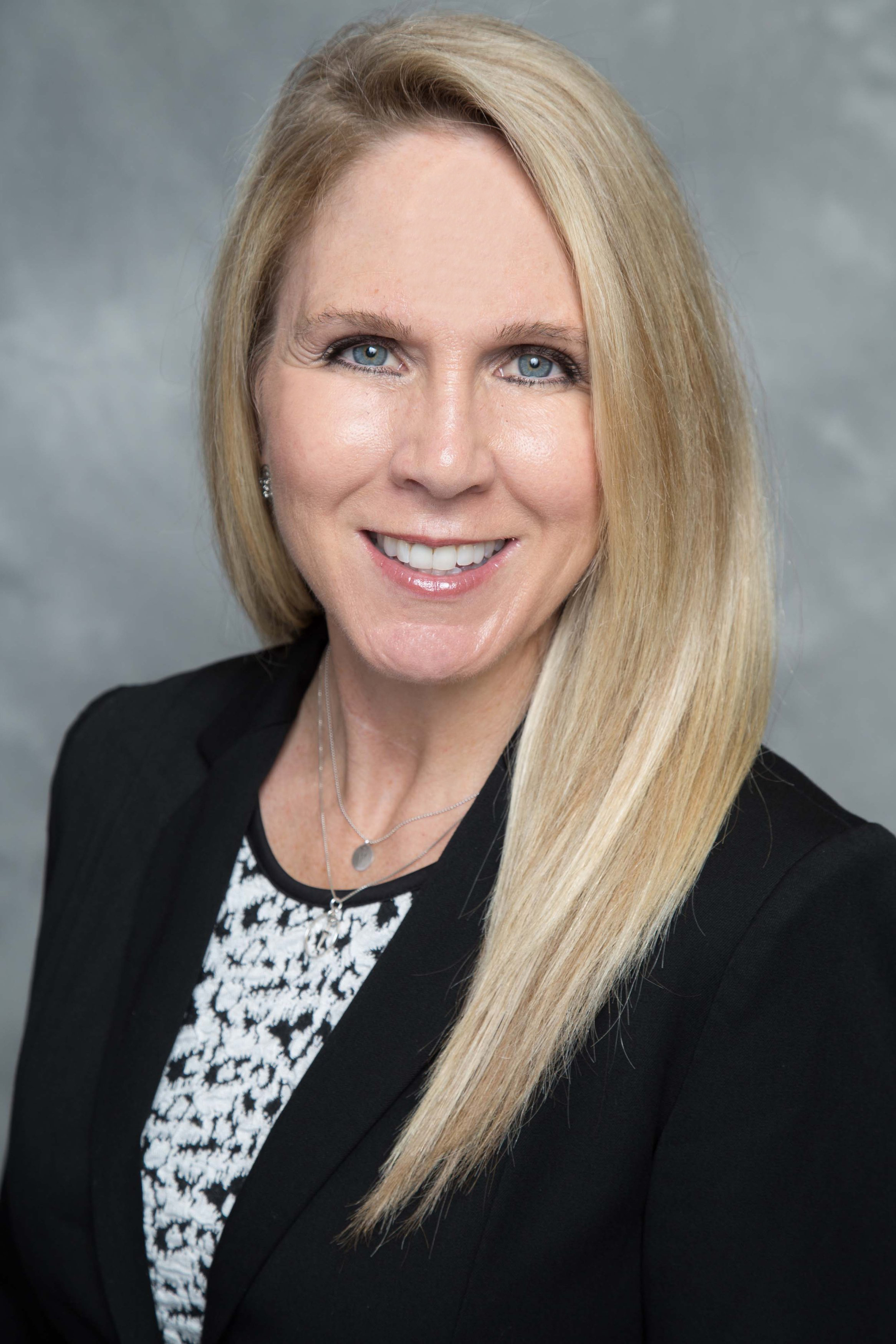 Danielle Feroleto
Principal/Owner
Small Giants, LLC
Danielle Feroleto is the owner and founder of Small Giants, a marketing, business development and strategic business services group. Established in 2006, Small Giants was created specifically to serve developers, architects, engineers, general contractors, subcontractors, and related companies in achieving strong, strategic, marketing and business development goals.
Danielle works directly with general contractors on marketing strategies, innovative ideas to differentiate their firms and develop specific marketing activities to give companies a distinct competitive advantage. Through these efforts, Danielle has been recognized as a nominee for Marketer of the Year through the Phoenix Business Journal and most recently named one of Arizona's 20 Most Influential Women in Commercial Real Estate. She leads a team of 8 professionals to provide full-service marketing for the construction and commercial real estate industry. As a specialist in winning project proposal and interview/presentation strategies, Danielle is the author of a book, titled "The Truth Helps": An honest, straightforward guide to project interview success (http://www.cmarbook.com).
Hosted By:
This webinar is being hosted by the Business Development Forum Steering Committee. The AGC Business Development Forum is a group of AGC members who are interested in learning more about business development in all sectors of the industry. The AGC Business Development Forum's mission is to advise AGC members of new market opportunities, to follow and report on trends in the construction market, and to advise members on the techniques and tools of BD. By joining the Forum you'll have access to other BD professionals from across the country in various construction sectors.
For more information about the Business Development Forum and to join please visit https://www.agc.org/connect/agc-groups/business-development.
WebEd Recording:
Everyone who registers for an AGC WebEd will receive a link with access to the audio recording and the presentation.
Technology Requirements:

AGC of America uses Go-To-Meetings to conduct WebEd. You will not incur any cost for using the platform. However, if you have not used this platform previously, please test your computer prior to the WebEd. You may be required to download software, i.e., Java and may need administrative rights to your computer. For computer specifications, please visit http://www.gotomeeting.com/fec/online_meeting_support or contact webinars@agc.org.
AGC of America WebEd Cancellation & Refund Policy:
If you will not be able to attend an AGC of America WebEd program for which you have already registered, you may qualify for a refund of your registration fee or be able to substitute another employee within your organization. If you cancel your registration at least ten (10) days prior to the webinar, AGC of America will provide a full refund. No refund will be provided if you do not meet this deadline, however you may transfer your registration to another employee within your organization. AGC of America will provide all registrants with a recording of the webinar and the PowerPoint slides following the program.
Any questions or changes to your registration should be made via email to meetings@agc.org(link sends e-mail).