All WebEd times are in EDT
Description:

Lean construction tools and techniques are centered on collaboration, inclusion and all hands-on deck from the moment a job starts. How are general contractors, specialty contractors and consultants switching up the Last Planner System(R) and the Big Room in the age of social distancing? Join us to hear best practices from Linbeck Group, LLC, Southland Industries, and SixSigmaTV.net as they share how they have pivoted their sites to implement Lean techniques while keeping their team members safe.
Speakers: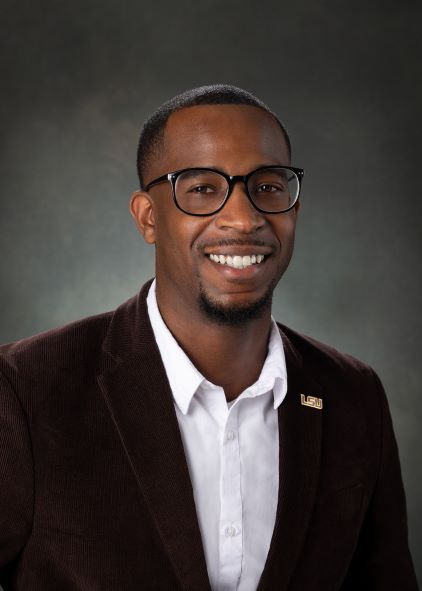 Phillip Thomas, CM-Lean
Project Manager
Linbeck Group, LLC

I serve Linbeck as a Project Manager based out of Houston where I've been able to perform on four healthcare projects. I'm a high functioning Lean Practitioner, where I'm consistently searching for ways to improve project tasks for our construction teams. I've been able to serve LCI for the last few years on many different lean initiates for our industry as well, connecting industry leaders with lean practices nationwide.
Jeff Gray
Owner/Consultant
SixSigmaTV.Net

Jeff Gray is an ASQ Certified Lean Six Sigma Black Belt with over twenty years of experience managing successful process improvement projects resulting in over 100mm in savings. Jeff's Project Management and Lean Six Sigma process improvement skills have been successfully applied within commercial construction, technology, finance, healthcare, aerospace, gas & energy, transportation, government / military, service, manufacturing and community relations. Jeff was previously a consultant at Price Waterhouse Coopers, a Big 5 consulting firm and implemented SAP/R3 systems, Lean Six Sigma and Knowledge Transfer at US Navy Base SPAWAR in San Diego, CA. Also, as a Quality Manager at PACCAR he was responsible for Lean Kaizen executions, ISO 9000 Certification, APQP, PPAP & end to end Vendor Management. Jeff currently is the co-founder and CEO of SixSigmaTV.Net, a small consulting firm in the greater Western Washington region stretching from Seattle to Bellingham. His team works with all types of organizations within commercial construction as well as manufacturing, municipalities, higher education and more. Jeff holds a Bachelor of Science in Business Administration from City University of Seattle.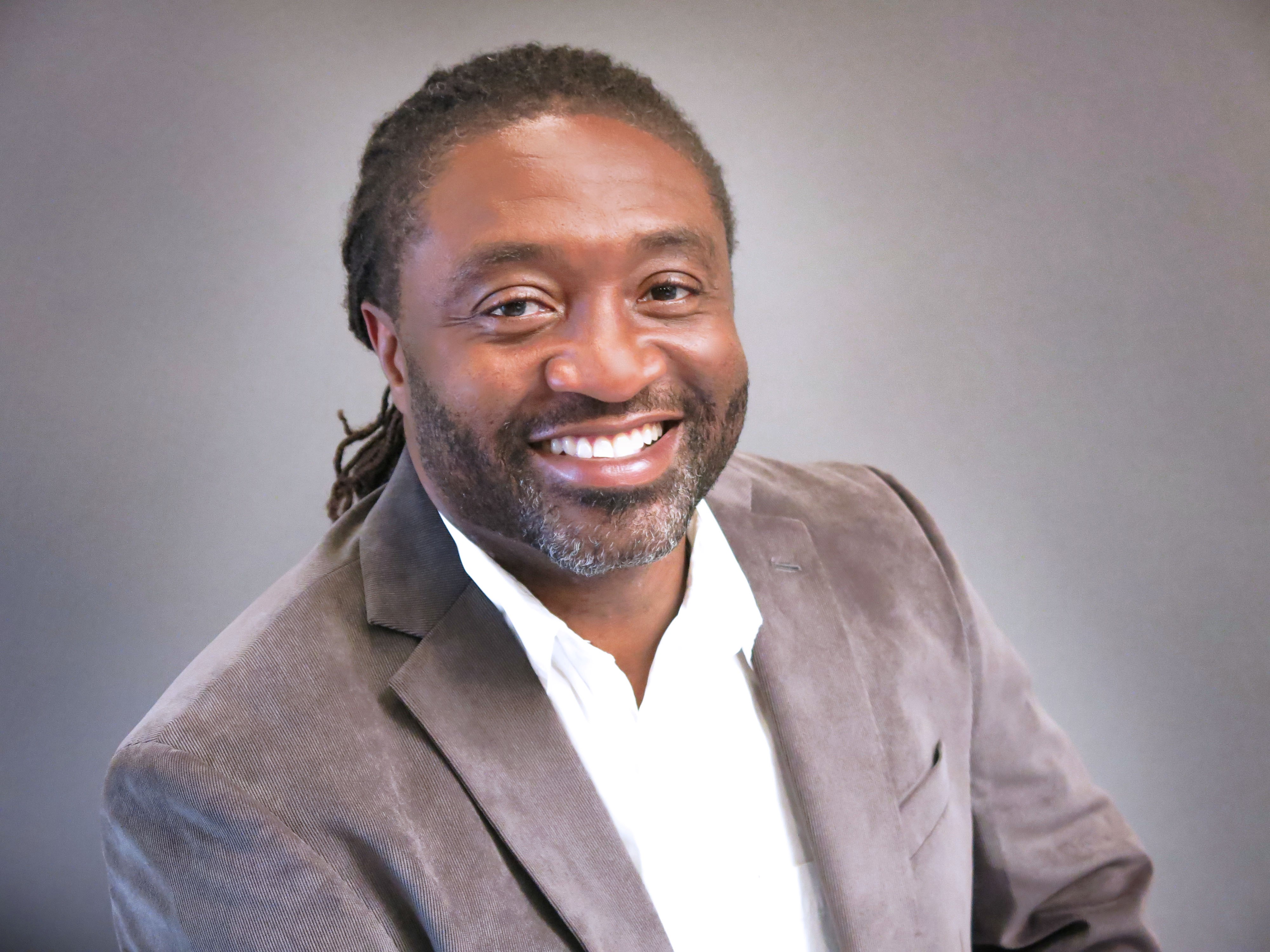 Henry Nutt, III
Preconstruction Executive
Southland Industries

Henry was promoted to a Preconstruction Executive on October 1, 2019. After more than 12 years as the Sheet Metal General Superintendent at Southland Industries, and 32 years as a Union Sheet Metal Worker, Henry brings a wealth of practical knowledge to the position. His extensive background of managing over 200 Sheet Metal Workers on various projects throughout the Bay Area, building relationships with key clients and owners, and becoming one of the primary Lean Leaders in the company, Henry has proven he is ready to embrace this new roll with effectiveness, humility and a genuine can-do attitude.

Henry is the current Chair for AGC's National Diversity & Inclusion Steering Committee, and sits on AGC's, National Lean Steering Committee.
Henry also sits on Lean Construction Institute's (LCI) National Board of Directors, where he leads a task force designed to improve Trade Partner adoption of Lean Principles.
Continuing Education Offered:

1.0 CM-Lean CE Credit | AGC of America recognizes this WebEd as qualifying for continuing education hours towards the renewal of AGC's Certificate of Management-Lean Construction (CM-Lean). Attendees may earn up to 1.0 hour of CE Credit by attending this webinar.
WebEd Recording:
Everyone who registers for an AGC WebEd will receive a link with access to the audio recording and the presentation.