Description:
Safety is a bond that unites us. It's our connection to each other, and to something bigger than ourselves. When we're connected and supported, we are better able to help ourselves, and our teams stay present and focused on the job. The more we stay connected and committed, the more we can show up fully to support one another. And the more we feel supported, the safer choices we make, and the better work we deliver, leading to safer selves, safer teams, and safer job sites. 

In this webinar, Ken Aldridge, Chairman of the Board for Aldridge, and Mike Burke, Chief Operating Officer for Alberici, will discuss how we remain connected, supported, and safe as one united industry. 



Speakers: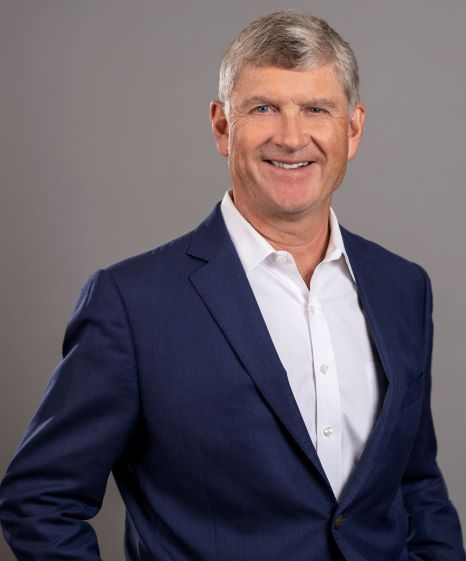 Ken Aldridge
Chairman of the Board
Aldridge Electric
Ken Aldridge, second-generation Aldridge Owner, is currently the Chairman of the Board. He has been an industry professional since 1973, and under his leadership, the company has experienced extraordinary growth and expanded its services, territories, and markets. He earned his Bachelor's Degree from the University of Wisconsin - Madison, School of Business. He currently serves on the Board of Directors for The Beavers and the Construction Industry Round Table (CIRT), both organizations that promote infrastructure construction industries. He was also a Vice Chairman for the American Road & Transportation Association and Chairman of the Illinois Road & Transportation Builders Association.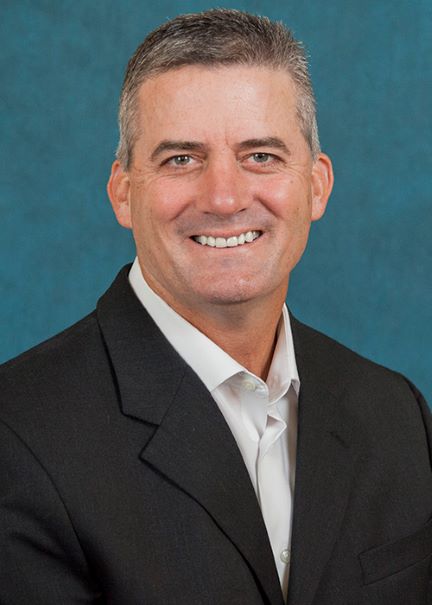 Mike Burke
Chief Operating Officer
Alberici Constructors, Inc.
As Chief Operating Officer for Alberici Constructors, Inc., Mike Burke oversees Alberici operations for the North American construction company including its subsidiaries, Hillsdale Fabricators, WWPS, LLC and CAS Constructors, LLC. With nearly 30 years of experience in the construction industry and 27 years at Alberici, Mike has worked his way up through various roles including project director, vice president and executive vice president, prior to assuming his current role. His experience includes major projects in the power, petroleum, water, federal, structural and mine processing areas of construction. Mike has previously served on boards for the AGC and AISC. Mike is a Professional Engineer and has a Bachelor of Science and Master of Science in civil engineering from Missouri University of Science and Technology in Rolla, Mo, where he is also a member of the Academy of Civil Engineers. 
WebEd Recording:
Everyone who registers for an AGC WebEd will receive a link with access to the audio recording and the presentation.
Technology Requirements:
AGC of America uses GoToWebinar to conduct its WebEd. You will not incur any cost for using the platform. However, if you have not used this platform previously, please test your computer prior to the WebEd. Prior to joining, be sure to check system requirements to avoid any connection issues. If you're having trouble connecting to your webinar please check the GoToWebinar Support Page for help. ​