Why CSF?
⦁ This course is the first step in the path to invest in and retain your team by developing your own supervisors. 

⦁ The CSF course is designed for aspiring front line leaders who are looking to learn the entry level management skills to lead construction activities.

⦁ This interactive course allows the building trades and craft workers to experience construction supervision techniques firsthand and create a professional development plan to achieve personal career goals.
This program is offered by AGC of America beginning on Monday, June 27, 2022. 
Courses will be offered online via Zoom platform, webcam required for participation. (Fee includes textbook) 

Schedule of Classes (all classes 10:00 am to 6:00 pm Eastern Daylight Time) 
Session 1 - 3 – Monday, June 27th 
Session 4 - 6 – Tuesday, June 28th
Session 7 - 9 – Wednesday, June 29th
Cost for the program is $795.00 for members and $1,115.00 for non-members. Includes all course participant's manuals.
Register today – only 30 spots available!! 
Cancellation Policy:
A full refund will be given to cancellations made 14 calendar days prior to the class kick off. After such time, no refunds will be given. Replacements are acceptable and must be submitted via email to rockkie.dunton@agc.org.
AGC reserves the right to cancel programs up to 10 days prior to start date if a minimum number of attendees is not met.
Questions: Email - education@agc.org

Course Instructor:

Daphene Koch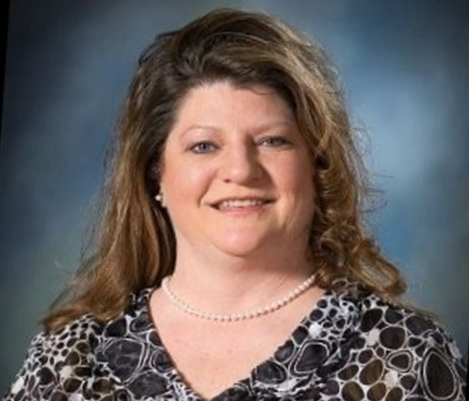 Daphene Koch is a Senior Trainer for Procore on the Construction Education Team. Her background includes over 15 years of construction industry experience on commercial and industrial projects. Her roles have included project manager, safety manager, construction services leader and pipefitters helper. While a professor at Purdue University in the School of Construction Management professor she partnered with contractors for research in training and workforce development. She has been an AGC trainer since 2000 delivering project management, STP and custom training programs.