Description:
Elections have consequences. And those consequences can have implications for your construction business and the marketplace—public or private. Join AGC of America CEO, Stephen Sandherr; Vice President of Government Relations, Jimmy Christianson; and Director of Political Affairs, David Ashinoff, for a discussion on what happened in the 2022 midterm elections and how the results will impact the construction industry.  
After many months of relentless political ads, nonstop cable news and social media speculation, all will—hopefully—come to an end shortly after 2022 Election Day, November 8. Nevertheless, the results of some key races that will determine which party controls the U.S. Senate may yet be known, while many others will be determined. 
During this AGC webinar, our panelists will answer questions including:
How did these electoral results come to pass? 
What results are yet to come? 
How do the results affect issues like workforce development, immigration, and infrastructure investment?
What does it all mean for the construction industry? 
Speakers: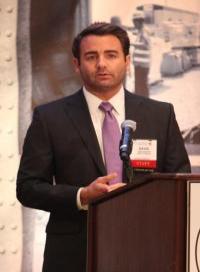 David Ashinoff
Director of Political Affairs
The Associated Contractors of America
As the Director of Political Affairs for the Associated Contractors of America, David Ashinoff's goal is to drive awareness of the political and public policy processes within the construction industry. In this role, he directs the day-to-day operations of the association's political action committee (AGC PAC), spearheads fundraising efforts for the Construction Advocacy Fund, interviews candidates running for Congress, promotes member engagement with elected officials, and encourages participation in midterm and presidential elections. Before joining AGC, David worked for another construction association and the Republican Governors Association. He received his B.A. in Government from the College of William & Mary and resides in Arlington, VA.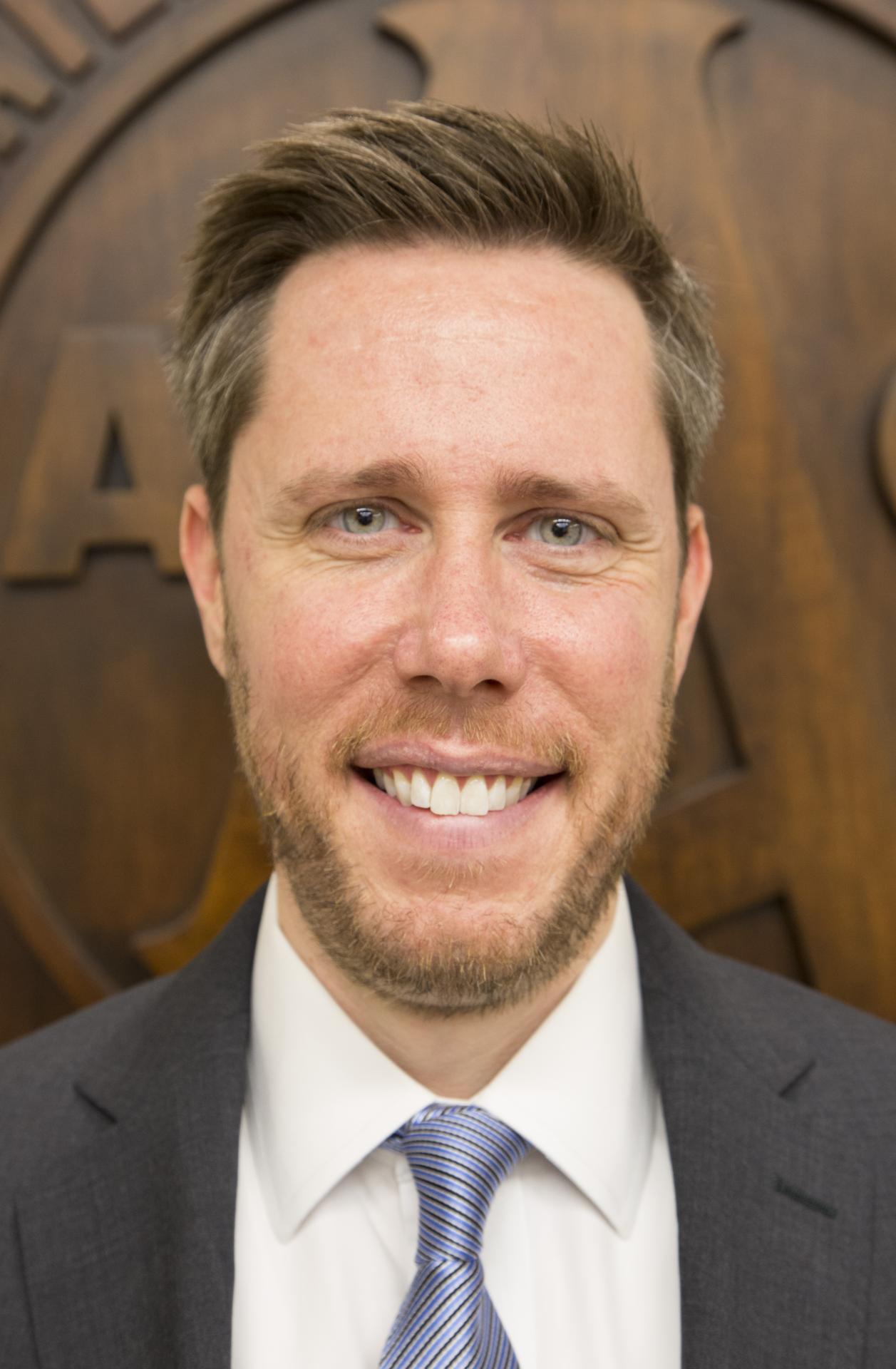 Jimmy Christianson
Vice President, Government Relations
The Associated General Contractors of America
Jimmy Christianson leads the Associated General Contractors of America's government relations efforts in Washington D.C., both on Capitol Hill and in the federal agencies. In this role, he is responsible for advancing the interests of more than 27,000 construction firms utilizing a network of 89 chapters on issues including but not limited to public and private construction investment, workforce development, tax, labor, safety and health, environmental and procurement. 
Prior to joining AGC, Jimmy worked as an attorney for the international law firm of K&L Gates and as a government affairs specialist for the American Road & Transportation Builders Association. Jimmy received his Bachelor of Arts degree with magna cum laude honors from the University of Pennsylvania and Juris Doctorate degree with cum laude honors from the University of Maine School of Law.  He is licensed to practice law in Virginia, Massachusetts and the District of Columbia.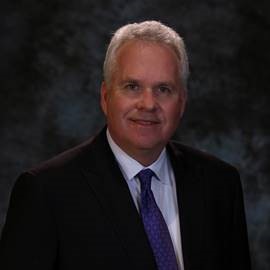 Stephen E. Sandherr
Chief Executive Officer
The Associated General Contractors of America
Stephen Sandherr joined the AGC of America staff in 1984 as Assistant Director of Collective Bargaining Services. From 1986 to 1989 he served as AGC's Director of Congressional Relations. He practiced law with the firm of Thompson, Mann and Hutson in Washington, D.C., from 1989 to 1990, and served as Labor and Small Business Counsel for the National Association of Home Builders from 1990 to 1991. He rejoined AGC as Executive Director of Congressional Relations in 1991 and was promoted to Chief Executive Officer in 1997.
Currently, as Chief Executive Officer, Steve's role is to maintain relations with AGC's 92 chapters nationwide, coordinate government relations activities and enhance AGC's involvement with business coalitions. In 2006, the American Society of Association Executives cited AGC as one of nine "remarkable" associations in its landmark study, "7 Measures of Success: What Remarkable Associations Do That Others Don't." CEO Update, which tracks people in association and non-profit executive careers, listed Steve as a top CEO in 2009, and a Capitol Hill newspaper, The Hill, listed Steve as a top lobbyist for the last seven years, representing the only commercial construction industry association on the Top Lobbyists of 2009 - 2016 lists.
Steve is a 1980 graduate of the University of Scranton with a B.S. in Political Science. He earned his law degree from the Catholic University of America in 1983,and is a member of the Bar of the District of Columbia. He is a trustee of the National Building Museum in Washington.
He resides with his wife, Cynthia, in Alexandria, Virginia.
WebEd Recording:
Everyone who registers for an AGC WebEd will receive a link with access to the audio recording and the presentation.
Technology Requirements:
AGC of America uses GoToWebinar to conduct its WebEd. You will not incur any cost for using the platform. However, if you have not used this platform previously, please test your computer prior to the WebEd. Prior to joining, be sure to check system requirements to avoid any connection issues. If you're having trouble connecting to your webinar please check the GoToWebinar Support Page for help. ​