Building Information Modeling (BIM) is changing the way projects are constructed. Whether you are a prime contractor using BIM across an entire project or a subcontractor impacted by a specific BIM implementation, this emerging practice requires new mindsets and technological know-how in order to achieve significant improvements in efficiency and cost control.
AGC's BIM Education Program — developed in conjunction with leading BIM practitioners, technology firms, and educators—is designed to prepare construction professionals at all experience levels to successfully implement BIM on a construction project.
To register for the BIM courses and CM-BIM exam, please follow the steps below.
---
The BIM Education Program courses are predominately offered by AGC Chapters around the country. Locate upcoming classes through the BIM Course Calendar (link is external)
| | |
| --- | --- |
| | After navigating to the BIM Course Calendar (link is external) find an upcoming course and click on the date to view the class details. |
| Register directly with the AGC chapter for your courses. | |
If you cannot locate a BIM course in your state, we recommend contacting your local AGC chapter using the Chapter Finder, and request the course be scheduled in the future.
If you have a large group to train, you can bring the courses in-house to your organization. Click here to see how you can bring AGC's BIM Education Program to your organization.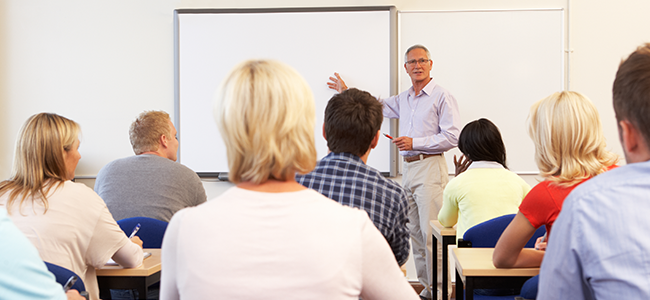 The highly interactive program provides 32-hours of instruction and training to get construction industry professionals at all levels ready to take advantage of the benefits of BIM. Click on the links below to learn more about each unit.
Candidates who successfully complete the four AGC BIM Education Program courses and provide AGC with a record of completion are eligible to apply for the AGC Certificate of Management-Building Information Modeling (CM-BIM) Exam. This assessment-based certificate credential denotes knowledge and understanding of concepts related to BIM adoption, practice and process transformation outlined in the AGC BIM Education Program.
To begin the application process for the CM-BIM Exam, search for upcoming tests using the CM-BIM Exam Calendar.
| | |
| --- | --- |
| | After accessing the CM-BIM Exam calendar look through the available exams to determine an exam location and date that best suits your needs. If there is not a testing date near you, you can still apply to your preferred testing center. Many locations will add exam dates as needed. |
| You will have to complete the CM-BIM Exam Application in order to register for the exam. As you are filling out the form, be sure to select your preferred testing location from the dropdown list. You should not apply for your exam until you have completed all four classes. | |
Use the map below to locate an AGC Testing Center.
Available Testing Centers
| | |
| --- | --- |
| | Click on your state in the map above to view the list of participating testing centers. Once you have located a testing center, complete the CM-BIM Exam Application and choose your preferred testing center. |
Note: If the map is green in your local state, there are no participating testing centers. Participants may contact a representative at their nearest AGC chapter using the Chapter Finder, and request that the chapter becomes a testing center.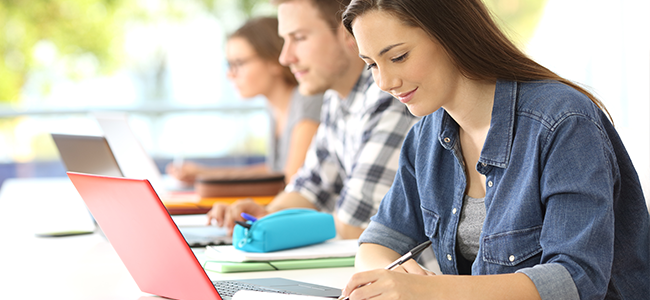 Participants who successfully complete the BIM Education Program and pass the exam can be recognized for their accomplishment on the AGC CM-BIM Holders web directory. Further information on Certificate of Management- Building Information Modeling can be found on the CM-BIM webpage.