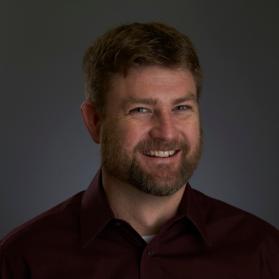 At the AGC Annual Convention in Las Vegas, Nevada, the Highway and Transportation Division by acclamation elected Jeff Firth as Chairman for 2023-2024. Jeff is the Vice President of Hamilton Construction, in charge of company operations and contract management. With over 27 years of estimating, engineering, and project management experience on complex, heavy civil bridge and highway projects in Oregon and Washington, Jeff provides critical executive oversight on Hamilton's most complex and demanding projects, as well as insight on elements of open-book accounting, value-engineering, preconstruction technical approach and management.
Jeff is actively involved in his local AGC chapter in Oregon. He also participates in Boise State University's Construction Management Advisory Board and Oregon State University's Civil and Construction Engineering Advisory Board.
Also, Amy Hall, Owner at Armstrong Steel Erectors, was elected Vice Chair. Amy's term of office will be for 2024-2025. George Palko, The Great Lakes Construction Company, the former Chairman of the Highway and Transportation Division will be Immediate Past Chairman.