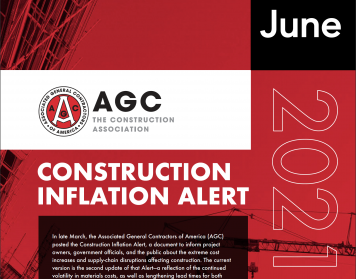 Every week brings new reports of materials costs hitting record highs, while lead times lengthen or become ever more uncertain.
AGC of America recently released a Construction Inflation Alert. This document is intended to help chapters and members explain to owners, government officials, and others, what is happening and what all parties can do to minimize the damage.
AGC will hold a webinar on "Soaring Material and Supply-Chain Costs and Delays: What to Expect, How to Cope" on Wednesday, April 14, 3:30-4:30 pm EDT. This timely program will cover the latest information on current costs and supply-chain issues for a variety of materials, along with what to expect in the next few months and what contractors and owners can do to minimize the pain.
Member Price: $0 | Non-Member Price: $49
Speakers: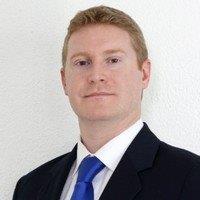 Dan Schnippert
Procurement Director
Marek
Dan Schnippert is the procurement director for MAREK. He oversees companywide procurement initiatives—developing and implementing strategies and key processes that add value and improve efficiency throughout the supply chain. Prior to his current role, Dan held several leadership roles of increasing responsibility and scope at Halliburton. He received his bachelor's of business administration in economics from the University of Memphis, followed by a master's of science in operations management from the University of Arkansas.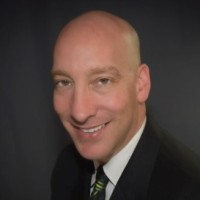 Brian Perlberg
Executive Director & Senior Counsel for ConsensusDocs
The Associated General Contractors of America
Brian Perlberg serves as the Executive Director & Senior Counsel for ConsensusDocs, a coalition of 40 leading construction organizations. He also serves as Senior Counsel for Construction Law & Contracts for Associated General Contractors (AGC) of America, where he is the lead expert on construction law and contract matters. Mr. Perlberg is on the ABA Forum on the Construction Law Steering Committee for the Contract Documents, the Executive Committee for the National Construction Dispute Resolution Committee (NCDRC) of the Arbitration Association of America (AAA), and the Advisory Board for Construction SuperConference Board. Previously, he served as General Counsel for the Design-Build Institute of America (DBIA).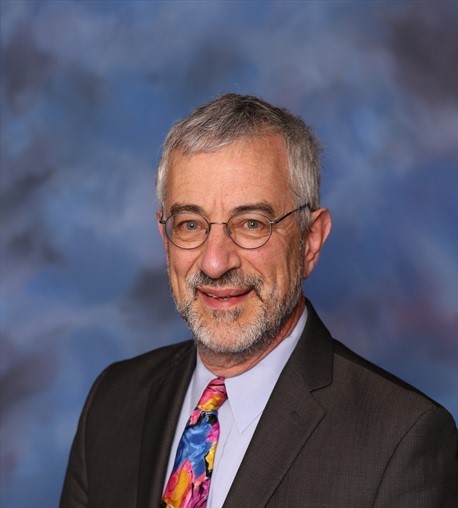 Ken Simonson
Chief Economist
The Associated General Contractors of America
Ken Simonson has been chief economist for the Associated General Contractors of America, the leading trade association for the construction industry, since 2001. He provides insight into the economy and what it implies for construction and related industries through frequent media interviews, presentations and the Data DIGest, his weekly one-page e-newsletter that goes to over 50,000 subscribers. He currently serves as liaison to the Census Bureau's Construction Data Modernization Working Group. He is a Fellow and past president of the National Association for Business Economics, and he is co-director of the Tax Economists Forum, a professional meeting group he co-founded in 1982.