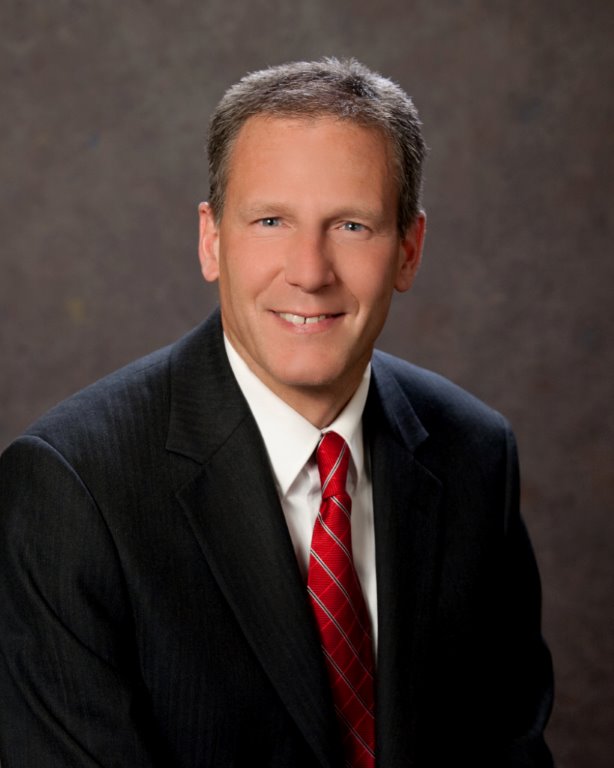 At the AGC Annual Convention in Las Vegas, Nevada, the Building Division by acclimation elected Robert (Bob) Majerus as Chairman for 2020-2021.  Bob is a graduate of Georgetown University with a Bachelor of Arts Degree and has a Law Degree from the University of Notre Dame. He joined Hensel Phelps in 2006 and serves as Vice President and General Counsel, Bob has overall responsibility for contractual and legal matters for the Greeley, Colorado-based organization. Prior to joining Hensel Phelps, Bob was a trial attorney for a private law firm. He began his career with Hensel Phelps as Associate General Counsel before being appointed Vice President and General Counsel. 
Bob is admitted to the Arizona, Washington and Alaska bar Associations. He is Vice Chair of the Documents Committee of the Associated General Contractors of America (AGC) and is a member of the AGC Building Division Leadership.
Also, Michael Trettel, Director of Business Development at i+iconUSA in Pittsburgh, Pennsylvania was elected Vice Chair. Michael's term of office will be for 2021-2022.  Ryan Abbott, SUNDT Construction, the former Chairman of the Building Division will be Immediate Past Chairman and Chairman of the Nominating Committee. 
Warning:
Attention Article Writers! Look Below For Instructions!