July 31, 2019 -

2:00pm

to

3:00pm
All WebEd times are in ET
Description:

Are you looking to incorporate a lean approach on your construction projects? Lean strategies on a jobsite helps reduce the scramble of tight timelines, waste in terms of time and talent and helps trade partners communicate better with greater accountability. Implementing Lean on a project team can be both challenging and rewarding. In this AGC WebEd learn how VJS Construction Services successfully implemented lean strategies.
Learning Objectives:
 
Discuss ways to improve communication with trade partners on schedule involvement and accountability.
​Discuss opportunities to reduce the increased punchlist items, the quality of work declined , and last-minute cost creep.
Identify how  to create buy-in from team members for implementing Lean.
Speakers: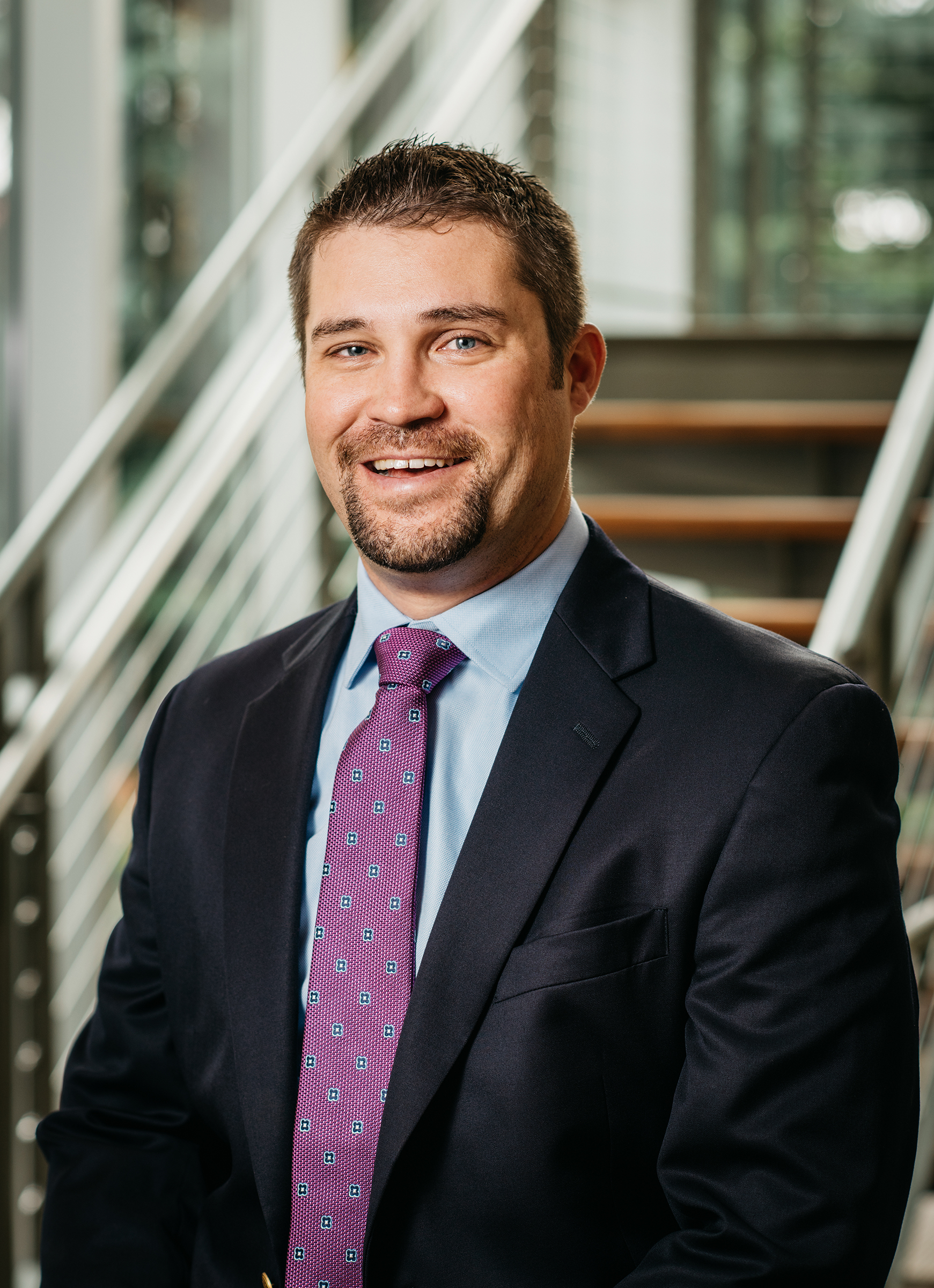 Jason Schneider
Partner, Director of Project Management
VJS Construction Services, Inc.

Jason Schneider has been part of the VJS team for over 18 years, starting as an intern at VJS while attending MSOE and was named a partner with VJS in 2015. Throughout the years, Jason has clearly demonstrated himself as a leader in all aspects of VJS' development including leadership, strategic growth, client development and a commitment to advancing VJS' brand of providing exceptional services to its clients. In addition, Jason is committed to the advancement of our industry and the development of young professionals through his volunteer commitment to the Associated General Contractors (AGC), Milwaukee School of Engineering (MSOE), and Marquette University.

Jason continually works to develop the talent at VJS and has been an integral leader in advancing internal procedures that make users more efficient in the field. Jason has helped to move the needle when it comes to embracing the more sophisticated technology that VJS' field staff now utilize.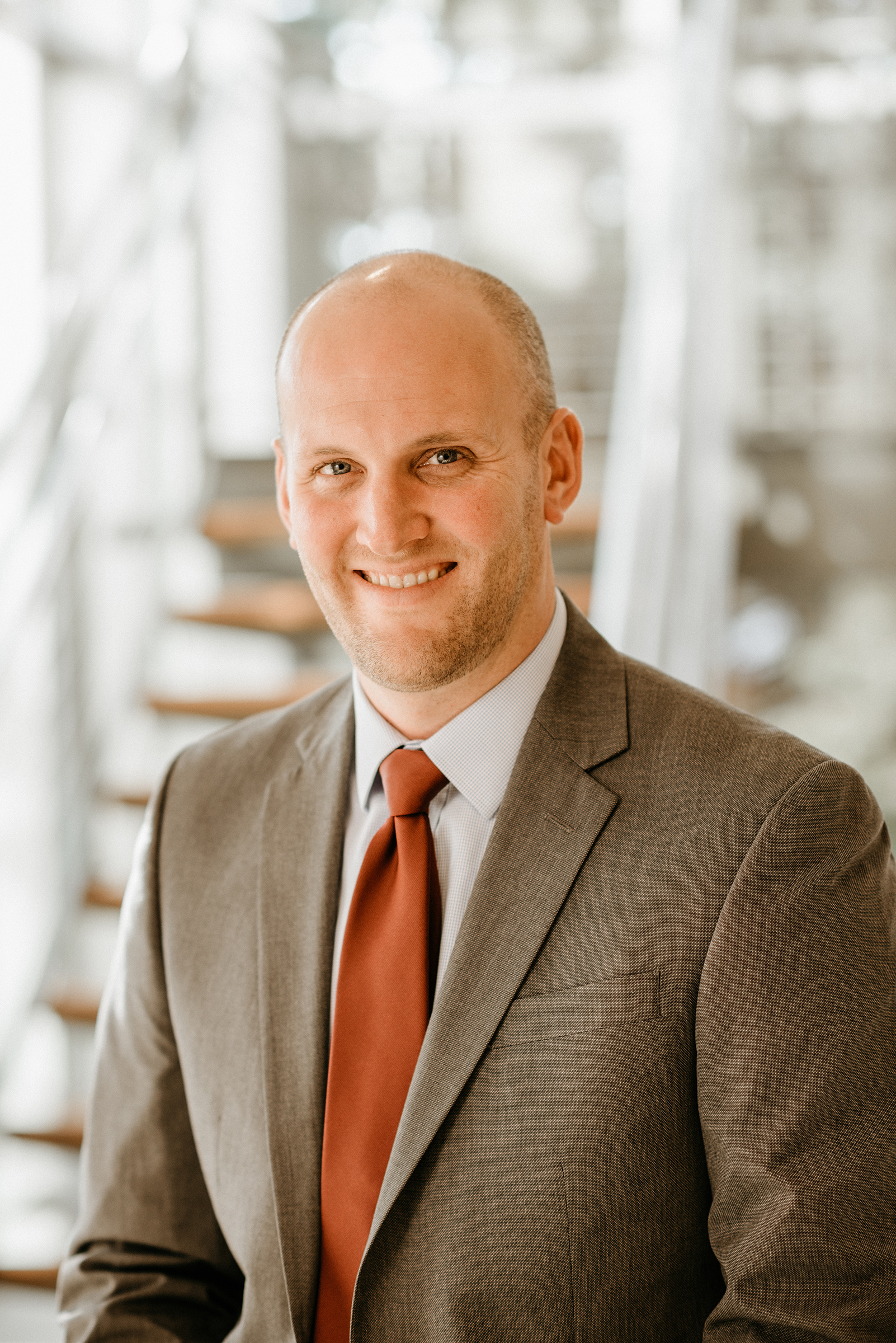 Justin Gross
Senior Project Manager 
VJS Construction Services, Inc.
 
Justin Gross has been part of the VJS team for over 13 years. Since starting as an intern at VJS while attending MSOE, Justin has clearly demonstrated himself as a leader, providing him with the opportunity to move into his current role as a Senior Project Manager.
Justin has a passion for developing the talent at VJS and is continually looking for ways to improve and streamline the project management process. He is always working to provide a clear directive with a strong deliverable so VJS' project management team can be more efficient in their daily tasks. Justin is also committed to the advancement of our industry, creating and overseeing the intern program at VJS as well as being actively involved in mentoring his peers.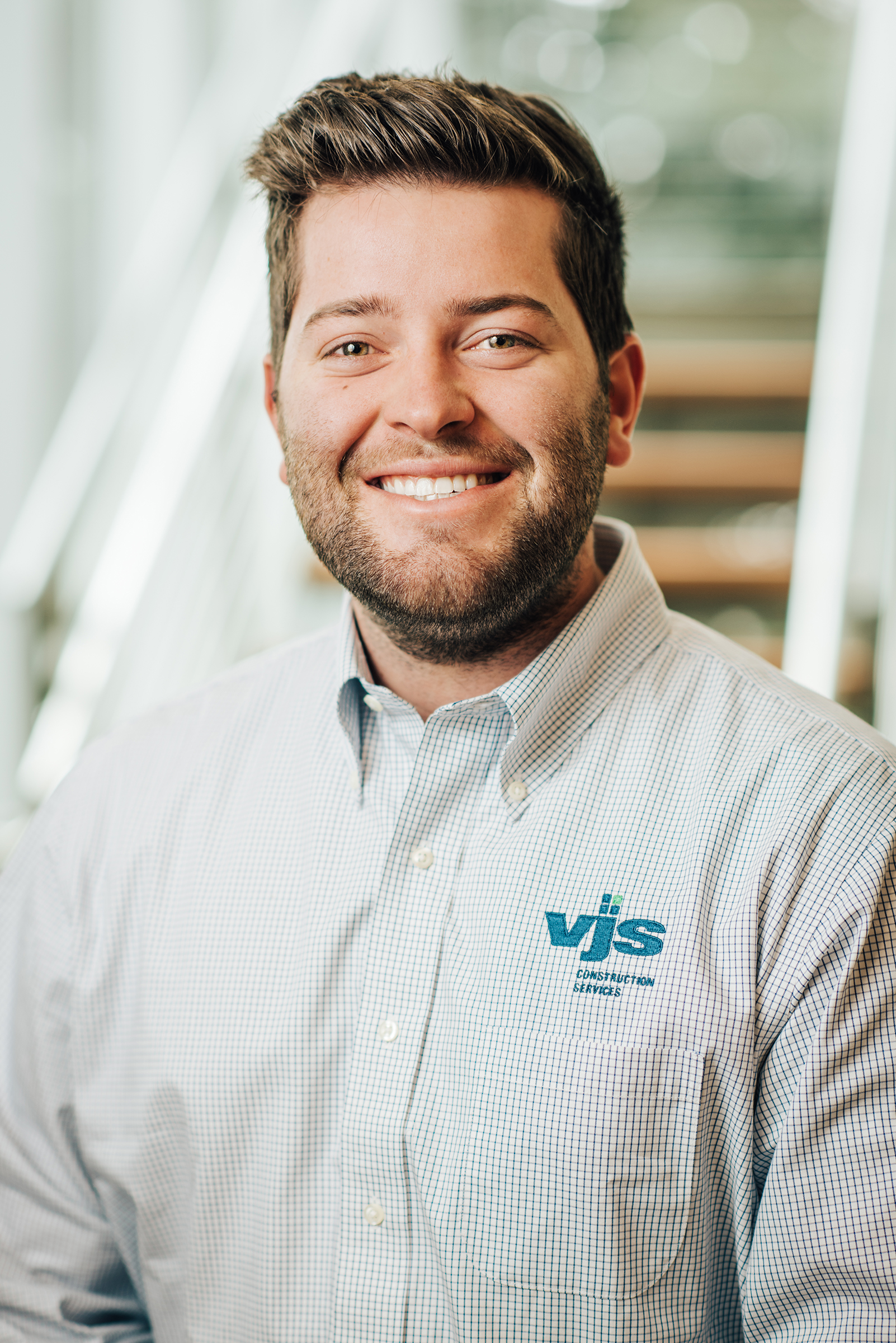 Joe Zanotti
Assistant Project Manager
VJS Construction Services, Inc.
After graduating from UW-Stout with a degree in Construction Management, Joe Zanotti joined VJS as a Project Engineer. He has worked with Project Managers and Field Superintendents to ensure those working in the field have all of the information they need to prevent interruptions in work flow and troubleshoot any anticipated interruptions to the project schedule and budget. Joe's astute attention to detail and his willingness to learn from others in the industry has provided him with the opportunity to move from a Project Engineer to an Assistant Project Manager at a young age. Joe is an excellent listener. He aims to understand the project in such a way that the outcome is better than expected.
Joe has also shown a natural affinity to want to grow and mentor the up and coming interns and project engineers that work with him.  Joe has a big heart that he invests in not only those he mentors but the people he works around. The level of respect he has gained in the industry is evidence of his success.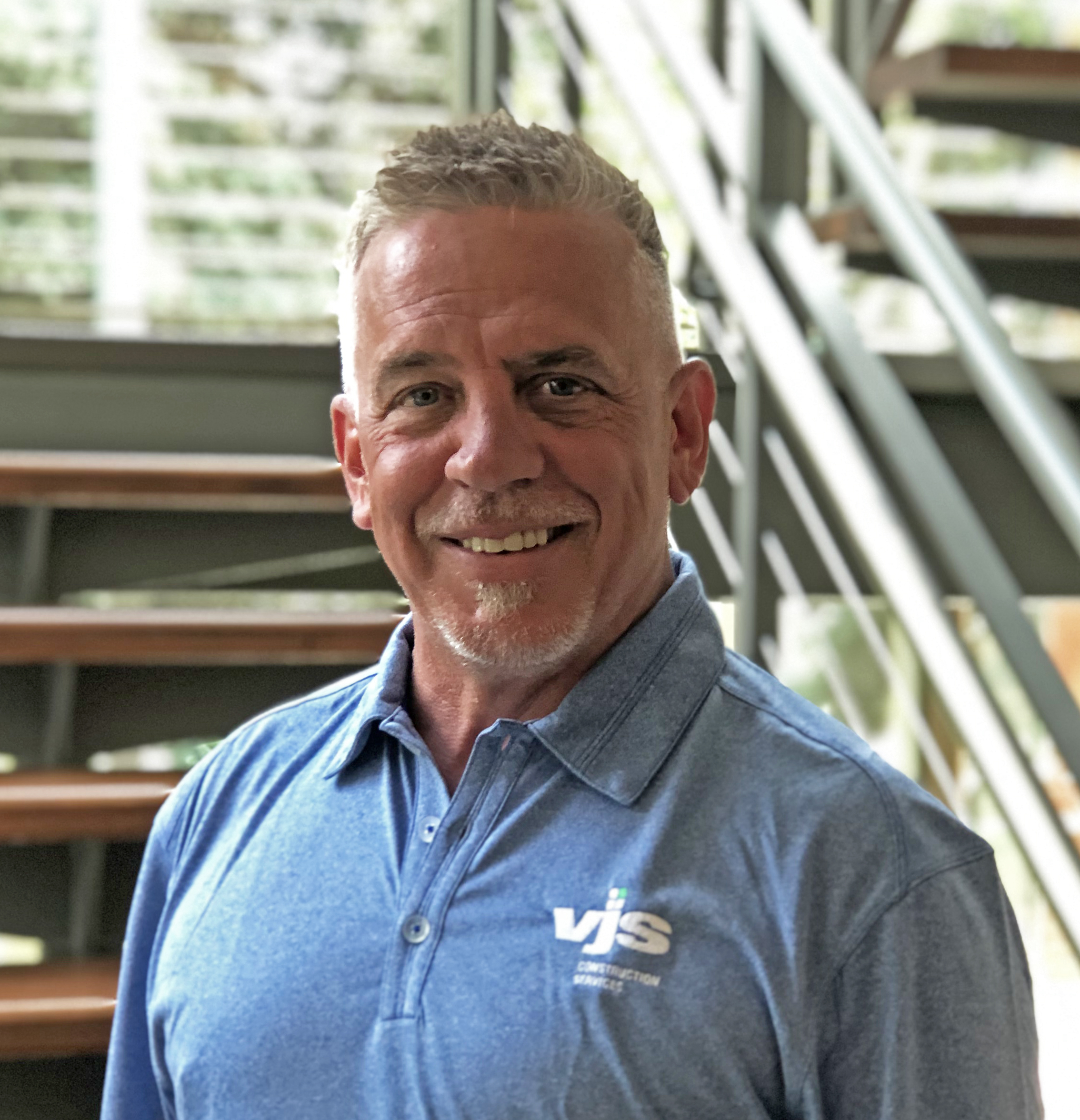 Von Vandreel
Site Superintendent
VJS Construction Services, Inc.

Von brings more than 28 years of construction experience to VJS. His background is in carpentry and he has been supervising various projects for the last 21 years. Von's team approach to a project keeps all team members involved. He meets tough deadlines and expects a very high level of quality on each project. Above all, safety is his number one priority.

Continuing Education Offered:
Continuing Education Offered: 


1.0 CM-Lean CE Credit | AGC of America recognizes this WebEd as qualifying for continuing education hours towards the renewal of AGC's Certificate of Management-Lean Construction (CM-Lean). Attendees may earn up to 1.0 hour of CE Credit by attending this webinar.

WebEd Recording: 
Everyone who registers for an AGC WebEd will receive a link with access to the audio recording and the presentation.
Technology Requirements: 
AGC of America uses Go-To-Meetings to conduct WebEd. You will not incur any cost for using the platform. However, if you have not used this platform previously, please test your computer prior to the WebEd. You may be required to download software, i.e., Java and may need administrative rights to your computer. For computer specifications, please visit https://www.gotomeeting.com/meeting/online-meeting-support  or contact webinars@agc.org.
AGC of America WebEd Cancellation & Refund Policy: 
If you will not be able to attend an AGC of America WebEd program for which you have already registered, you may qualify for a refund of your registration fee or be able to substitute another employee within your organization. If you cancel your registration at least ten (10) days prior to the webinar, AGC of America will provide a full refund. No refund will be provided if you do not meet this deadline, however you may transfer your registration to another employee within your organization. AGC of America will provide all registrants with a recording of the webinar and the PowerPoint slides following the program.
Any questions or changes to your registration should be made via email to meetings@agc.org.