July 15, 2020 -

2:00pm

to

3:30pm
Description:

ConsensusDocs has just released the first industry standard document tailored to incorporate Lean Practices to specifically work in the design-build project delivery method. Lean practices improve value, efficiency, and relationships in the design and construction industry. Design-build is an alternative project delivery method that has grown in popularity that offers integrated design and construction services, but industry forms have not explicitly incorporated lean practices contractually. Rather than rely upon cultural aspirations that can backslide, learn how you can leverage the just released ConsensusDocs 431 Design-Build Addendum to memorialize Lean practices in your next design-build project. This will allow you to get many of the benefits offered by Lean without requiring an integrated project delivery (IPD) contract. Getting your contracts right to encourage Lean is difficult. Now there is an industry contract standard form to help.

 Learning Objectives 
Gain an overview of the ConsensusDocs 431 Lean Design-Build Addendum and 305 Lean Construction Addendum
Learn Lean project fundamentals that you can incorporate in your project's contracts
Understand how using an IPD contract like the ConsensusDocs 300 is not required to get many of the benefits of the Lean practices.
Speakers: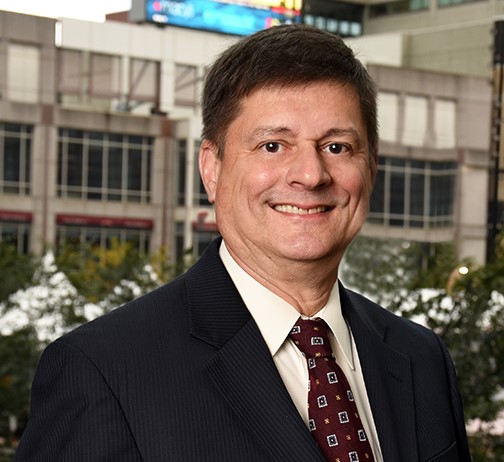 Joseph Cleves
Partner
Taft Stettinius & Hollister LLP

Joel Darrington
Contracting Counsel
DPR Construction
Joel Darrington is the Contracting Counsel for DPR Construction, a U.S.-based general contractor specializing in advanced technology, health care, life sciences, corporate office, higher education and other technically challenging projects.  Joel has extensive experience as a construction attorney, and has supported construction transactions in a wide variety of industry sectors in both traditional and collaborative project delivery settings, including Integrated Project Delivery, Lean Construction, design-build, CM-at-Risk, multi-prime, and design-bid-build.  Additionally, Joel is active in the Lean Construction Institute and has written and presented numerous times about Lean Construction and IPD, and he was a key contributor in the 2016 comprehensive update of the ConsensusDocs 300 Standard Multi-party Integrated Project Delivery Agreement.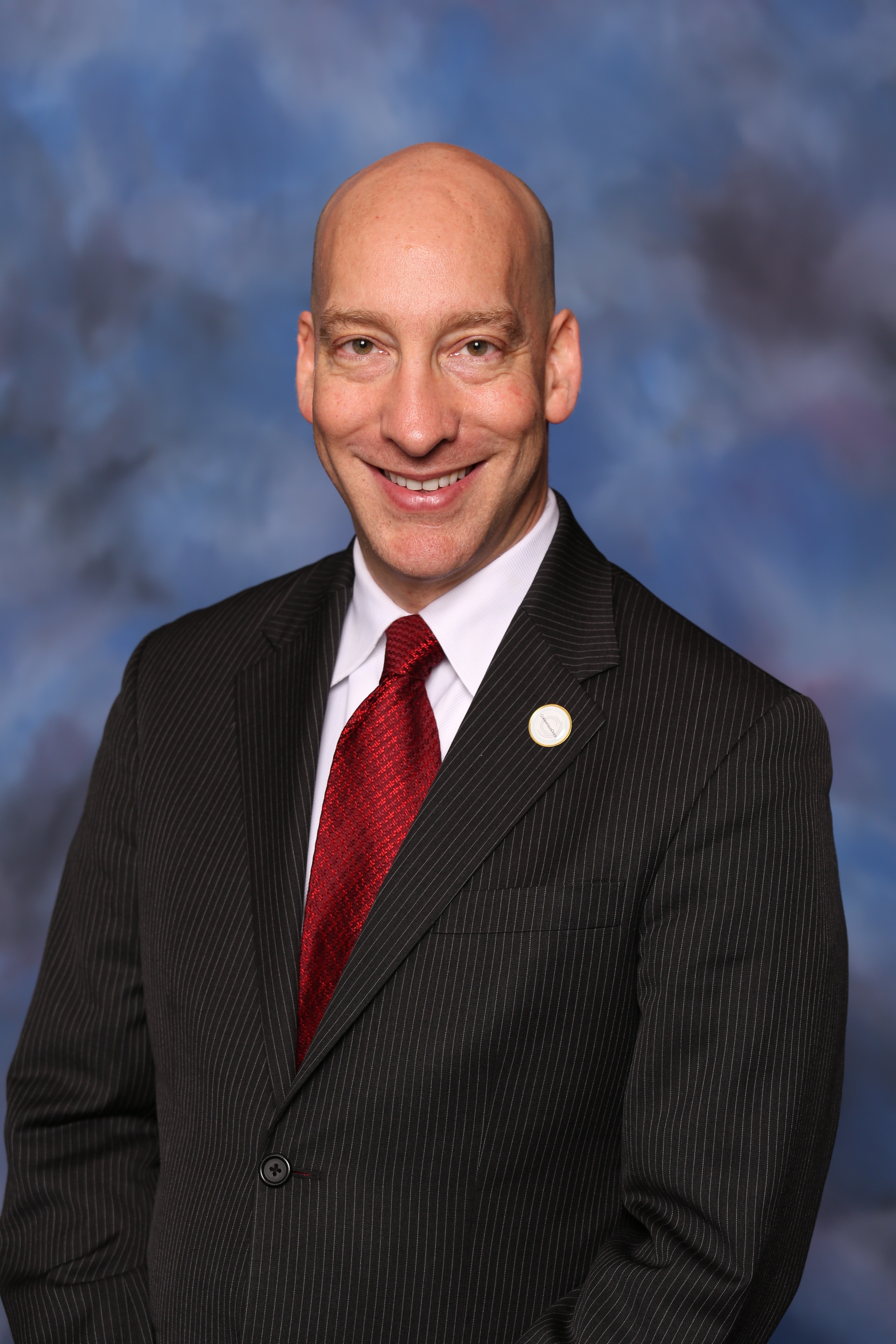 Brian Perlberg
Executive Director
ConsensusDocs
Brian Perlberg serves as the Executive Director & Senior Counsel for ConsensusDocs, a coalition of 40 leading construction organizations. Mr. Perlberg also serves as AGC's  in-house attorney for all construction law and contract matters. Mr. Perlberg is on the ABA Forum on the Construction Law Steering Committee for the Contract Documents, an Executive Committee for the Arbitration Association of America (AAA), and the Board for Construction SuperConference. He was recently recognized as a top legal voice by ENR magazine and recognized by Whose Who Legal for Construction.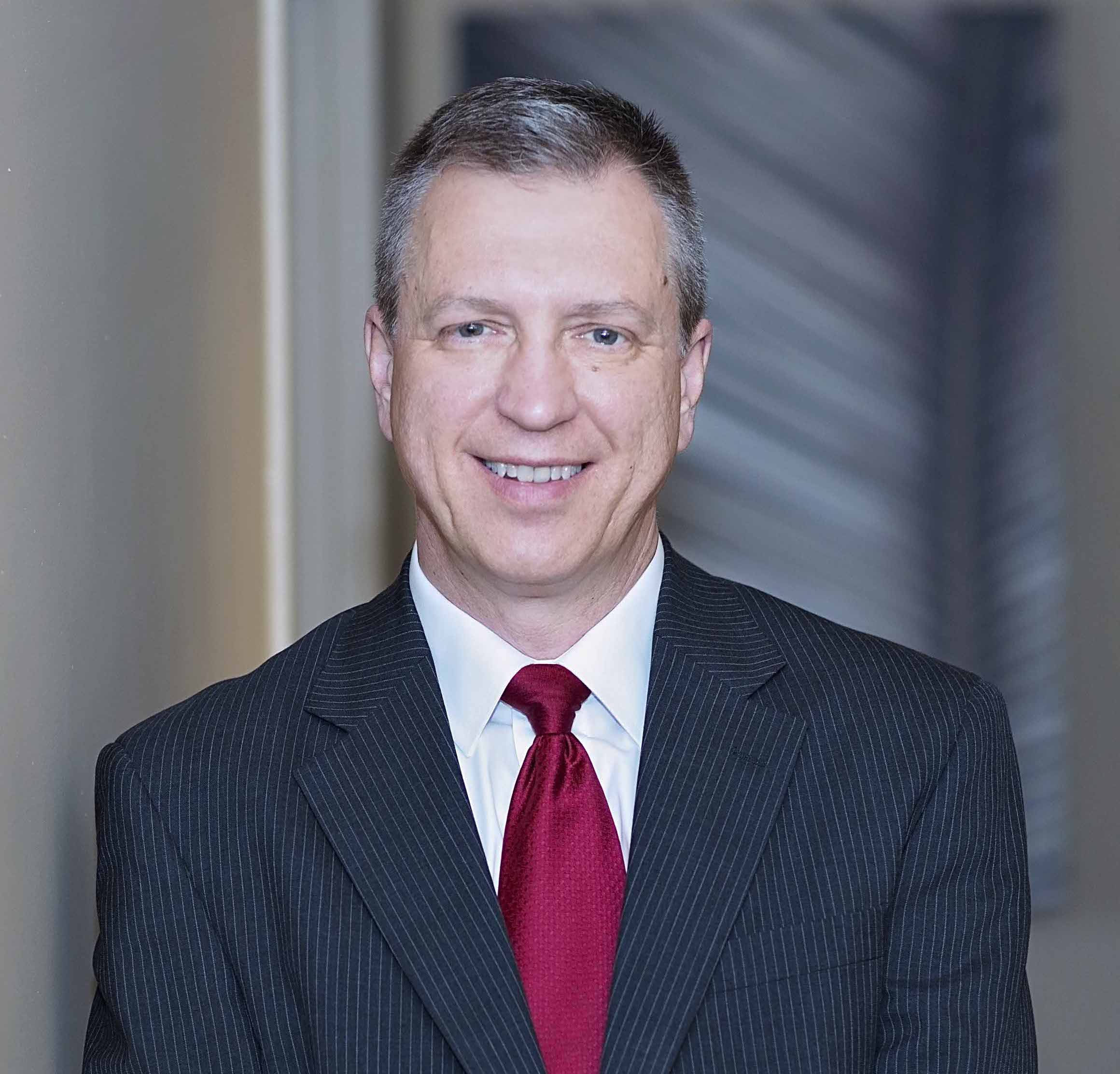 Tom Richert
Principal
Rising Terrain LLC
As a team productivity coach with a twenty-year history of working with lean design and construction practices Tom helps enterprise and project teams integrate workplace culture development within a lean management framework. His approach recognizes that personal satisfaction and professional growth thrive in an environment of shared leadership culture. Cultivating this culture is a necessary condition for teams to embrace lean practices enthusiastically.
Tom's path to understanding the importance of culture began with management experience on teams applying sound, disciplined work practices. As Tom transitioned from leading to coaching teams, he observed that some teams were successful in embracing lean practices while other teams resisted making such changes. His continuing investigation into this dichotomy reveals that the source of human productivity lies with a personal commitment to a shared meaningful purpose. Today he focuses his coaching on workplace culture, resilience, and productivity for enterprise and project teams.
Tom lives outside Boston with his wife, and a teenage daughter with aspirations for a technical career in musical theater.
WebEd Recording: 
Everyone who registers for an AGC WebEd will receive a link with access to the audio recording and the presentation.