Description:
The cost of goods and services used in construction climbed by a record-setting 4.3 percent in May and 24.3 percent over the past 12 months and we're seeing no end in sight as we continue into mid to late summer. Join Ken Simonson, AGC Chief Economist, as he moderates a roundtable discussion with a CM/GC, owner, steel and drywall contractor. During this hour long townhall discussion each participant will share how they are grabbling with the surging prices of materials, managing owners and GC expectations, and keeping jobs on time and schedule.
Topics to be addressed during townhall:
Lead times for procurement and locking in pricing
Managing expectation of clients
Lack of continuity from suppliers
The concept of construction halting entirely and when is that coming
Moderated By: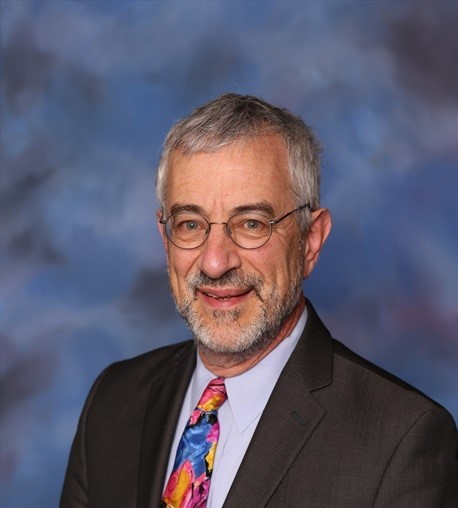 Kenneth D. Simonson
Chief Economist
The Associated General Contractors of America
Kenneth D. Simonson has been Chief Economist for the Associated General Contractors of America since 2001. He provides insight into the economy and what it implies for construction and related industries through frequent media interviews, presentations and the Data DIGest, his weekly one-page e-newsletter that goes to 30,000 subscribers.

Ken has more than 40 years of experience analyzing, advocating and communicating about economic and tax issues. He currently serves as an advisor to the Census Bureau's construction data re-engineering initiative. He is a Fellow and past president of the National Association for Business Economics, and he is co-director of the Tax Economists Forum, a professional meeting group he co-founded in 1982.
Ken has a BA in economics from the University of Chicago, and an MA in economics from Northwestern University.
Speakers: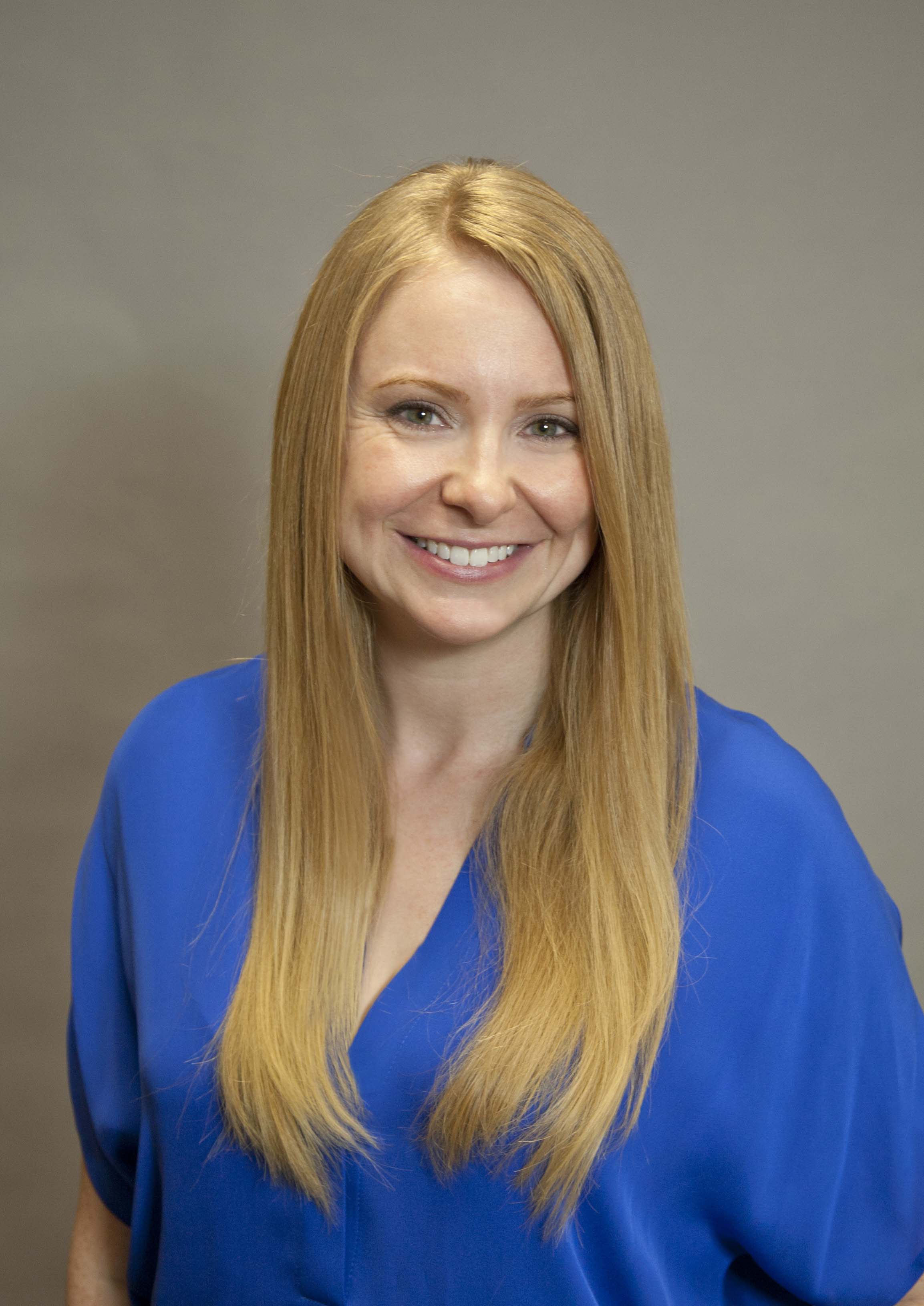 Nora A. Degnan, MBA, MS, LEED AP, GACP™
Vice President/Business Development
Thorne Associates, Inc.
Nora Degnan started in 2004 as a project estimator/project manager at Thorne Associates, Inc., a large drywall, acoustic ceiling, plaster, and carpentry contractor in Chicago. Nora works and partners with her dad, uncle, cousin, and Dana Thorne in the family business that was started by the Thorne family with her father and uncle in 1986. Nora became a vice president and part owner in 2018. She is still estimating and running projects while managing ownership roles such as overseeing the safety team by updating and running the annual safety meeting, working on tracking, promoting safer jobsites, and monitoring all covid-19 activity. She also oversees the accounting and human resources department reviewing company financials and purchasing/managing insurances.
Nora is the co-chair of the steering committee for the Chicagoland Associated General Contractors (CAGC) Construction Leadership Council (CLC). Nationally, Nora is the Vice Chair of the Associated General Contractor's (AGC) Specialty Contractors Council (SCC).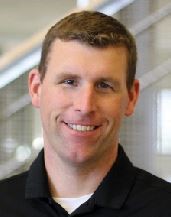 Greg Sweeso, Assoc. DBIA
Project Manager, Preconstruction
Tarlton Corporation
Greg Sweeso, Assoc. DBIA, serves as a Project Manager in Preconstruction for St. Louis-based Tarlton Corporation, a general contracting and construction management firm celebrating its 75th year in business in 2021.
A valued member of the Tarlton preconstruction and estimating Department, Greg has 18 years of industry experience and joined Tarlton in 2015. He has helped our teams safely and successfully complete work for clients that include Missouri Botanical Garden, Spire, Washington University in St. Louis and Webster University.
Greg serves several community and industry organizations. He is a member of the Project Innovation & Delivery Forum for the Associated General Contractors of Missouri, the Design-Build Institute of America St. Louis Chapter, and the Signature Healthcare Foundation Committee for the Gateway Dragon Boat Festival in St. Louis.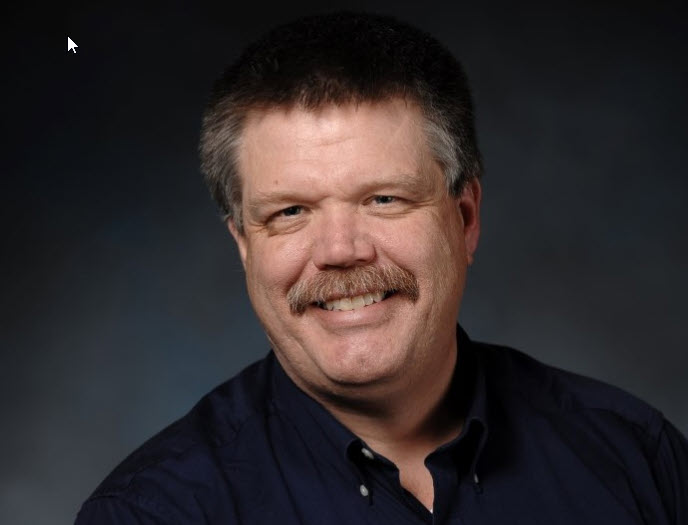 Jack Mumma, JD
Construction Contract Administrator
Michigan State University
Jack Mumma is Construction Contract Administrator at Michigan State University. Jack is responsible for procurement, accounting, and budget monitoring for almost all construction at MSU. He was also the project executive for implementation of the university's project management software, and is part of the team that works to improve the process of delivering design and construction to MSU. A graduate of DePaul College of Law and St. Mary's of the Barrens, Jack is adjunct faculty to MSU's School of Planning, Design, and Construction. He also holds the CM-Lean designation from AGC, one of the first owners to earn this distinction.
Jack is a past president and former Board Member of Construction Owners Association of America (COAA), and continues to serve on a number of committees for the organization, including chairing the COAA Peer Review Committee. While president of that organization, he was part of the negotiation of COAA's entry into ConsensusDOCS. Jack is also on the Board of AGC Michigan. Jack led MSU's efforts to implement the first IPD project at a public university. Jack is also of the team working to realign the MSU Facilities group financial structure, giving more transparency to the process. He is a former contracting officer with the Office of Naval Research. Jack is married to Jean, and they have 2 children.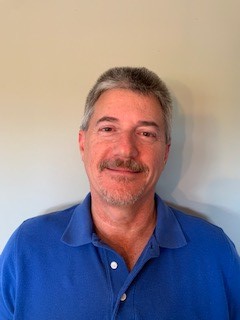 Kevin Mozzone
Lead Estimator
Independence Steel
Kevin Mozzone graduated West Chester University in Pennsylvania with a B.S. Degree in Business Management. After graduation he started in the steel industry in 1987 as a purchasing agent for a small miscellaneous metals fabricator in Lansdale, PA. He then went to a structural steel warehouse as an inside/outside territory sales manager for their North Carolina & Virginia markets. In 2001 he returned to various structural steel fabrication and erection companies as a sales / estimator and have been in that capacity ever since. In Kevin's present capacity, he provides structural steel and miscellaneous estimates for his fabrication division along with structural steel and miscellaneous installation estimates for the erection division. Independence Steel services mostly the Philadelphia, PA and surrounding Southeastern PA areas, along with the New Jersey market.
WebEd Recording:
Everyone who registers for an AGC WebEd will receive a link with access to the audio recording and the presentation.
Technology Requirements:
AGC of America uses GoToWebinar to conduct its WebEd. You will not incur any cost for using the platform. However, if you have not used this platform previously, please test your computer prior to the WebEd. Prior to joining, be sure to check system requirements(link is external) to avoid any connection issues. If you're having trouble connecting to your webinar please check the GoToWebinar Support (link is external) page for help.