All WebEd times are in ET
Member Price: FREE
Non Member Price: $99

Description:
Interested in entering the federal construction market? The federal government spends tens of billions annually on a range of projects including building construction for agencies such as the General Services Administration, military construction projects for the Department of Defense, and water resources projects that benefit our nation's navigation and flood control. The federal market can provide a lot of opportunity to contractors but can be a risk to those unfamiliar with the ins and outs of the federal government. This presentation will give contractors thinking of entering the federal market an overview of the basics of registering to do business with the federal government, common pitfalls to be aware of and avoid, and what to contractors new to the federal market can expect.
Please join AGC's Director of the Federal and Heavy Construction Division Jordan Howard, Smith, Currie & Hancock's Doug Tabeling, and Offit Kurman's Ed DeLisle, Caddell's Construction's, Mac Caddell for an overview on:

• Basic components and understanding of entering Federal Construction;
• Common pitfalls to avoid and be aware of; and
• Differences between federal and private construction.
Speakers: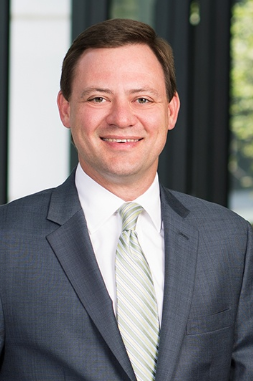 Douglas Tabeling
Partner
Smith, Currie & Hancock LLP
Doug Tabeling represents and advises general contractors, construction managers, design-builders, specialty contractors, subcontractors, and suppliers in compliance matters, transactions, and disputes. His practice is devoted to helping clients prepare for and complete successful construction projects by avoiding, minimizing, and resolving regulatory violations and contract claims. Doug counsels clients in the unique aspects of federal government contract law, including ethics and compliance programs, small-business programs, contract proposals and procurements, bid protests, the Buy American Act, and the False Claims Act. He also drafts and negotiates construction and design contracts and represents clients asserting and defending against claims. His experience includes claims and disputes involving contract changes, construction defects, design errors and omissions, differing site conditions, payment disputes, schedule delay and acceleration, and contract terminations. Doug is the current Chair of AGC of America's Federal Acquisition Regulation (FAR) Committee, a past member of AGC's Board of Directors, a past Chair of AGC's Construction Leadership Council Steering Committee, and the past editor of AGC's State Law Matrix. He was named Volunteer of the Year by AGC Georgia in 2015.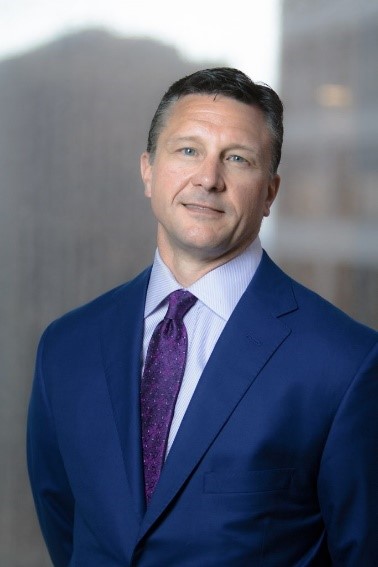 Edward DeLisle
Principal and Chair of the Government Contracting Practice Group
Offit Kurman, Attorneys At Law
Edward DeLisle concentrates his practice in the areas of federal contracting, construction law, construction litigation and small business procurement and litigation. He has drafted and negotiated construction contracts, teaming agreements and joint venture agreements for subcontractors, contractors, developers and owners. Ed also actively monitors the progress of his clients' construction projects in order to safeguard those rights and remedies to which they are entitled. He has litigated, arbitrated and mediated complex construction and procurement cases in various jurisdictions and forums throughout the area. Ed counsels clients in all aspects of small business procurement. He has assisted clients in obtaining certification as small and small disadvantaged businesses at the municipal, state and federal level. He has participated in bid protests involving Service-Disabled, Veteran-Owned, HUBZone and 8(a) set-aside contracts and regularly assists with responding to best-value procurements at the state and federal level. Ed also assists companies, both foreign and domestic, in international disputes involving the United States Government. He has represented clients on matters involving Department of Defense work in Afghanistan, Iraq and Israel.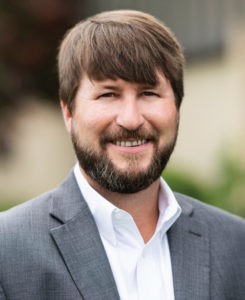 Mac Caddell
Executive Vice President
Caddell Construction Co., LLC
Mac Caddell is the executive vice president of Caddell Construction Co. in Montgomery. Caddell has been a key factor in the company's success and growth over the past 17 years. His résumé includes an $11 billion project portfolio, made up of projects around the United States and across five continents. He is an active member of his community and currently serves as chairman of the AGC's Naval Facilities Engineering Command Committee.
WebEd Recording:
Everyone who registers for an AGC WebEd will receive a link with access to the audio recording and the presentation.