The purpose of the CSEA is to recognize those construction companies who excel at safety performance. The CSEA closely examines each candidate's commitment to safety and occupational health management and risk control. Unlike other safety award programs that limit the criteria to frequency rates, the CSEA selection process is considerably more comprehensive. Each application will be reviewed for evidence of:
Company management commitment
Active employee participation
Safety training
Work site hazard identification and control
Safety program innovation
Participants will be required to complete the application form and submit it directly to AGC of America or through their local AGC Chapter. Members of the national AGC Safety & Health Committee will review and judge the submittals at the Construction Safety & Health Conference, held in January each year. The finalists in each divisional category will then be invited to compete in-person at the AGC National Convention for either a 1st, 2nd or 3rd place award. Finalists will give an oral presentation in front of five judges. The 1st, 2nd and 3rd place awards will be determined after oral presentations. The grand award winner will be selected from among the 1st place winners. The winners will be announced at the Safety Awards Ceremony during the AGC National Convention.
Application Form
The 2024 Construction Safety Excellence Awards (CSEA) competition is now open.

You will be directed to SmarterSelect, our application platform. You must create an account to view/complete the application. 
Applications are due on Friday, December 22, 2023. If you have any questions about the application process, please contact Nazia Shah at nazia.shah@agc.org or (703) 837-5409.
2023 AGC CSEA Grand Award Winner - Hensel Phelps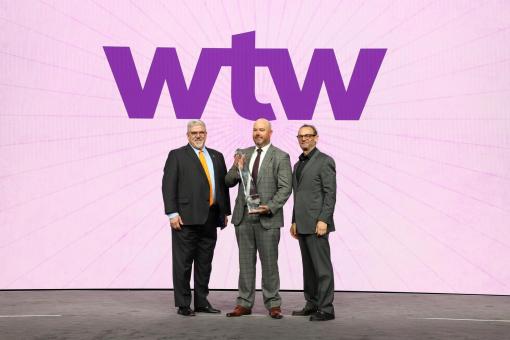 View all photos from the 2023 WTW Safety Awards
 2022 AGC CSEA Grand Award Winner - Choate Construction Company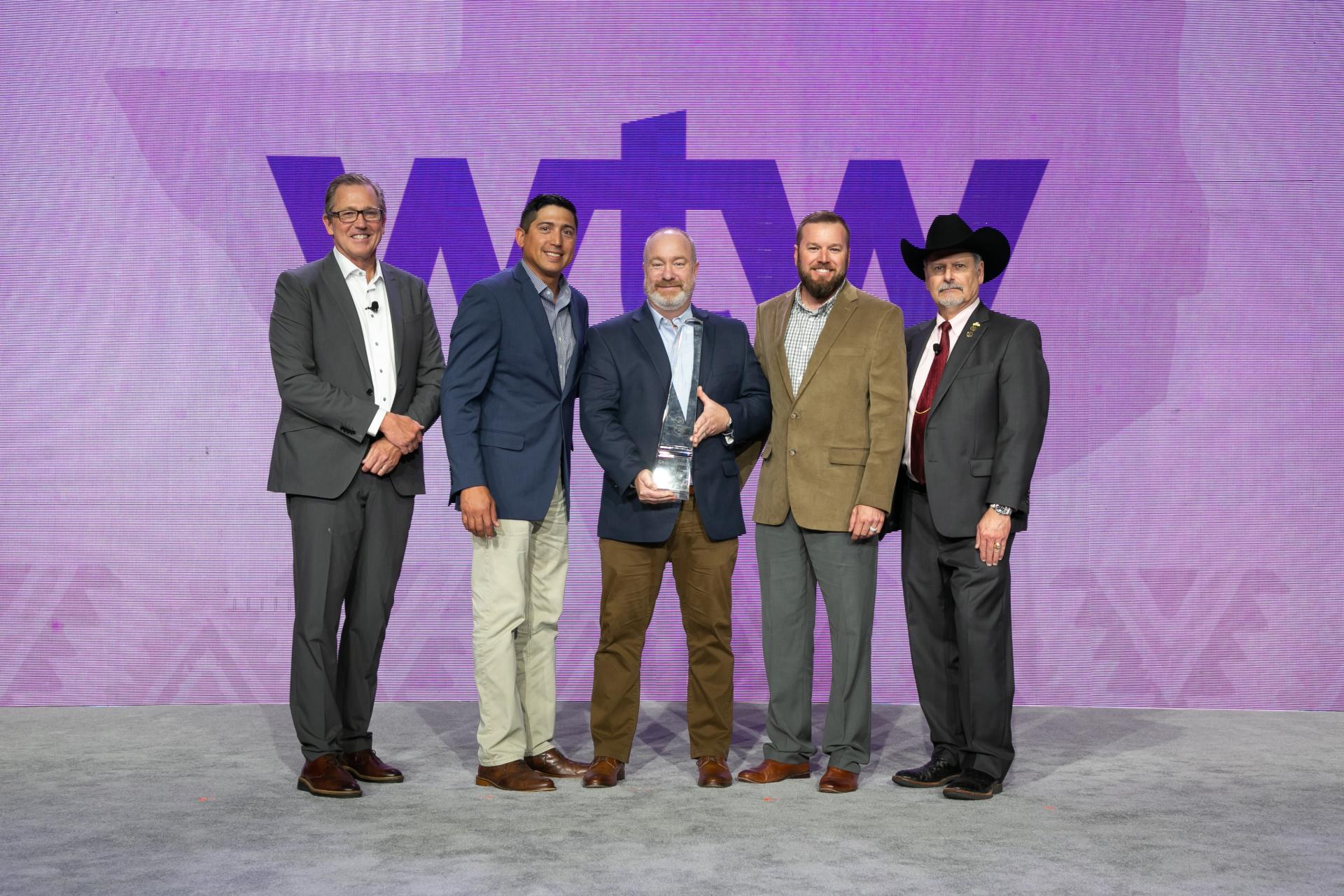 View all photos from the 2022 WTW Safety Awards
This page was last updated on September 3, 2023.