In my many years in the general contracting industry, I ran across many prospective clients that could have benefited greatly from a negotiated team build approach, but were so committed to their traditional Bid-Build delivery model that they were not willing to deviate. First, I will admit that a negotiated approach is not always the right solution, but whenever a project has complicating factors, whether it be logistical, schedule, constructability, or its a unique one of a kind structure, a negotiated team build approach can bring early solutions to a client's most worrisome issues. Regardless of the benefits, some of these "Hard Bidders" are true believers that general contractors are all the same and that price is all that mattered. These zealots can not be converted-run fast and run hard. However, most of the clients are simply uneducated on the best uses of a negotiated approach, or do not know how to put a partner on the team without giving up their competitive leverage. It is for this reason that I developed this white paper- "Why Negotiate vs Traditional Bid Delivery". 
This white paper walks AGC members and clients through the components of cost, showing that general contractor's mark up is not the driving force behind total cost. Furthermore, the white paper describes the most prevalent mistakes buyers of construction make on a regular basis. The white paper also describes the "smart way to buy construction services" and further explains the benefits of negotiated construction with regard to schedule efficiency, budget adherence, and capturing the best subcontractor pricing.  
It is my hope that this white paper can be a tool to get many of your "Bidders" thinking about converting some of their projects to a negotiated approach. It has worked for me countless times. 
---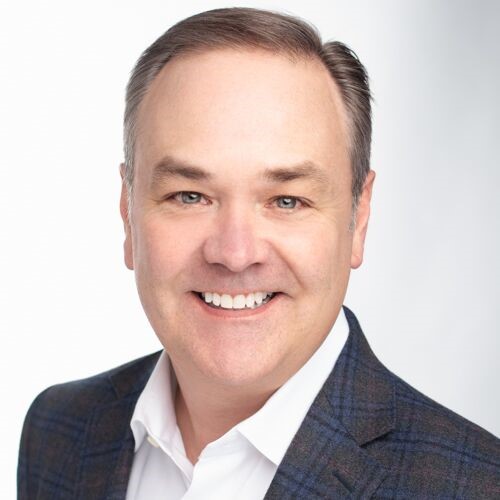 About the Author: Prior to forming his own AEC consulting firm, Equalizer9, Hal Routh's career included executive tenures at two large regional firms, at one of the largest global construction firms in the world, and as a member of the executive leadership team of a large national construction company. Mr. Routh's s career has been hallmarked by his unique ability to spur revenue and profitability growth wherever his career took him, and in any economic environment. He has led the pursuits to wins totaling over $4 Billion in negotiated construction projects in his career. He is a noted expert in creating sustained growth strategies in the AEC industry. Mr. Routh is a graduate of The University of North Carolina at Chapel Hill, and holds an MBA from The University of North Carolina Wilmington.