Dr. Charles Cook, Drexel University, 2019 Outstanding Educator 
The Outstanding Educator award is based on a nominee's academic contribution as well as his/her work with students outside of the classroom and involvement with colleagues in the industry. Candidates for the award must be full-time, teaching faculty members with four years minimum teaching experience in an ACCE or ABET accredited university construction program or construction-related engineering program.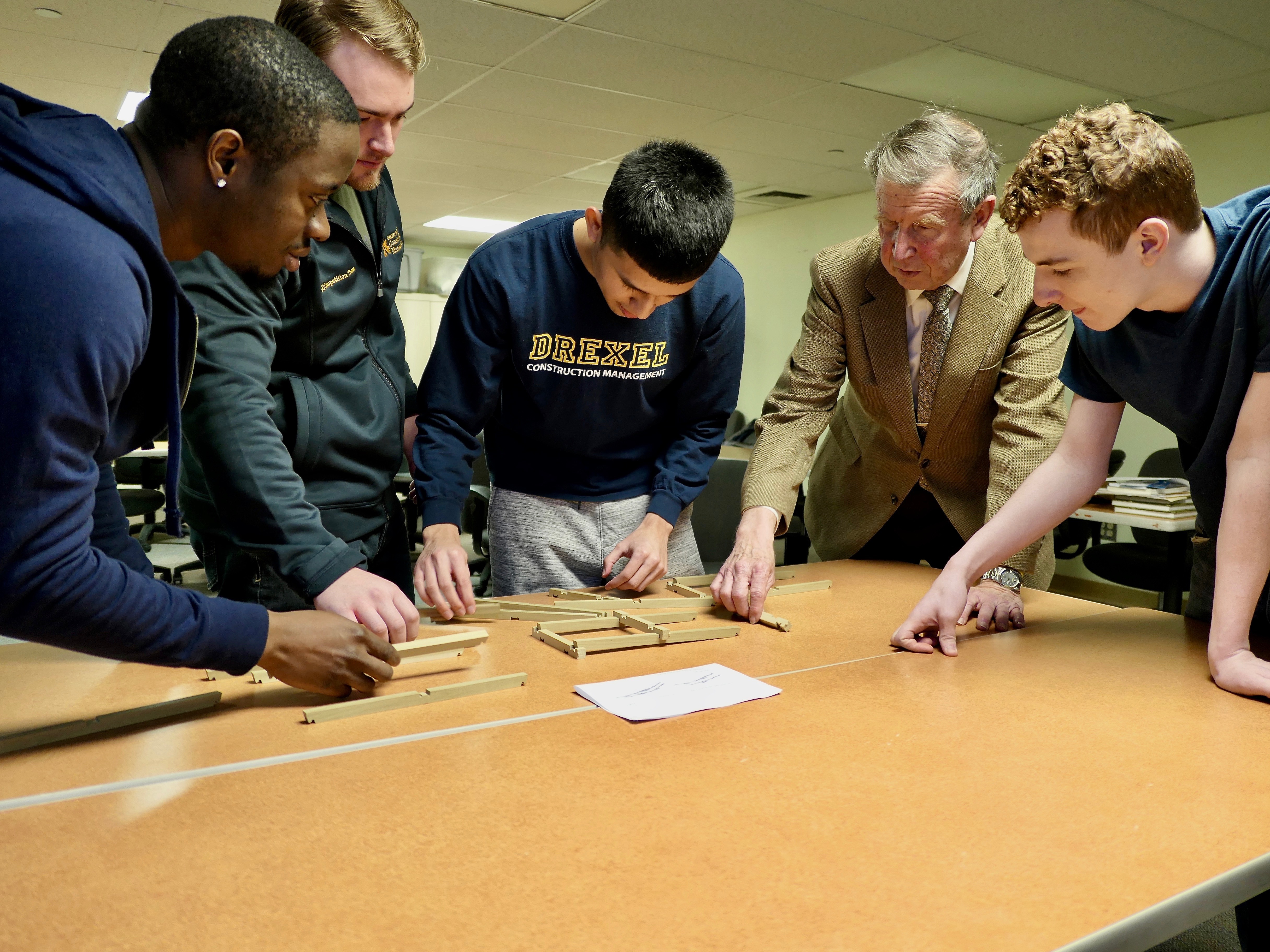 Charles W. Cook has combined a career in the family construction business with an avocation in communications, media, and teaching. Beginning as a laborer, he rose to be President of R. S. Cook and Associates, Inc. Charles is now a Clinical Professor of Construction Management in Drexel University's College of Engineering. His text, Successful Contract Administration for Constructors and Design Professionals was published by Routledge Publishing, Oxford, UK.
His theatre and film credits include an Off-off Broadway play and a regional Emmy nominated feature length film, Tête à Tête, about Benjamin Franklin's secret negotiations with a French spy at Carpenters' Hall in Philadelphia.
Charles was elected to the Carpenters' Company in 1989, serving as president in 2001. His favorite pastime is being with his four grandchildren, and he has enjoyed forty wonderful years shared with his wife, Nancy, who was a kindergarten and first grade teacher until she gave that up early in their marriage for the more challenging task of raising Stanley and Melissa.
Joseph Franklin, East Carolina University, 2019 James L. Allhands Essay Competition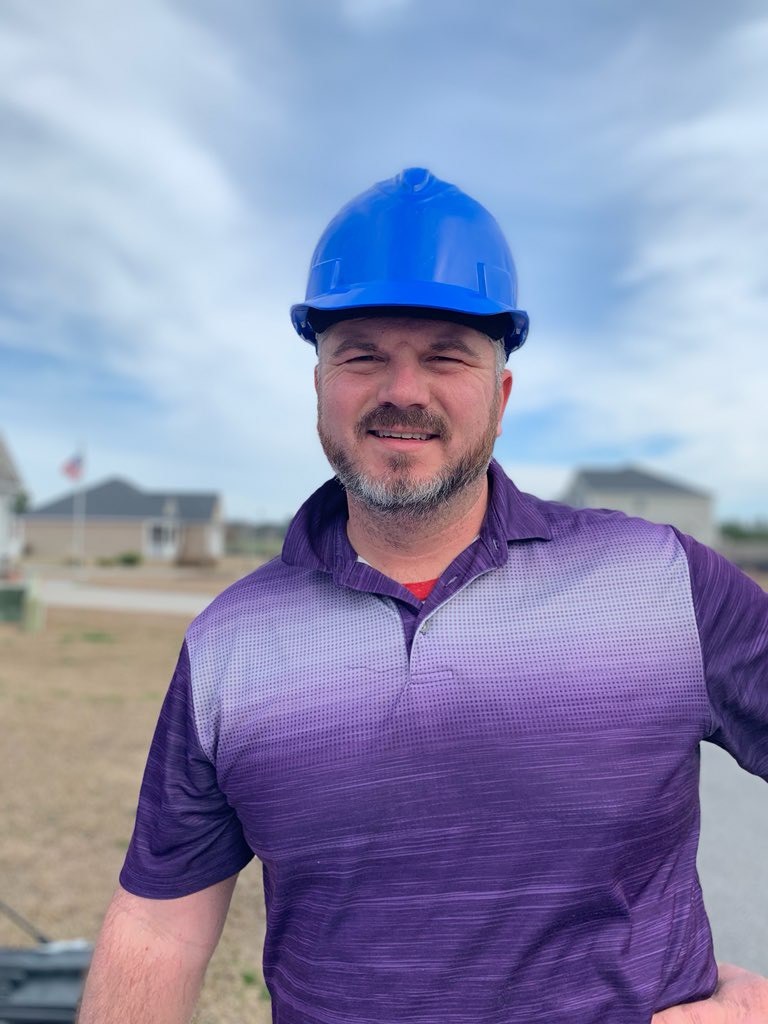 Joseph Franklin is a native of Goldsboro, North Carolina.  He graduated from Rosewood High School and went on to Wayne Community College where he majored in computer networking and engineering and business.  He transferred to The University of Mount Olive and finished a four-year BA in Religion.  Joseph went on to Duke Divinity School and graduated in 2009. He has served as a pastor in The United Methodist Church for the past 10 years. Joseph decided to go back to school and learn more about construction after learning he had an interest in construction while constructing churches on mission trips. He is now a senior at East Carolina University and will graduate on May 3, 2019 with a degree in Construction Management.
Joseph has a very supportive family Tiffany (wife), Gabriel (son), and Danielle (daughter).  His parents have supported him and always encouraged him to be the best he can be. They encouraged hm to succeed by integrity, hard work, determination, and confidence.  Joseph aspires to make a difference in the world by building up the lives of those around him and sharing the love of God in all he does. Joseph's mission in life comes from his faith, "Do all the good you can, by all the means you can, in all the ways you can, in all the places you can, at all the times you can, to all the people you can, as long as ever you can." (John Wesley).
Bryan Wheeler, Allhands Essay Faculty Sponsor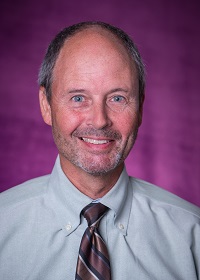 Mr. Wheeler is a Teaching Instructor in the Department of Construction Management at East Carolina University in Greenville, NC (2007-present). Mr. Wheeler currently teaches Building Systems and Codes/Lab (CMGT 2400/01), Residential Construction Techniques (CMGT 3150), Construction Plans and Analysis (CMGT 2600) and Construction Quality/Human Resource Management (CMGT 4300)
Previous to teaching at ECU, Mr. Wheeler was a Construction Coordinator for the Board of Missions, Inc. for the United Methodist Church for thirteen (13) years where he constructed church buildings utilizing volunteer labor. Mr. Wheeler is originally from Roanoke Rapids, NC and currently lives in Winterville, NC.
Mr. Wheeler graduated from the Department of Construction Management in the Charter graduating class of seventeen (17) students in 1984. He also obtained his Master of Science Degree in 1988 at ECU. He is a Licensed North Carolina General Contractor.  Mr. Wheeler is very active in local and foreign construction missions. He has traveled to seven (7) foreign countries on twenty-four (24) separate missions since 1995 to build church facilities, homes, schools, and clinics and assisted with multiple hurricane relief projects (foreign and domestic).
James L. Allhands 2nd and 3rd Place Winners, 2019:
Second – Caleb Bardin of Texas A&M University
Third – Julia Allen of Auburn University